The magical journey of Australian Margot Robbie from a London party girl to a glamorous Oscar award-nominated Hollywood actress!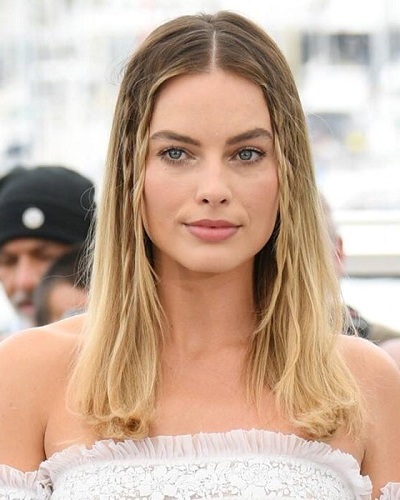 Margot Robbie is the new name in Hollywood. She is a rapidly rising star of Tinseltown and has, been nominated for an Oscar. It is unbelievable how she has gone from a hard-partying girl to a glamorous heroine in a matter of just three years. Let us catch her life journey from Clapham to Hollywood.
Margot Robbie and her latest venture
Margot had stepped onto the red carpet at Cannes recently for the promotion of her latest movie- Once Upon a Time in Hollywood. She is glamorous, well-groomed and oozes elegance. Just a few days before, a picture of hers surfaced in which she was in a one-shouldered white swimsuit and she looked stunning.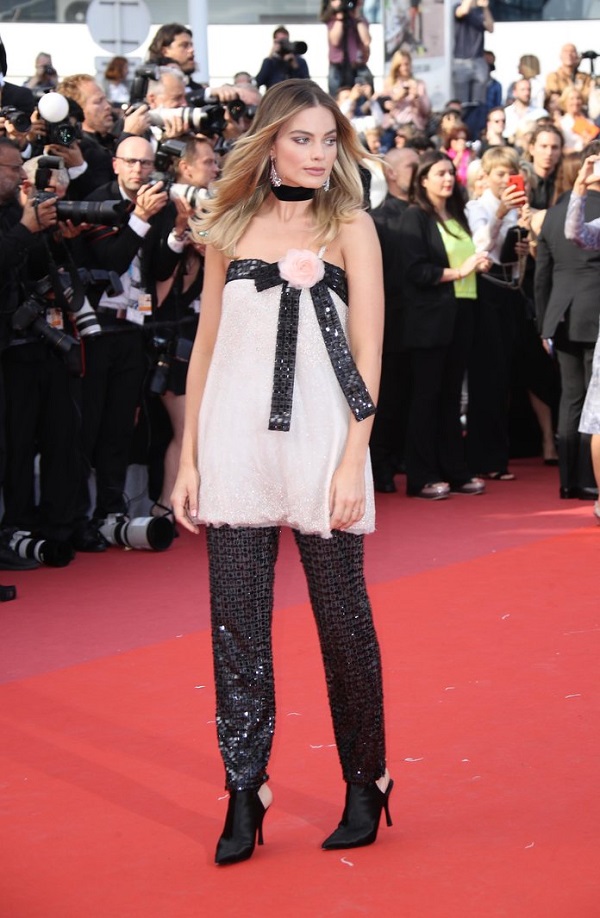 Margot plays Sharon Tate in the movie. Sharon was the victim of Charles Manson murder. The audience has praised her great performance in the movie.
Margot Robbie and her life in London
It was not long back that Margot, 28 was leading a totally different life in London. This was when she got this role in Quentin Tarantino's epic. She was sharing a cramped and scruffy house in South London with six other friends. The house had four bedrooms. This home in Clapham called The Manor was a place of hard partying and drinks. Margot and her friends used to often visit local nightclubs as well. She started dating Surrey-born film-maker, Tom Ackerley. She says that it was the best times of her life.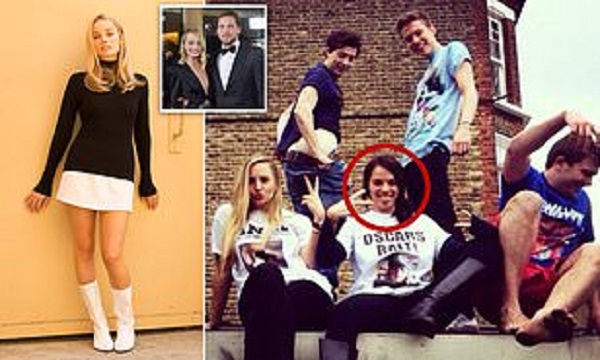 Margot was born in Australia and after her role of Naomi Lapaglia in Martin Scorcese's The Wolf Of Wall Street came to the UK for the film's premiere. Here she met some of her old friends. They all decided to form London the base and took this modest house on lease in 2014. The Instagram pictures of that time show a totally different Margot. She looks more like a teenager with casual wears. One of her acquaintances remembers her as unkempt, with an unmade bed and clothes scattered on the floor.
Margot Robbie and her current home
She now has a £2.1 million four-bedroom Los Angeles which she co-owner with boyfriend Tom. Her life has spanned continents. She grew up as the third of four children of her parents. They were raised on a fruit farm in Queensland's Gold Coast by her single mother, Sarie Kessler. Margot was hardworking and at one time has three jobs; cleaner, a Subway sandwich maker and as a surf store sales assistant.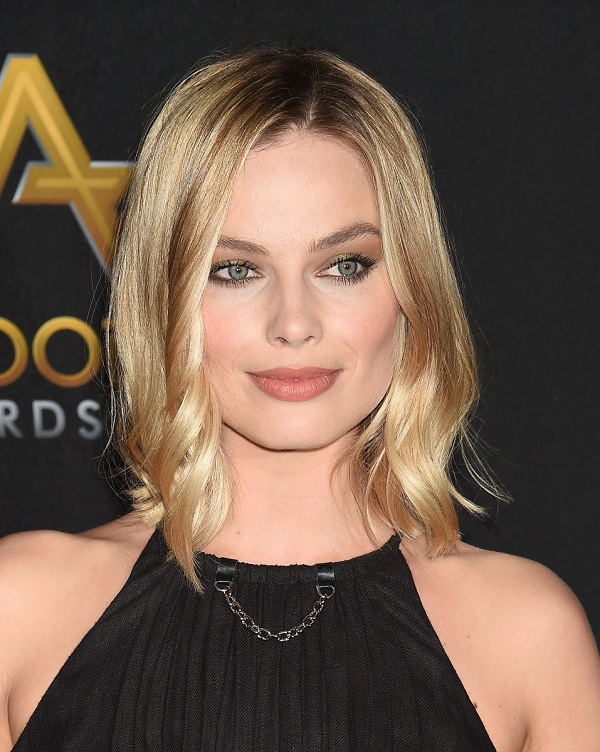 She left for Melbourne to pursue acting. Her first role was in the series called Neighbors. She learned acting classes and did dialect coaching. She soon got good offers and did TV series Pan Am and The Legend Of Tarzan. Alexander Sarsgaard recalls:
'She was living in a house with six other people, kind of a frat-house vibe, and on weekends she would go to Amsterdam and sleep in bunk beds in a youth hostel with Canadian backpackers, or to some music festival in northern England and sleep in a tent. She's not precious at all.'
Margot told Vanity Fair:
'I was like a naughty schoolgirl,'

'It was my first time living in London properly and I wanted to try every pub. I'm not going to look thin just for the sake of it.'
Margot Robbie loves old times
She said:
"For me, where you live and what you do have to be simplistic and comfortable, otherwise how are you possibly going to relax?"

"Clapham has always felt unassuming in the sense that you're just left alone to get on with who you are, and that's perfect. But I like living with lots of people. It reminds me of the house I grew up in."

'It's funny – I always think I want privacy because I'm never actually on my own, ever. But then when I am, I hate it. After five minutes I find people to hang out with.'
Despite the huge net worth of £12 million, she stays simple. She said:
'It seems crazy to spend a huge amount of money on things you don't need.

'If I were a waitress I'd probably have the exact same lifestyle. I'd go to the same clubs I go to already, live in the same house with the same housemates, hang out with the same people. I'm pretty frugal.'
Short Bio on Margot Robbie
Margot Robbie is an Australian actress who has starred in big screen movies such as About Time, The Wolf of Wall Street, Focus, The Legend of Tarzan, and Suicide Squad. People praise her for her stunning looks and mesmerizing blue eyes. More Bio…
Source: Daily Mail