The Traumatic Experience of Maisie Williams with her Estranged Dad!
Maisie Williams revealed she had a traumatic childhood because of her father.
Here's how the Game of Thrones actress Maisie was facing abuse while growing up.
Learn how Maisie got over her father by confessing to a teacher what's going on.
---
Maisie Williams came out regarding her dark childhood in The Diary of a CEO podcast. Here's what she confessed!
A glimpse at the Traumatic Childhood of Maisie Williams
Lydra from the comedy-of-age mystery drama The Falling was not this happy while growing up. She always feared what her future held due to the traumatizing experience she shared because her father's behavior was not right.
Arya Stark from Game of Thrones while speaking on The Diary of a CEO podcast on September 26, 2022, revealed the dark past saying,
"As a young child before the age of 8, I had a traumatic relationship with my dad."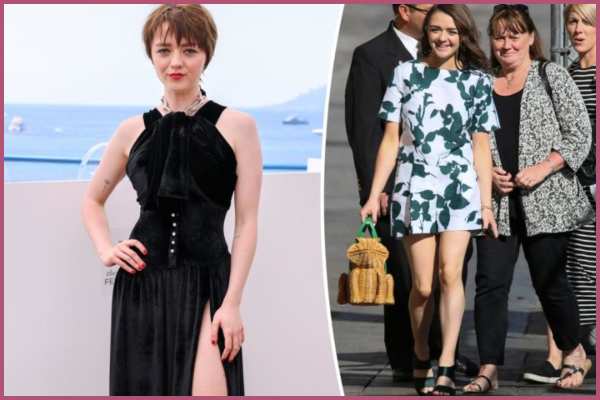 The former child actress felt lonely and was not hanging out with peers as she mentioned to the podcast host Steven Bartlett.
"[That relationship] really consumed a lot of my childhood. Ever since I can remember I really struggled with sleeping, and I think a lot of the traumatic things that were happening, I didn't realize that they were wrong."
The Pistol star did not mention much of how her father was portrayed as a negative character in her life. She only shared how ruined it was adding,
"I would look around at other kids and wonder, 'why don't they seem to understand this pain or dread or fear? Where does this joy — when does that come for me?"
Also, Read about Gloria Estefan went through a traumatic childhood; being sexually abused at the age of nine!
It was difficult for Williams to say it was Wrong! But her Teacher Understood
Maisie Williams feared that the truth about her father's abusive behavior might hamper her family. Her siblings, mother Hilary Pitt Frances were also feeling the pressure. As the youngest of the four siblings, Williams mentioned,
"It was bad before that." 
Though Williams was hiding something beneath, she opened up about how she was vocal about the same devastated family life to her teacher.
At 8 years old, her teacher was worried about her behavior and she alienated herself from other kids. Seeing the little child's gloomy teacher asked if she was hungry and it turned out she did not have any breakfast. Williams broke into tears in the interview writing,
"They were asking the right questions. I had so many people who loved and cared about me so much, but I had never been asked the right questions where I could really say what was wrong."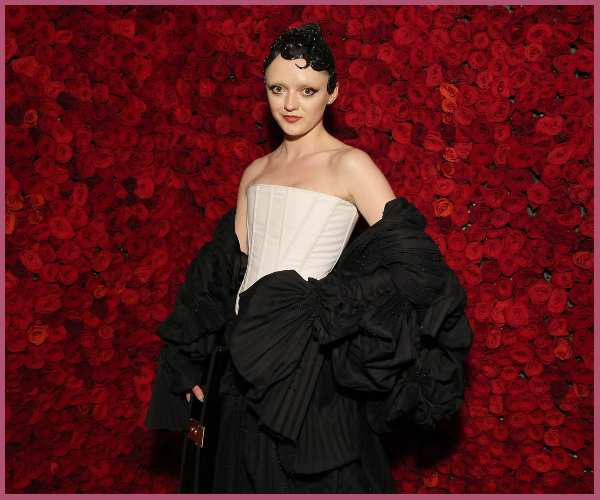 Williams' described how her mother arrived at school with her siblings after she conveyed her devastating experience saying,
"It was really, really hard because I still wanted to fight and say, 'No! These things aren't bad! You're trying to take me away from my dad and that's wrong!' Because I was like, indoctrinated in a way."
She ended how it can happen to anyone but one must be able to know this is wrong. Her final words came as,
"If I wasn't there it would've been someone else. It's not because something is wrong with me that these things happened when I was a child."
Also, Read Wendy Williams Gets Back to Rehab to Get Rid of Her Substance Abuse Issues!