Maitland Ward reveals that the porn industry is booming despite the lockdown due to the coronavirus!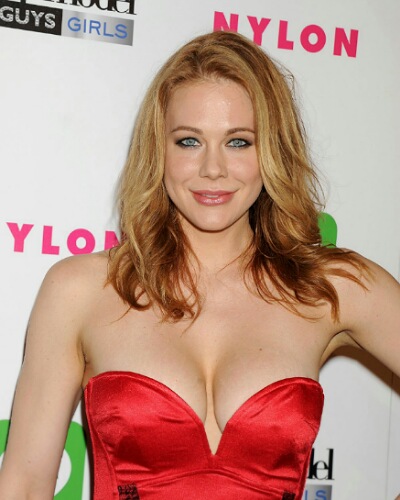 Every business is reeling under the intense pressure of the coronavirus pandemic.
The economy is going downhill. But one industry that is booming is porn entertainment.
It continues to have an enhanced captivated audience especially because everyone is indoors and has no proper work to do.
---
So the only vent out for the majority of the people now is the porn videos. Maitland Ward revealed this recently.
Maitland Ward and her booming new business
The American actress of Boy Meets World fame Maitland Ward has recently switched to the adult entertainment industry.
And she found that it was the right step amidst the coronavirus crisis. The porn actress disclosed that their business is up now when many Americans are restricted inside their homes.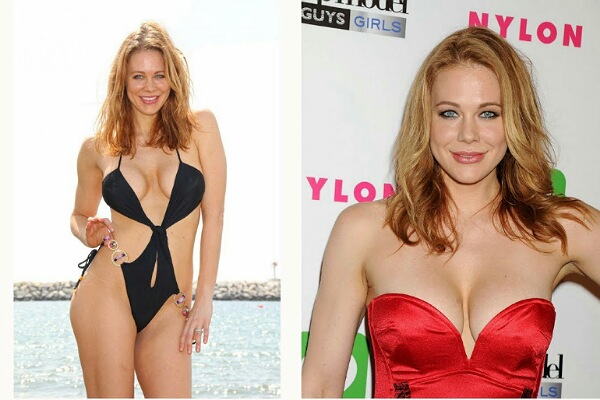 The porn entertainment industry has stopped productions like the regular entertainment world. But Maitland said she has found a way to make quick bucks from home.
She revealed that since she is now confined to her home, she can make more porn content. Besides, her old porn content is also in high demand now.
Maitland told The Wrap:
"Actually, I've seen upticks in some of my income because people are home and they want entertainment and they want to get away from all the corona stuff. Also I'm stuck at home, too, so I'm doing a lot more content just to fill time as well."
More about the rising income of Maitland
The Wrap reported that the porn website Pornhub has seen a surge in traffic to the tune of 11.6%. Maitland's solo content which she mostly self-produces contributes to more than half her income. And this fraction of her income has seen a rise in recent coronavirus times.
Maitland told the news outlet:
"People are hunkered down and so they want to see content. That's a remarkable thing — that we can earn good money in a crisis like this, when a lot of people are hurting. I'm really grateful for that."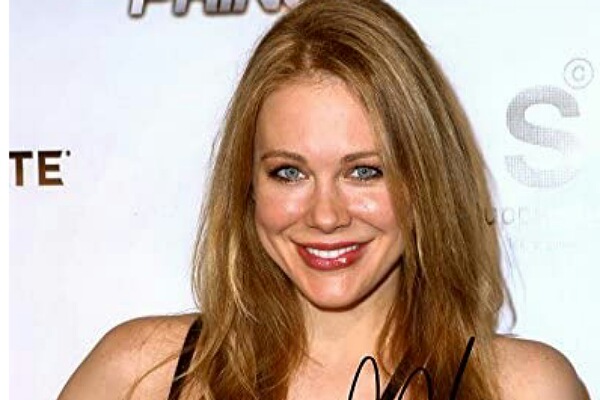 And Maitland's income continues to grow despite the looming threat of coronavirus.
About Maitland Ward
The actress has a rapidly growing career in the American adult's entertainment world. She has recently taken a leap from American television to the adult industry and is happy with it. She has found great success and made a good fortune in a short amount of time.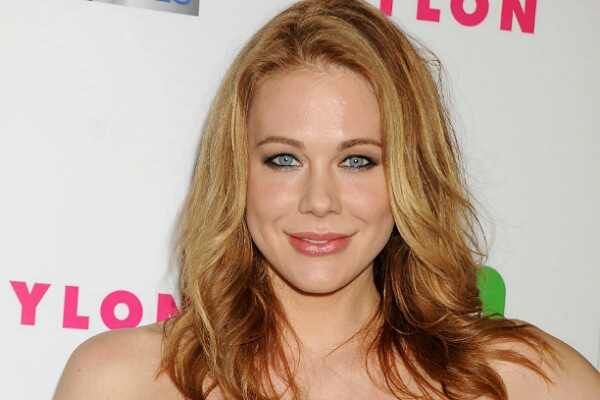 Last year, she had a big deal with industry giant Vixen Media Group for promotions. She is the star of the company's feature called Deeper. Maitland has produced featurettes and series that are heavily scripted beforehand and have high production quality.
Short bio on Maitland Ward
Maitland Ward is an American model, adult actress. She was a former television actress, cosplay star who is best known for her role as Rachel McGuire on the sitcom 'Boy Meets World'. Also, she is famous for her role as Jessica Forrester in the soap opera 'The Bold and the Beautiful'. More info…
Source: Inquisitr