After the makeup ban, North West has a new obsession – experimenting with skincare products like her mom Kim Kardashian and her aunts!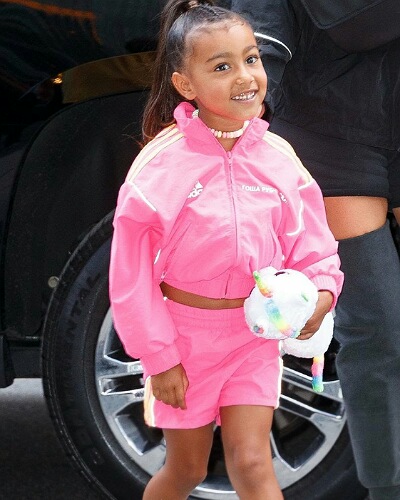 Coming from a famous family which is deep into beauty and fashion, how can one stop the young member of that family, North West from not following the footsteps of her mother and aunts. So North West too loves, all that is related to beauty and fashion. But after the recent ban of makeup by father Kanye West, North, 6 has found a new obsession. She has kept her father's word of no makeup and ventured into healthy skincare routines for herself.
North West and her new skincare routines
The eldest daughter of rapper Kanye West and model Kim Kardashian, North West is just 6. But like her maternal relatives, she likes beauty products and clothes. She is, in fact, obsessed by them.
North has now found a new interest after her father Kanye banned her from doing makeup until she is in her teens. She is now into skincare and healthy skin lifestyle of Kardashian-Jenner clan has also rubbed onto the young fashionista. She is setting g a skincare routine for herself.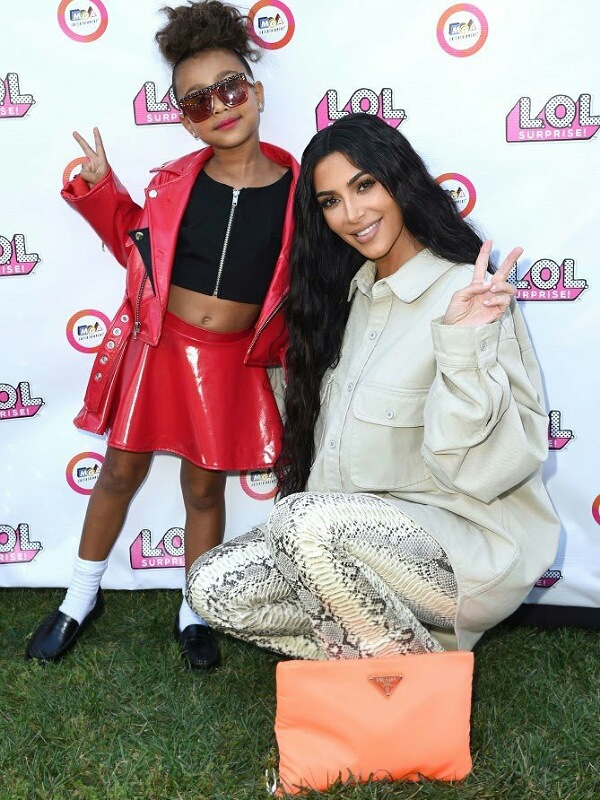 Mother Kim spoke to Allure magazine on 30 October 2019 and told them how much North loves, her new skincare hobby. Talking of this latest obsession of North, Kim said:
"She's found it really fun to do a face mask,"
She added:
"I'll get her sheet masks, and if she's having a sleepover, I'll do a mask with the girls. They think it's so funny for some reason. I don't know why. They just think they're so fascinating."
So now North is experimenting with beauty products and without going against her father's wishes.
Kanye West's ban of North West's makeup
Last month, Kim had her KKW x WINNIE makeup collaboration dinner. At that time, she told E! News:
"I think he had it, he changed all the rules,"

"I'd let her wear — you know, she has a little red for Christmas — I'd let her wear a red lip, or I'd let her do one pop of something,"

"I'd let her, if she's wearing a black dress, a black lip."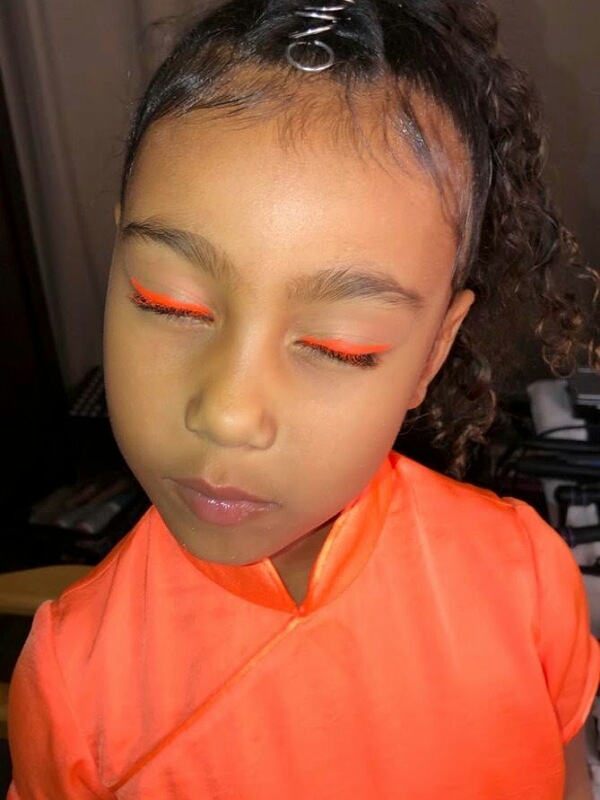 The mother-of-four continued:
"So, I kind of got in trouble for that. So, it's now no more makeup."
Earlier, Kim had revealed:
"North is trying to get in on the makeup but she's being blocked heavily because her dad has stopped all makeup for her until she's a teenager,"

"So it's a big discussion, a big fight in the household right now, but it's what is best."
Though she would have allowed North to do some makeup here and there, she now is with her husband on this matter.
Kardashian – Jenner and their skincare lines
The family is into a lot of beauty products. They promote them and also collaborate with famous brands in manufacturing. Kylie recently started her own skincare line called, Kylie Skin. Kim also is seriously considering starting her own skincare line. She said:
"I'd love to [launch skin care],"

"I'm obsessed with skin care. I test so many products, and I love to try so many different facials."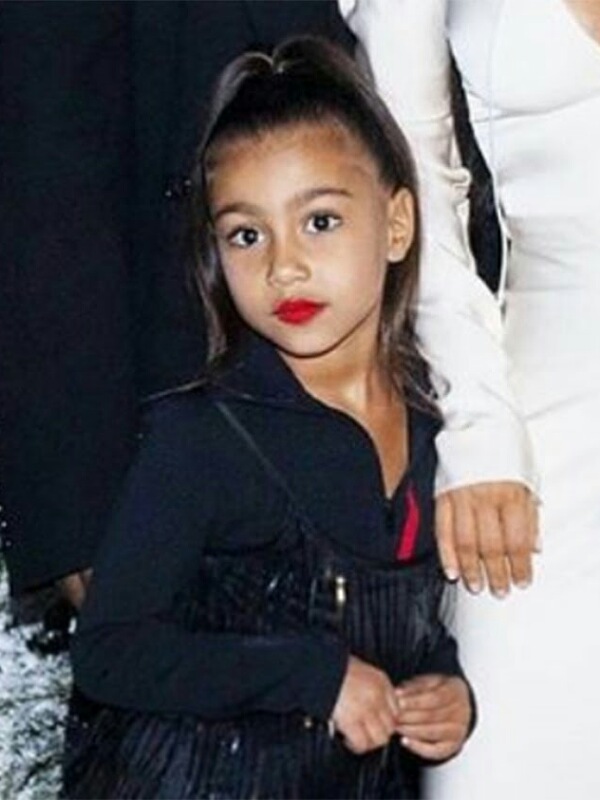 Source: Cheat sheet