Making co-parenting a top priority, Alex Rodriguez posts a photo of him with his ex-wife Cynthia Scurtis and their daughter!
On Thursday, March 9, Alex Rodriguez took to Instagram to share a photo of himself and his ex-wife, Cynthia Scurtis with their 8-year-old daughter, Ella. He even took to Instagram on Friday to wish Ella a happy birthday!
He wrote,
Alex Rodriguez and Cynthia Scurtis
Rodriguez originally met Scurtis at the gym. And proposed on her 30th birthday. They were married in 2002 and share their daughters, Ella and Natasha together.
The two split in 2008 amidst cheating speculation. They never disclosed their financial agreement. But sources told People that Scurtis was 'quite happy' with the multi-million dollar divorce settlement. Scurtis had asked to keep their $12 million home in Florida. And a cut of her ex-husband's earnings during their marriage.
Despite the divorce, Alex and Scurtis have made co-parenting a top priority. In 2012, the ex-husband and wife were seen taking their daughters out for ice cream. And in 2014, Rodriguez and Scurtis, their daughters, and Alex's girlfriend Torrie Wilson spent the day together in NYC.
Their children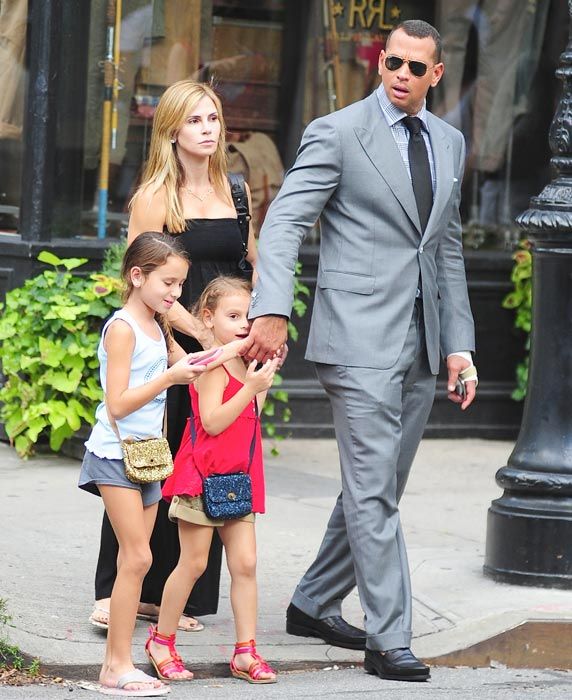 During initial years of dating, Cynthia told USA Today that she had no unease about other women because "all you have to do is know him to trust him."
After nearly 6 years, Alex blows the question on Cynthia's 30th birthday. On November 2, 2002, the two got married. In 2003 she helped reunite Alex with his father and long-lost brother.
On November 18, 2004, the couple had their first child named her Natasha Alexander. According to Cynthia's Myspace page,
"Alex has taken up fatherhood just as naturally as he takes up baseball. Next, to baseball, she's his true joy in life."
When their second daughter, Ella Alexander was born on April 21, 2008, Alex missed her delivery by 10 minutes.
The reason behind their divorce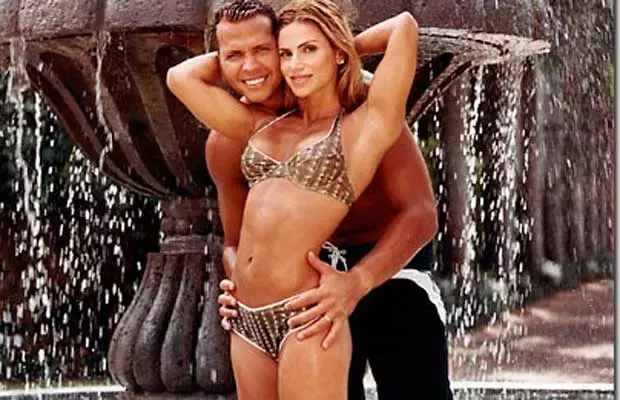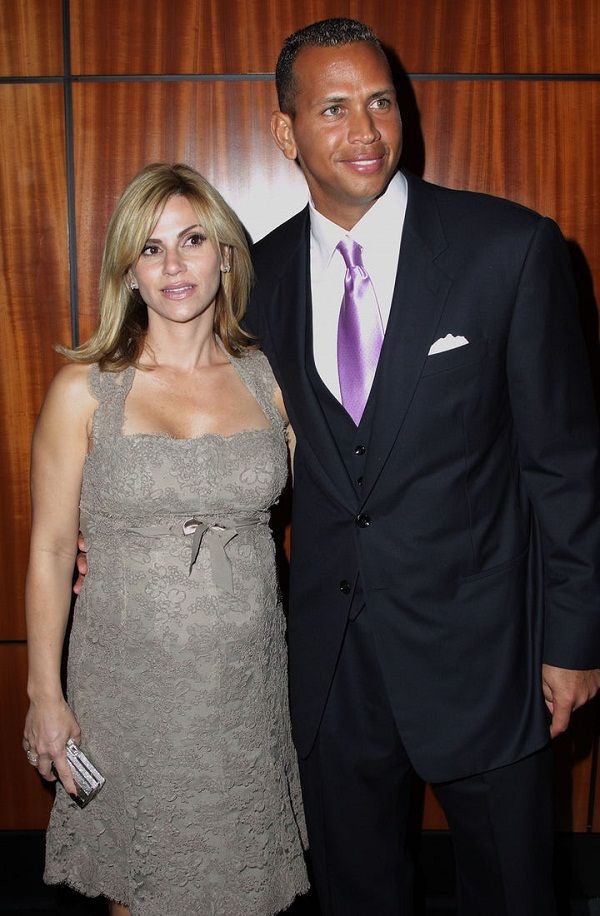 The divorce papers said,
"The marriage of the parties is irretrievably broken because of the Husband's extramarital affairs and other marital conduct."
It was said by Cynthia's lawyers that the reason was not due to a physical affair between Alex and unnamed women. But a-bit because of emotional infidelities. Despite the divorce, A-Rod and Scurtis have made co-parenting their top priority.
Short Bio on Alex Rodriguez
Alex Rodriguez is a Dominican-American former professional baseball shortstop and third baseman. More Bio…