Malak Al-Shaya, Saudi Arabia figure ice skater! Will she be able to compete at Olympics?
Malak Al-Shaya is a Saudi teen who has a dream of making it big at the Olympics in figure skating. Malak is just 13 and started figure skating just three years ago. Russian figure skaters Elena Radionova and Alexandra Trusova are her role models. She now wants to participate at Olympic Games. Will she be able to do it?
Malak Al-Shaya and her Olympic dream
Malak Al-Shaya is just thirteen years of age now. She started figure ice skating just three years back. It all started at a friend's birthday party. But she liked it so much that her mom put her in classes to train this wonderful sport. Malak revealed to Arab News:
"It all started at my friend's birthday party three years ago where we ice skated and I fell in love with the sport. I started going every day after that. My mom signed me up for classes when she saw my love for the sport,"
WATCH: Saudi teen figure skater Malak Al-Shaya, who placed 4th at the Houston Invitational 2020 in March, dreams of competing in the Olympic Games https://arab.news/rc3yw

Posted by Arab News on Monday, August 3, 2020
The little girl continued:
"My mom was the one that encouraged me. At that birthday party, my mom and the coach said I was a natural because I just went for it."
Malak and her journey into figure skating
Malak is highly talented and picked up the skills of the game pretty soon. She then participated at the Houston Invitational 2020 in March this year. She came 4th in the sport and promised to work more hard in order to bag the first place in the next year. She has a strong will and determination. Russian figure skaters Elena Radionova and Alexandra Trusova are her inspiration and she is keen to partake in the Olympics games.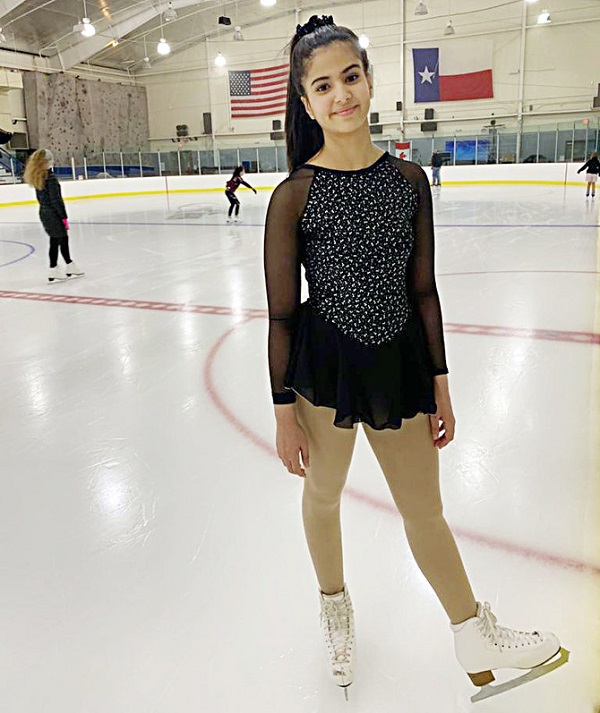 She added:
"I'll work on ice and off ice. I want to be like Alexandra Trusova, who makes it look so elegant,"
When on ice, Malak feels that everything is so magical.
Ice skating and Saudi Arabia
Malak is aware that ice skating is not so popular in Saudi Arabia as elsewhere. But she wants to encourage people to come forward and learn it. She said:
"Just go for it. If you are willing to work hard you can achieve anything,"
Her social fans also encourage her to continue with her dedication and hard work. Her mother, Eman Al-Damegh, said:
"At that birthday party, it was the first time Malak ever ice skated. After that, my kids used to ask me to take them ice skating every day,"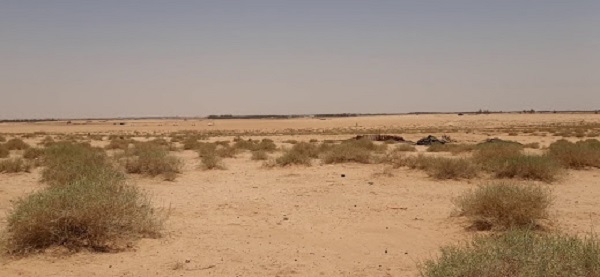 They come from a background where there is no facility for his sport. The proud mother added:
"She had never been ice skating before, she started it at such a young age. We used to live in Qassim where there were no ice skating arenas at all,"

"The moment Malak set foot inside the rink, she just took off. I was so surprised, she didn't hesitate at all, she was so daring that day. And there I was wondering what would happen on ice (before she started)."
Malak's coach too has praised the teen for her excellent performance on ice and impressive grasping speed.
Also, read True Passion! Ice hockey veteran Oscar Gaudet enjoys playing hockey even at age 77!