Malaysian actress Maya Karin bags a prominent role in Johnny Martin-directed Hollywood movie Alone!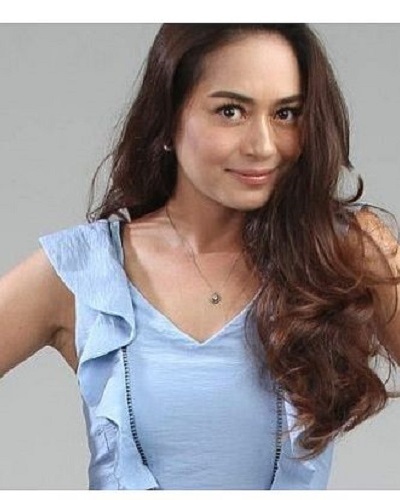 Luck seems to be on the side of Malaysian award-winning actress Maya Karin. She has bagged a role in Hollywood film Alone starring also Tyler Posey and Donald Sutherland.
Maya Karin and her entry into Hollywood
Malaysian actress Maya Karin, 39 confirmed that she has a role in Johnny Martin-directed Hollywood movie Alone. The film has actor cum musician Tyler Posey, 27 and award-winning Canadian actor Donald Sutherland. The shooting for the film began in May this year. Johnny had posted on his Instagram on it writing:
"Get Ready alone is in production."
The story is about Aidan played by Tyler who shuts himself in his house. His complex is infected with Screamers and hence he starts to ration his food.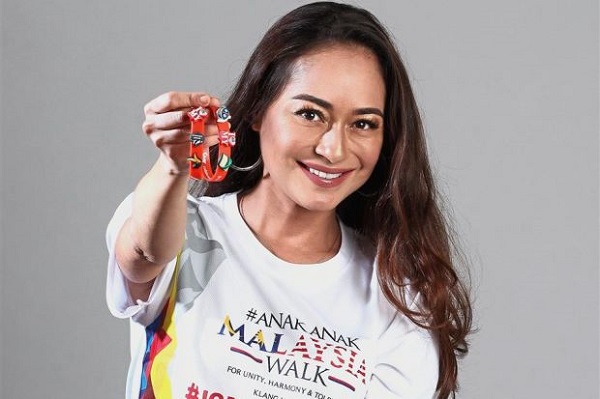 Maya Karin talks of her role in Alone
Maya spoke to Malay Mail and said:
"It happened really quick! I just got my ticket the day before I left for Los Angeles and the script the day after."

"It's just one scene, but it's supposed to be a crucial scene,"
She added:
"Through my connections and networking, I made friends with director Martin, and a Malaysian counterpart offered, and helped send me to LA to shoot this one scene.

"Basically the main reason I came here was for just one scene in my first Hollywood movie,"
Her scene consists of four pages of science dialogic, she revealed to her 911.4k Instagram followers. She disclosed:
"It's a fairly important role, I play a scientist who's done all the research on this virus or infection that drives people nuts."
Maya Karin talks about her experience in Hollywood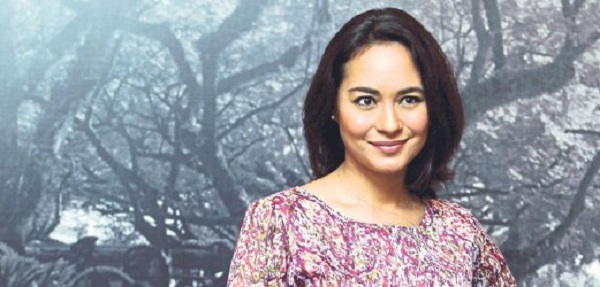 Maya was all praise for Hollywood. She was happy with the treatment meted out to her in Los Angeles. Maya was well-rested despite her role not been the main one. She elaborated on it:
"I was waited upon, cared for and even had a huge dressing room."
She also did other shooting activities in Los Angeles for a travelogue for tourism. She is happy and content with her role and life now.
Maya Karin and her early life and career
Maya holds a Malaysian nationality but was born in Bavaria in West Germany. Her father Gottfried Roelcke is a German while her mother Che Zane has, a mixed ethnicity (Chinese and Malay).  She has a younger brother named Armin and sister Irina.
She grew up in Indonesia and was into theater and acting since her teens. Maya did the Media and Marketing degree from the Limkokwing University of Creative Technology.
She has done a number of theater,  film,  and TV roles and also won awards for her great performances. Her fans particularly like her horror role performance. She also sings.
Also, read Kiwi celebrity chef Nadia Lim had an impromptu home delivery! She has provided intimate details about it!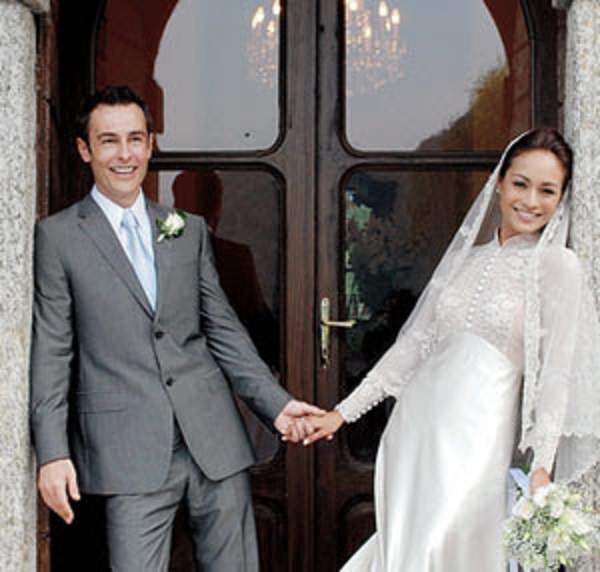 Maya Karin and her love life
She dated and wed in 2008 Steven David Shorthose but they ended in 2010. In December 2018, she spoke about a recent heartbreak she suffered. She was in a long-distance relationship with a businessman from Spain. It ended in 2016 since neither she nor her boyfriend wanted to let go of their career for love. She spoke at length on it in these words:
"Due to his status as a high profile businessman, I had to keep our relationship on the down low, which was why I never spoke about it to anyone.

"We were very much in love, but we only met four times in a year.

"It was hard for me to maintain a long distance relationship. I admit I was so in love with him but I had to end it.

"He wasn't about to give up on his career and it was the same for me, so there was no point in moving forward with the relationship,"
Source: Malay Mail,  Wikipedia,  New straits times