Malaysian singer Fish Leong breaks down during a performance and confirms her divorce from Tony Chao
There were rumors of problems in the married life of Malaysian singer Fish Leong. There were some whispers of her split from husband Tony Chao. Fish Leong has confirmed these rumors at a concert. She and Tony are indeed divorced.
Fish Leong in tears at a mini-concert
Taiwan-based Fish Leong was at a small concert in Taipei, the capital of Taiwan in order to promote her recent album called The Sun Also Rises. Hong Kong entertainment portal Jayne Stars posted the news that during this concert Fish broke down. She started crying during the performance of her single Slow To Cool Down. She did not say anything at that time and continued with her performance. After her song ended, she told her fans that she is single now.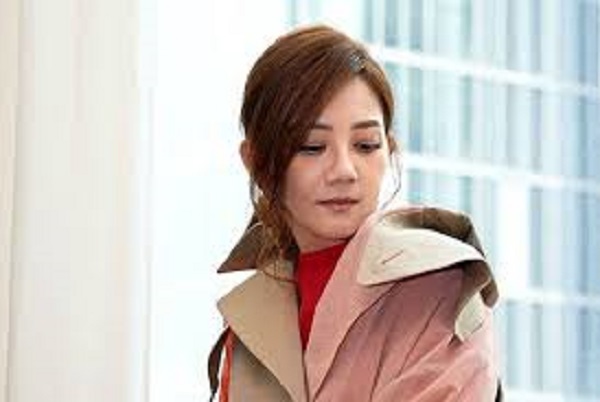 She said:
"Thank you for all your concerns,"

"I've received them all. I know what everyone is thinking. Mr. Tony Chao and I have already signed the divorce papers, but there are still some loose ends to tie up,"
Fish Leong and her Tony Chao-relationship timeline
Fish, 41 has been in her singing career from 1999. She and Tony dated and later wed in the year 2010 in Boracay Island in Malay in the Philippines. Tony is a businessman but the nature of his business has not been disclosed. The first few years of their married life was full of happiness. The couple has a son named Anderson Chao who is now 5 years old.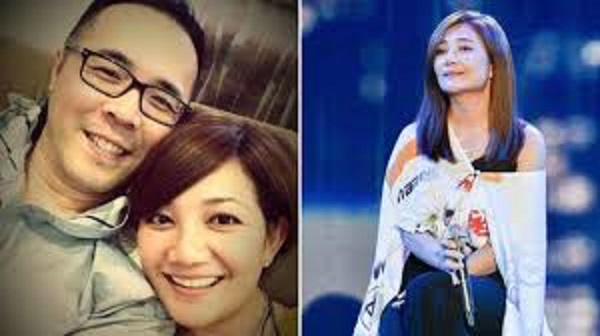 After the conflicts arose in their marriage, the couple began staying separately from this August. And later filed for the legal separation. Fish has not revealed the reason for the divorce. Was the split due to a third party? She did not say on it. After her performance at an interview, Fish said:
"I still need to soak all of this in. My parents have been spending time with me."
The couple has joint custody of their child.
Click the link here to have more details on How did Kylie Jenner celebrate her 22nd birthday this year on 10 August!
Christian Fan and her post on Fish Leong's divorce
For more details, click here Todd Palin, Sarah Palin&'s husband files for divorce in Alaska! Know the reason for the divorce!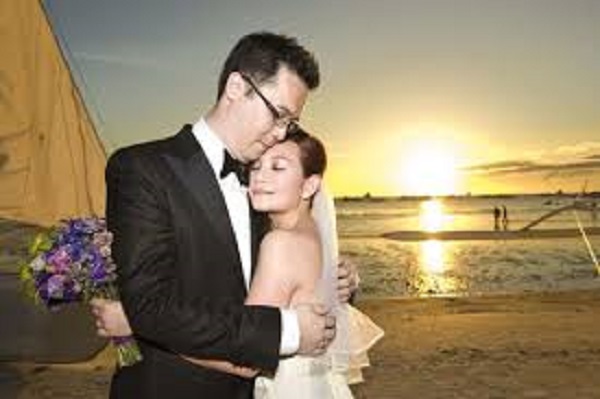 Fish's friend Taiwanese singer Christian Fan knew all about Fish's marital tensions. She had earlier put up a post on social media which read:
"I've never been a big mouth. Protect! I'll always protect you, guard you, and be with you. Love you."
Fish's fans did not like her post. They felt that it was inappropriate on her part to put up such a post when Fish was under stress due to her divorce. Hence later Christian pulled down her social media post.
Fish is from Jempol, Negri Sembilan in Malaysia. She had 13 studio albums to her credit. The first one was Grown Up Overnight which she released in 1999.
Click the link here to know more details about Malaysian actress Maya Karin bags a prominent role in Johnny Martin-directed Hollywood movie Alone!
Source: New Straits Times