Malia Obama And Her Boyfriend Got Relationship Advice From Michelle And Barack Obama!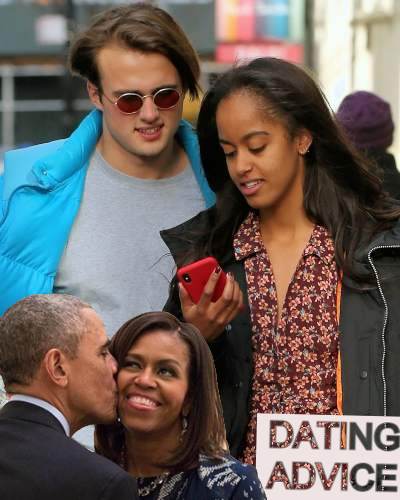 Malia Obama and Rory Farquharson got relationship advice from Michelle and Barack Obama. 
The couple is enjoying their date nights and going outdoors together. 
Scroll down to find out what Michelle and Barack advised the young couple. 
---
Malia Ann Obama, the firstborn of Michelle and Barack Obama is dating Rory Farquharson. As a parent, both Michelle and Barack are giving their eldest one piece of relationship advice. The parents had some wisdom to share with their daughter and her boyfriend as they are always in the public eye. Here is what the couple said to their daughter who is dating Rory.
Malia Obama got advice from her parents
After her parents gave a pass to her boyfriend Rory, her parents had something to share with them. Rory is good at sports and has played many during his high school. Meanwhile, the Obamas have made it clear they don't approve of any toxic masculinity in their household. During a podcast, Born in the USA podcast, Barack told:
"So much of popular culture tells (boys) that the only clear, defining thing about being a man, being masculine, is you excel in sports and sexual conquest," 
Moreover, he has also mentioned that Michelle has a big role in raising her daughters right. She is a role model to their daughters to not rely on men to validate their looks.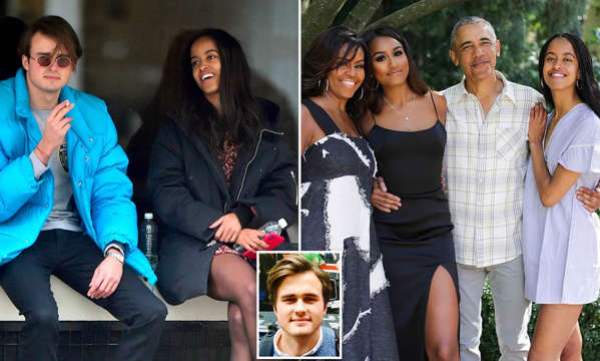 Furthermore, he mentioned his daughters have seen him respect their mother. This has set a good example for them in the future while they choose their partner. Because of this, he does not have about who his daughters choose to date.
On the other hand, the only advice Michelle gave to Malia was not to end up on Page Six while she was going to Harvard. It was just a month after when she and her boyfriend became the gossip for many websites. The couple goes on cute dates and sometimes gets PDA just like any other normal couple would do.
Michelle's advice to teenagers
Michelle has always warned her daughters while they were just teenagers. Moreover, she says to find the right one there is a lot more than just swiping right on dating apps. For the teenagers and young people, she advised seeing if their potential partners have an interest in their hearts too. On Michelle Obama's podcast, she gave a sports analogy logic to explain her point. She said: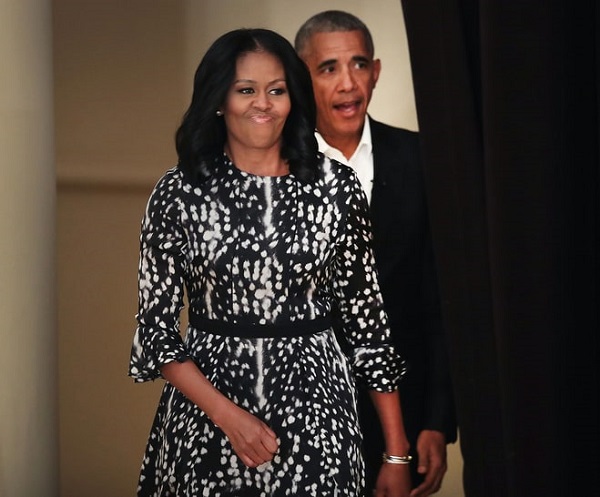 "If you're on a team, you've got to be able to do everything – especially in basketball, it's like, you would never pick somebody that says, 'I only dribble. I don't shoot, I don't defend, I just dribble,'" 
More About Rory Farquharson
Rory Farquharson is a British socialite and student who rose to fame in the fall of 2017 when a video of him and Malia swirled around the internet in which he was seen kissing her while she wrapped her arms around him. He attended a £35,000-a-year English private school, Rugby School in England. He is currently studying law at Harvard University, in Cambridge, Massachusetts, last autumn. See more bio…