Malika Haqq gushes about her BFF Khloe Kardashian and her boyfriend Tristan Thompson Relationship-'Sky Is the Limit'!!
Best friend approval! Malika Haqq talks about her BFF Khloe Kardashian and her relationship with her recent boyfriend Tristan Thompson on many sites. Let's Dig in!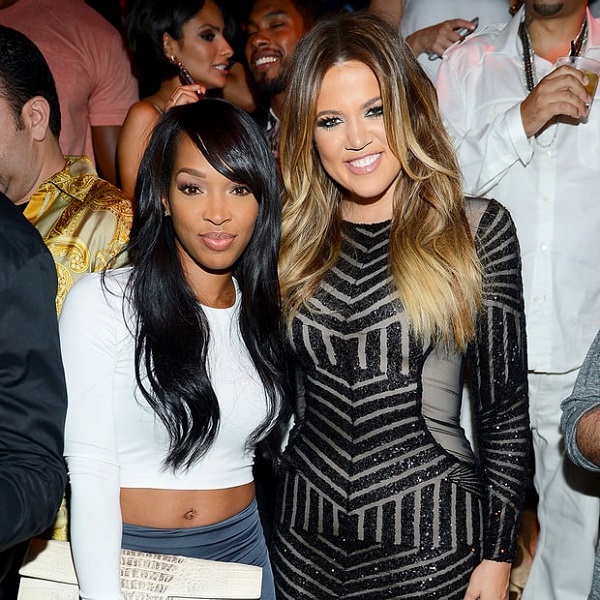 Malika Haqq on Best friend Relationship
Malika Haqq gushes about Khloe Kardashian relation with boyfriend during her promoted "Famously Single" Season 2 in L.A. on Wednesday, June 21. The Reality Star, In an exclusive interview with UsWeekly, told that she sees a lot of potential in her romance.
 "Tristan and Khloe have a really amazing relationship, and I think the sky is the limit for them," she tells Us.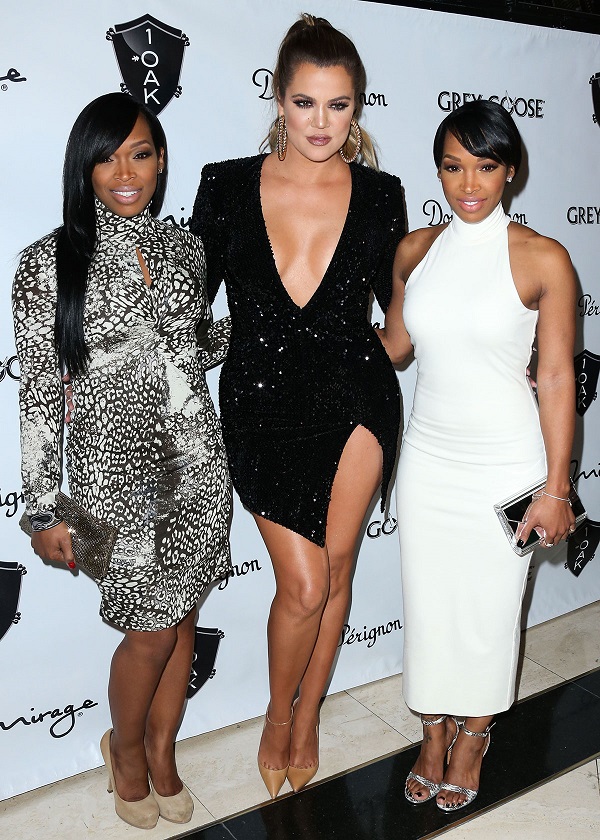 The 34-year-old says that despite some struggle with the long distance relationship with the NBA star sacrificing to spend more time in Cleveland but she is really happy.
"They're two adults that are venturing into a relationship that works and it's comfortable, it's easy," she says. "Not always at times, you know: She's sacrificed, she moved … she's away from her family, she's away from her friends, but she's happy and that's what matters to everybody, and we know that she's in good hands."

Two pals still say that they rely on each other on dating advice. "We never go without each other's advice! It's the way we choose to do life," Haqq tells Us. "You know, we're not just best friends, we're sisters, so to not give my advice in her life or for her to not give hers in mine would … just be dishonest."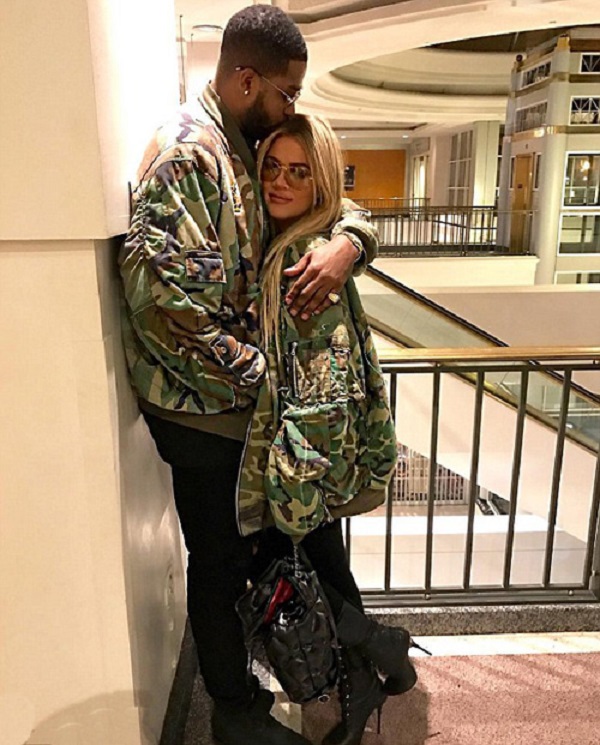 Although Khloe is really happy and excited about her relationship but the  Famously Single star always reminds her Kardashian to be true to herself and not get too caught up in a new relationship.
"The best advice I think I've ever given her is to still remember her," she continues. "We have a tendency to give up a lot of who we are for someone else. It's a part of our sacrifice. We're lovers like that, and I don't really think it's a curse. It's a gift, but you do have to have someone check in with you to make sure you're checking on yourself."
With all that said about, Malika is still single but is not yet ready to be in a relationship either and also she is not interested having her match fixed by her twin sister, Khadijah Haqq McCray, or Kardashian.
"It's not that I don't trust them to do such a thing, I just personally think that the most organic thing that I do in dating is follow my heart, and if someone came up and I just so agreed, then whatever," she says. "I haven't done that great by myself, so I wouldn't block it, but I don't really think I want my sister and Khloe to set me up with anyone."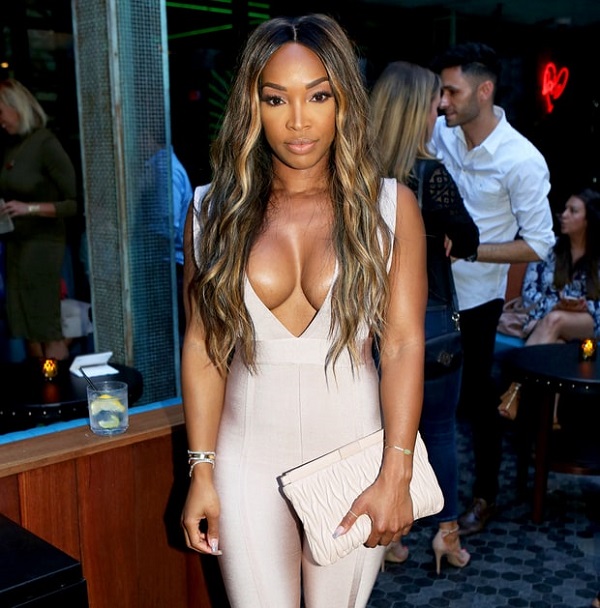 There was a rumor about her and The Famously Single costar Ronnie Magro-Ortiz, but it quickly fizzled after the show ended.
"We were completely different from the very beginning," she says of why their relationship ended. " I think opposites attracted. We are both two people that need a security blanket, and love is our favorite one. I learned that we had that in common immediately." 
Famously Single season 2 premieres on E! Sunday, June 25, at 10 p.m. ET.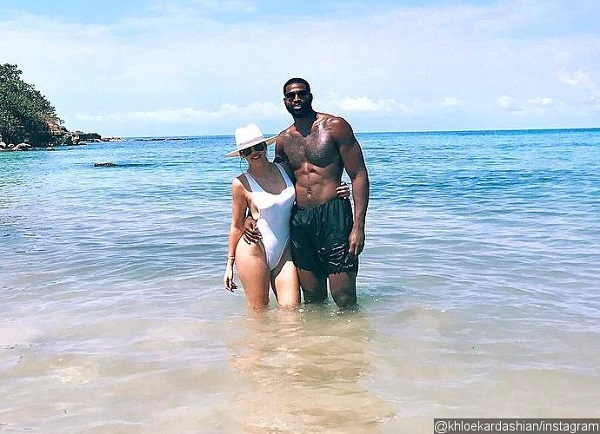 Short Bio on  Malika Haqq and Khloe Kardashian:
Malika Haqq is an American actress and TV personality. She gained fame for her guest appearances on Keeping Up with the Kardashians, Khloe & Lamar and Dash Dolls. She is known for being a close friend of the famous American TV personality Khloe Kardashian. More Bio…
Khloe Kardashian is an American television personality, socialite, model, businesswoman, and entrepreneur. She was born on June 27, 1984, in Los Angeles, California of United States.  She was commissioned within the star along with her family in the year 2007 with the reality series named "Keeping Up with the  Kardashians". She is active in this industry from the past 2007 till the present context. In 2009, She participated in the second season of The Celebrity Apprentice, finishing 10th of 16 candidates by being fired by Donald Trump. In 2012, She co-hosted the Second season of the US adaption of The X Factor with actor Mario Lopez. In 2016, she hosted her own talk show, Kocktails with Khloe, and will star in the health and fitness docu-Series revenge Body with Khloe Kardashian. See More at…