Who is Malu Trevejo? Is Malu Trevejo Dating NBA YoungBoy?
Malu Trevejo and NBA YoungBoy sparked controversy after the rapper shared a picture of the young star on his Instagram with a confusing caption. There are several videos online that suggest YoungBoy cheated on Bregoli with Trevejo.
In fact, one has Bregoli speaking about the allegations. With all the speculation floating around, people have become interested in YoungBoy's other woman. And want to know who Malu Trevejo is?
Keep reading for some interesting facts about NBA YoungBoy's rumored girlfriend.
You may like to read New name in the Fashion World, Ella Gross-a Korean American child model, and Instagram star. Now leading a path to acting!
Malu Trevejo's age is 16, and she was born in Cuba. She moved to Florida with her mother and sister at a young age, where she currently lives and goes to school.
The Internet is truly a great place for someone to make a name for themselves. Trevejo is one of the internet users who has become famous thanks to her social media accounts. She already has 7.7 million followers on Instagram due to the many pictures she posts in various outfits, and Musical.ly videos of her lip-syncing, which she also posted on Instagram and Twitter.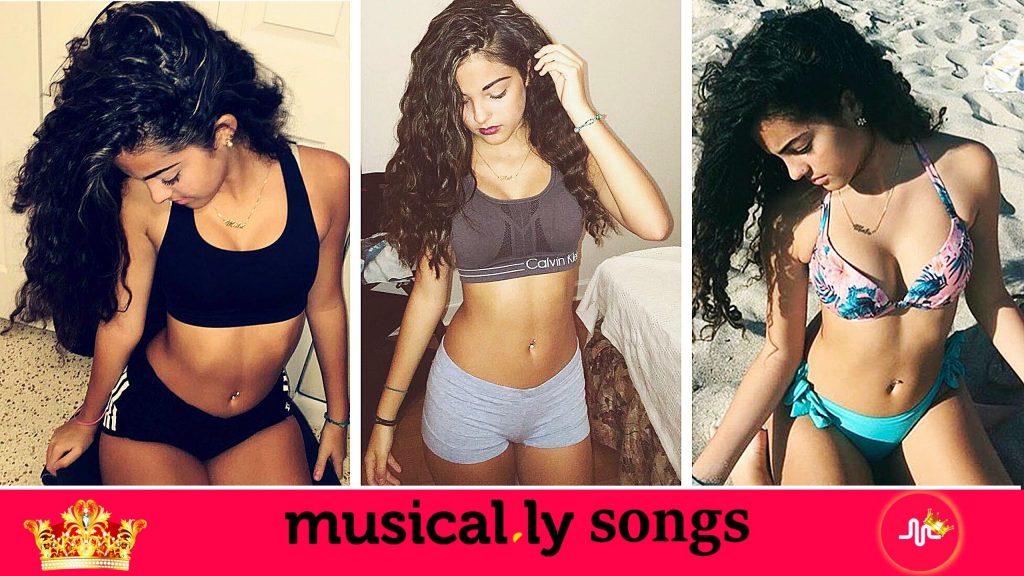 Trevejo joined Twitter in 2016 and currently has over 43.6k followers. She has had a YouTube channel since 2014, that mostly showcases videos of Trevejo dancing and singing. The young star recently started another channel which has behind the scenes shots and some V-logs.
Also read YouTuber And Vlogger Malu Trevejo: Her Career, Parents, And Her Current Beef With 'Cash Me Outside' Girl Danielle Bregoli
Is Malu Trevejo Dating NBA YoungBoy?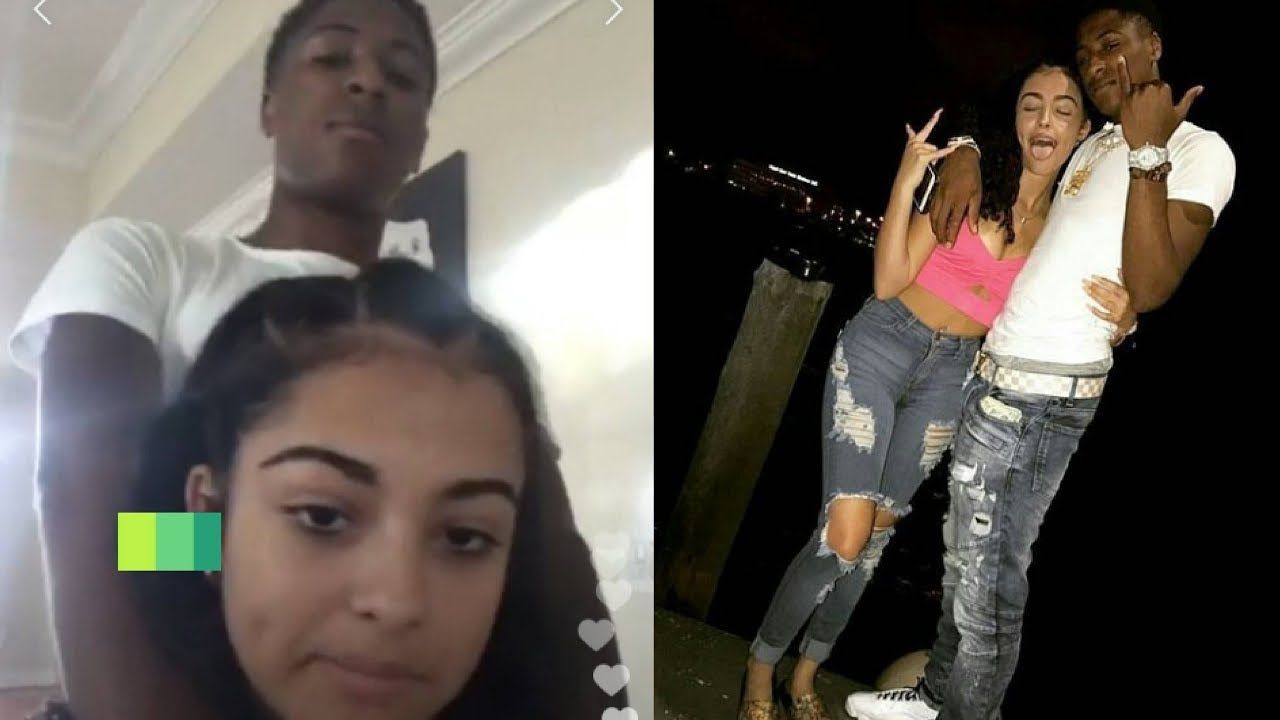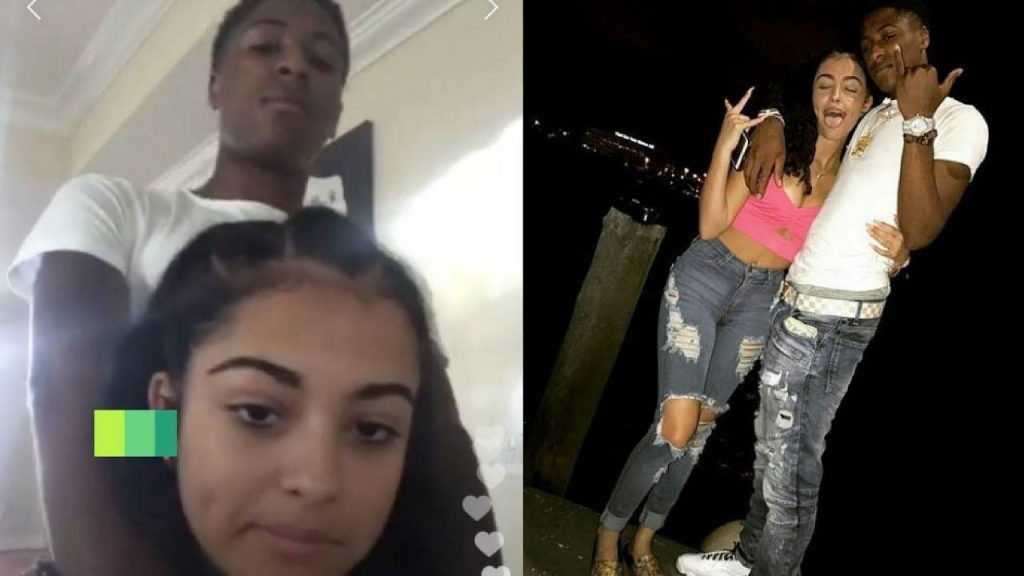 YoungBoy and Trevejo are dating or not, it is not confirmed through any sources. If you take a look at some of the videos posted by Trevejo on YouTube, she is seen talking about Danielle Bregoli. The two have posted heated videos, talking about beating each other up if they ever meet face to face. Rumors of the rapper cheating started when YoungBoy posted a picture of Trevejo on his Instagram account.
Bregoli spoke about YoungBoy cheating on her on Instagram Live. Both girls have since begun trash talking to each other and nobody knows if or when it will stop, or if the rumors are true. If YoungBoy and Trevejo are actually dating, we can likely expect a lot more drama to unfold!
Trevejo, when she was not even 15 years old, her Instagram has thousands of followers. It looks like she idolizes Kendall Jenner, and aspires to be as famous as her one day. She has a long way to go but for now, her focus should be on school instead of social media and the heat surrounding her and her rumored boyfriend, NBA YoungBoy.
Currently, Malu is dating Danny Alfonso Guilarte. The couple has made their relationship public by posting cute pictures of themselves.
A Short Bio on Malu Trevejo:
Malu Trevejo is an American teen social media star. She is 16 years old famous Instagram star. Malu is also a famous musical.ly star with more than 1.3 million fans on the app. more bio…