Mama June flaunts her curved body in an Iconic Baywatch Swimsuit after the weight loss; Scroll to know the journey of her amazing weight loss
Perfect figure, weight loss is always a dream of a girl. All the girls out there want to be in proper and sexy curves. Being a public figure is not easy. They should consider many things in their life.
And the most important thing at the top is the weight. We all know celebrities work so hard to keep their figure maintained.
Mama June has come up with the new look in an astonishing look after the weight loss. The new-look of her will probably keeps your mouth wide.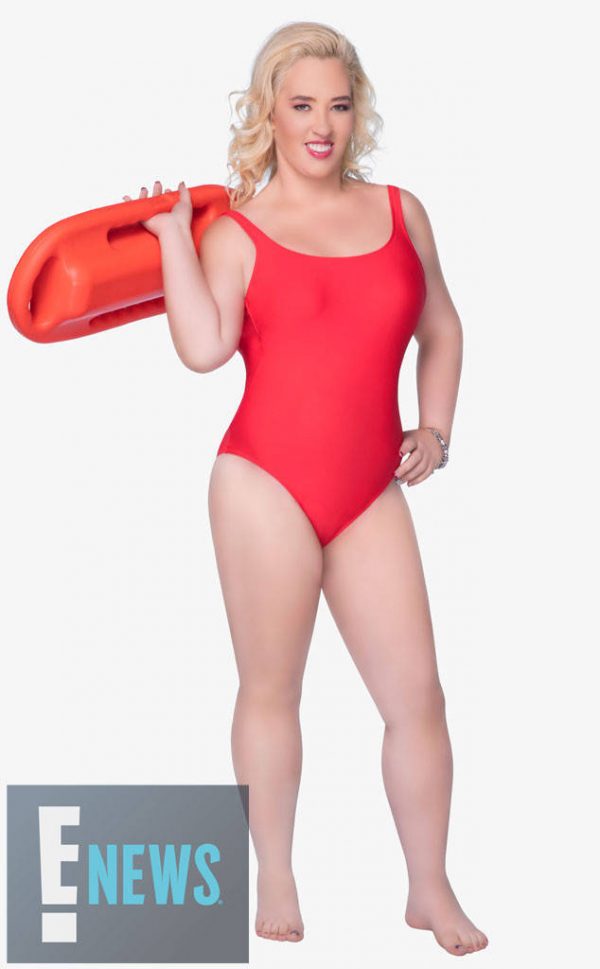 Mama June flaunts her sexy curve in a red swimsuit after the weight loss
Honey Boo Boo star has recently flaunted her sexy curve in the red swimsuit for the new Baywatch-themed photo shoot. In the picture, we can clearly notice that she has lost her weight majorly.
Previously, she weighed almost 460 pounds, who has now decreased to size 4. Probably, decreasing the size from 18 to size 4 is not an easy job.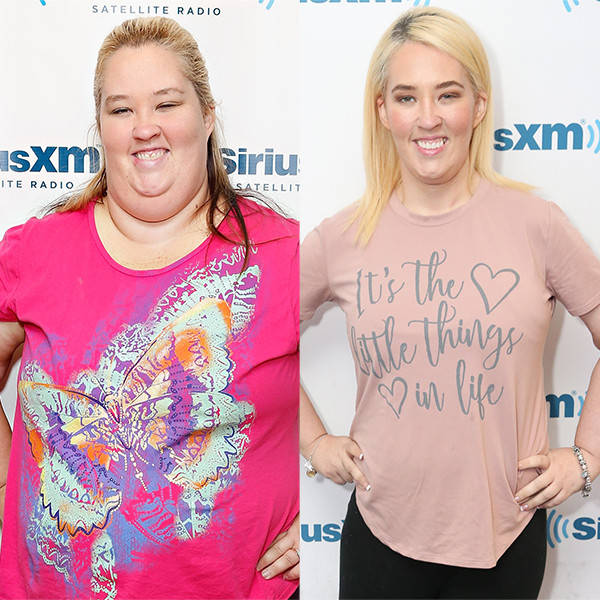 Basically, Mama revealed her new look in March through the exclusive photo-shoot. But this is not the first time she dressed up in a swimsuit.
Back in July 2015, she appeared in the red bathing suit for a Baywatch-inspired photo shoot. She came up in the shoot in Panama City, Florida, after reportedly dropping 60 pounds. Her daughter Alana Thompson "Honey Boo Boo" is really happy to see her mom in a really gorgeous look.
The 11-year-old Alana told:
"She looks great. I'm really proud of her."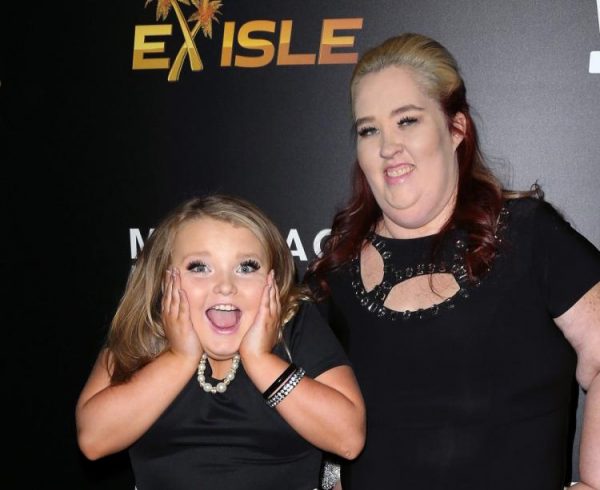 But the journey of weight loss was not that easy. She went through multiple surgeries and consulted a nutritionist. Talking about the roller coaster journey she says:
"I've worked my ass off, working out, getting healthy. And now I feel like becoming the person on the outside that I always felt like on the inside."
You may like to read Davita Lamai, the baby mama of Nigerian singer Zlatan Ibile denies being his property!
Also read: Gabourey Sidibe went from fat to fit; Turning in her career and lifestyle after the weight loss
She also confessed that she went through the journey also to make her ex-jealous of her new look. She said:
 "My goal when I first started this weight loss journey was to make Sugar Bear kind of jealous. But it's no longer about revenge."
Well, after seeing her new look, we can say that she has definitely achieved her goal. Moreover talking about her weight loss she also said:
"For me, throughout the years, I've been able to drop the weight. But maintaining it…I guess I became what you call a 'scale whore,' because I was constantly kind of beating myself up…I hate to say it, but Alana kind of started to be like that. I had to back off the scale, because she's been kind of looking [at the scale, too]."
Short bio on Mama June Shannon
Georgia-born Mama June Shannon is popularly known as June Shannon. She was born on August 10, 1979. June possesses American nationality. She is the mother of famous child star Alana 'Honey Boo Boo' Thompson. Additionally, she is a TV personality and a public figure. More bio…