Mama June Shannon Hospitalized During a Routine Checkup after having Dizziness and Headaches!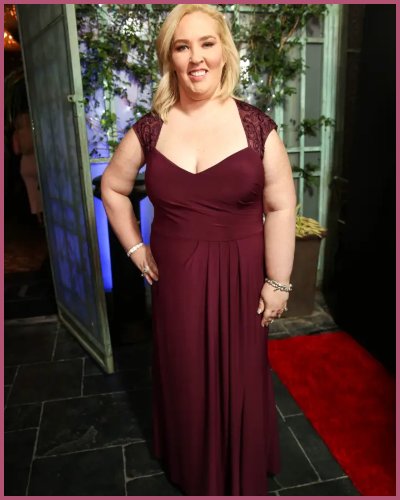 Mama June was hospitalized during her regular checkup at the doctor.
The reality star complained of headaches and dizziness and it concerned her doctor.
She had to undergo many tests and scans as her doctors are trying to figure out the problem.
---
Mama June is in hospital after complaints of terrible headaches and bouts of dizziness
Get well soon Mama June!
The Mama June: Road to Redemption star revealed that during her recent visit to her doctor for a regular checkup, she alarmed everybody around her. It was because she suffered painful headaches and dizziness which were a bit concerning for everyone.
Shannon's doctors immediately admitted her to the hospital.
The reality star is still in hospital as she had to undergo numerous scans and tests as her doctors are trying to figure out a diagnosis.
The Here Comes Honey Boo Boo star who had a disturbing past with addiction assured her fans that her recent illness has nothing to do with it.  The symptoms she showed are not substance-induced or the result of a relapse.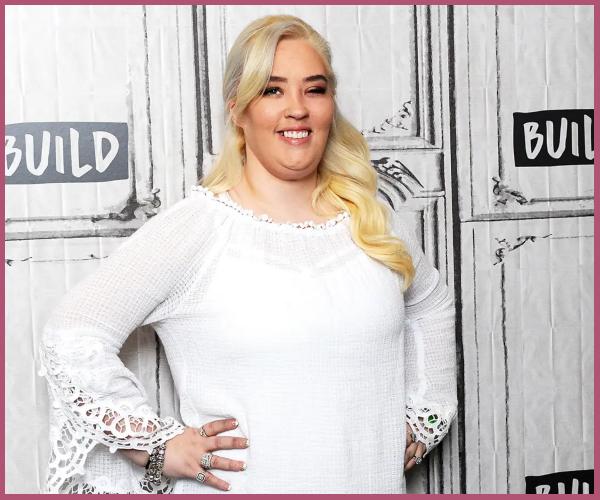 Her husband, Justin Stroud has been by her side since her hospitalization. The duo secretly tied the knot during a courthouse ceremony in March.
Shannon's health problem arrives just weeks after she apologized to her youngest daughter Alana Thompson. She wrote an apology text to her daughter for her 17th birthday that read:
"hope u have a good day,"

"I am very proud of [you] with everything … graduating high school which [is] a big deal. I know I have put [you] through a lot and Im sorry."
Also, Read Mama June Secretly Marries Boyfriend Justin Stroud
June is trying to make things better with her daughter Thompson
June also revealed that she is there for her daughter whenever she needs her mother.
The reality star added:
"I know I'm not perfect by no means but I'm trying my best. I know there is ALOT to be worked and work Through but I have confidence that [we] will."
The star concluded her message by sending her daughter all her love.
It seemed after years of a strained relationship, the mother-daughter duo are finally giving their relationship a second chance.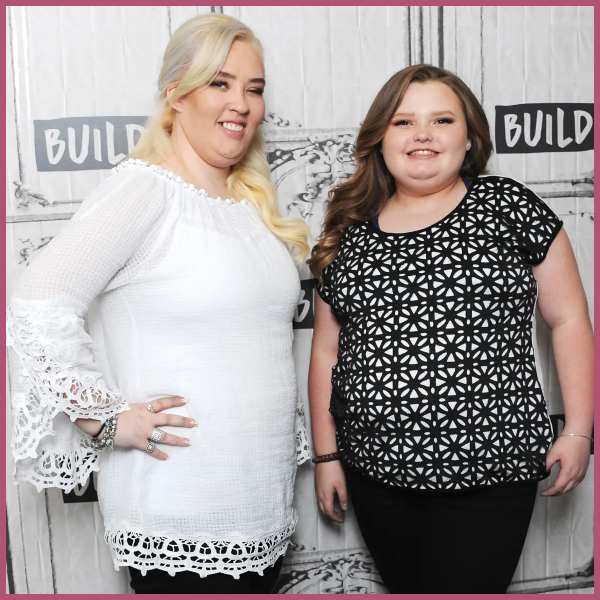 Thompson hearted her mom's message and thanked her mother saying she loves her too, in the comments.
The reason for the cause of the mother-daughter damaged relationship has a lot to do with Shannon's past.
Due to June's 2019 drug possession arrest, Lauryn Pumpkin Shannon officially won custody of Thompson in April.
June revealed that she was in touch with her baby regularly and added:
"I do see her, I do talk to her. We do communicate. So it wasn't like any difference."

"The only difference is she's not sitting right here beside me in my home every day."
Also, Read Olivia Wilde Recalls How the Custody Papers Incident Affected Her Children!