Manchester United's boss Sir Alex Ferguson admitted for brain hemorrhage! Get the latest update on his health!
Sir Alex Ferguson is a well-known figure in international football. He is Scottish former football player and manager of the Manchester United from 1986 to 2013.
The brain hemorrhage
Sir Alex Ferguson, 77 had taken ill at his home and he was immediately shifted to intensive care of the Salford Royal Hospital. He was diagnosed with brain hemorrhage but what kind of brain hemorrhage it was is not known.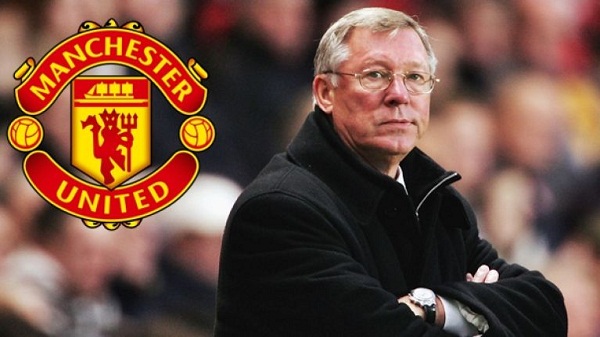 Chris Chandler, consultant neurosurgeon at King's College, London said:
"We don't know exactly what kind of brain haemorrhage he had. There are many different kinds, all of which have vastly different outcomes for the patient."
The major surgery
Alex was subjected to major surgery and he withstood the procedure well. He continues to be in the intensive care under the close and watchful eyes of the nurses and doctors. It is said that if there was a blood clot it has been removed and the patient is stable.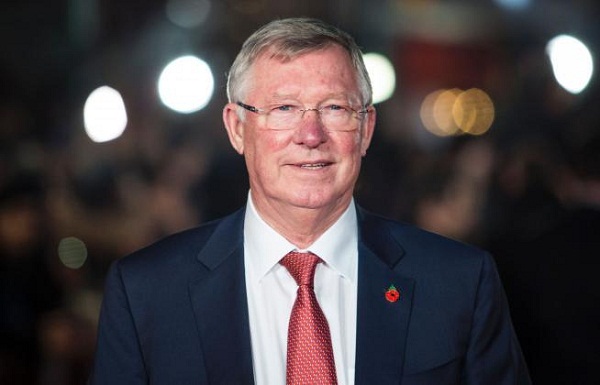 Sir Alex is being under vigilant observation and the outcome would depend on what kind of brain hemorrhage he had. No statement has yet been released by the hospital on Alex's condition. Chris said:
"We have to now wait for more information before anybody can say what the outcome is likely to be."
A statement from Manchester United said that the surgery has gone well but no further news on Alex's health condition has been released. It has also been reported that Alex's family has requested some privacy as they deal with the problem.
United said in a further statement on Twitter:
"We will keep Sir Alex and his loved ones in our thoughts during this time, and we are united in our wish to see him make a comfortable, speedy recovery, He needs a period of intensive care to optimise his recovery."
His successful stint as a manager
Alex has been the most successful manager in the history of British football. He was in charge for 26 years and had won 38 trophies in toto. He won 13 Premier League titles, two Champions League crowns, five FA Cups and four League Cups. He was also one of the most loved bosses and all his players and colleagues love him immensely.
Alex had started football as a career when he was 16 and played for Queen's Park in Scotland. Later in 1967 he played for Rangers and retired in 1974 when he was with Ayr United.
You may like to read Top 10 Footballers to look out for 2018 WorldCup
Messages from his subordinates and colleagues
Cristiano Ronaldo signed with Alex in 2003 as 18-year-old and turned out to be one of the finest footballers of his time. He tweeted:
"My thoughts and prayers are with you, my dear friend. Be strong, Boss!"
Former Manchester midfielder David Beckham wrote on his Instagram:
"Keep fighting Boss. Sending prayers and love to Cathy and the whole family."
Michael Carrick said on Twitter:
"Absolutely devastated to hear about Sir Alex being unwell in hospital. All my thoughts and prayers are with him and his family. Be strong Boss."
Wayne Rooney tweeted:
"Get well soon Boss. Thoughts with all the family at this sad time."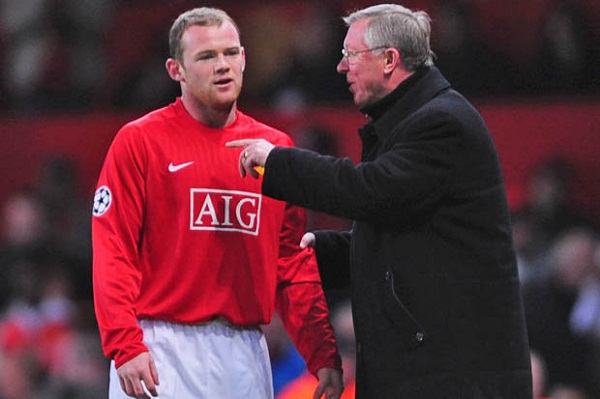 A statement was released by The Liverpool Club which read:
"A great rival but also a great friend who supported this club during its most difficult time, it is hoped that Sir Alex will make a full recovery."
Please🙏 Be strong🙏Win this one🙏

— Peter Schmeichel (@Pschmeichel1) May 5, 2018
The thoughts and prayers of everyone connected with Aberdeen Football Club are with our former manager, Sir Alex Ferguson and his family following tonight's news. pic.twitter.com/Y20wWRzDy0

— Aberdeen FC (@AberdeenFC) May 5, 2018
His last appearance was at Old Trafford when he presented departing Arsenal boss Arsene Wenger some end-of-season silverware.
Also read The 6 most expensive football transfers of all time