Manny Montana-the loving husband and father. Know about his career and childhood!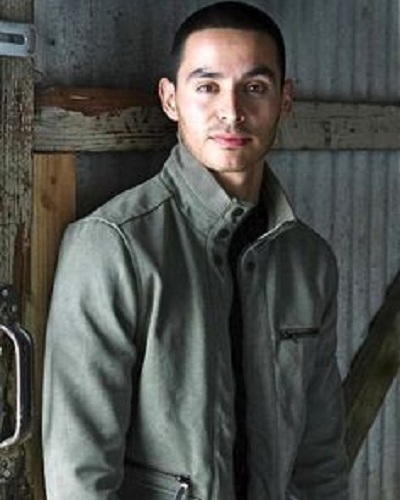 37 years old Manny Montana is an American actor famous for his roles in Graceland and Good Girls.
Manny Montana – Childhood, family, and education
Manny Montana was, born in 1983 on 23 September. His birthplace is Long Beach in California and he grew up in the same locality. He studied at the Jordan High School and after his high school graduation, procured a scholarship in football. He then joined the California State University Sacramento.
During the initial year, he suffered an arm injury followed by 8 episodes of shoulder dislocation. Therefore, he quit sports and joined California State University to complete his degree with a major in Journalism and Broadcasting.
Manny also liked acting and was a DJ at the student school radio station. This experience helped him get an intern position with Power 100.3.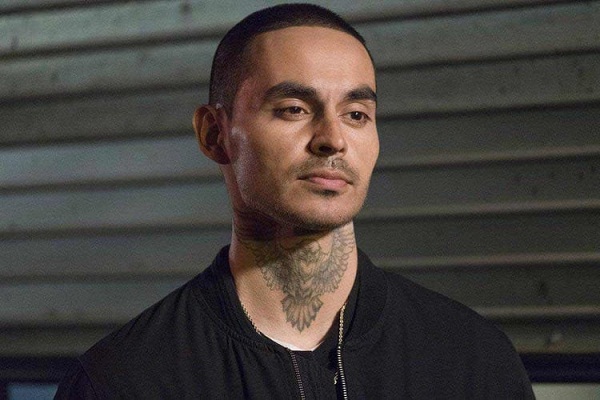 Manny has American citizenship and Mexican – American ethnicity. Information about his birth family is limited. But his Twitter handle reveals that he is very close to his mother. On 21 August 2014, he had tweeted:
"Fun fact, my real life beautiful Mom is sitting 2 my left at family meal in tonights ep. 1 of the best moments in my career 🙂 #GracelandTV"
Some websites have mentioned that he has two younger brothers, whose names are unknown. His family is extremely supportive of him and his acting career.
Manny Montana and his career start and progress
Manny was interested in acting and after his graduation 2006, he began acting in student films He had guest appearances in some TV series.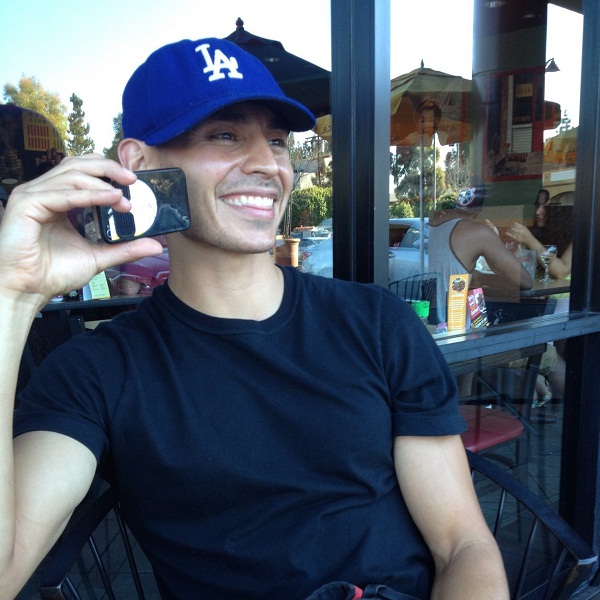 In 2012, he bagged the role of Johnny Tuturro in Graceland. He had several other roles on TV which included in Grimm, Power, The Following, Lucifer and the like.
In 2015, Manny appeared as the wanted criminal in Blackhat. The same year, he starred as Lozano in Hacker. In 2018, he has appeared in the film The Mule in the character of Axl.
From 2016 to 2017, Manny did the role of Franklin Cruz in the TV series Conviction. In 2017, he appeared in Rosewood and Miles from Tomorrowland.
Manny is now currently filming for the series Good Girls since 2018 and his role is that of Rio. He has also lent his voice for Felix Alvarro in a video game called LA Noire.
Manny Montana Talks Good Girls Season 2
According to Montana, money motivates him who claims that he doesn't see Rio as a "cocky, arrogant, or scary" man. "It all business to him. He's just playing chess. Yes, he has to do some bad things to get his way but it's all about the money at the end of the day."
Manny Montana, personal life, Relationship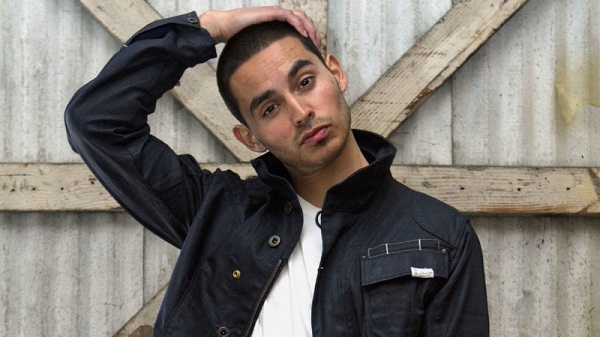 Also, read Gay couple Elijah Daniel and Dr. Woke are engaged on a Mexican beach!
Manny Montana is a married man. He has tweeted that he has a beautiful wife and prefers to keep his personal life low-key. He had written:
"Absolutely. Low-key is the only way I ever wanted to live. And my wife just laughs it off. She knows I'm a sucker for her."
He has not divulged more information about his wife. He just mentions them on social media and has not provided any photos or details on them.
The couple probably knows each other and have been dating since 2015. He also has a son with his wife. But again, he has not given the son's name or age. He had once tweeted:
"Aw, thank u! Would love to but when I'm on hiatus my wife and son get all my nights. Thanks for all the love tho!!!!"
He often expresses his love for his wife on social media. He also interacts with his fans and answers their questions.
Also read Former Playboy model, Genevieve Gallen – her sex life and wedding with American actor Verne Troyer, her career, age, and childhood!
Short Bio on Manny Montana
Manny Montana is an American actor who is best known for his role as Jonny Turturro in the American drama television series, 'Graceland'. He has made his audience laugh and cries from his natural acting skills. His female fans are flattered for his cute smile. More Bio…
Source: Wikipedia, IMDb, twitter