Remembering Marathon Bombing Victim Krystle Campbell; Her Memories Is Kept Alive On The Fund And The Scholarship!
Krystle Campbell is one of the three victims of the Marathon Bomb attack in 2013 at the Boston Marathon finish line. She lost her life on the Boston bomb attack where she was on the finish line with her friend Karen waiting for Karen's boyfriend.
Campbell did her graduation from the  University of Massachusetts, Boston. At the time of her death, she was working as a manager at Jimmy's Steer House in Arlington. Her family is keeping her legacy alive with the scholarships and funds with her name.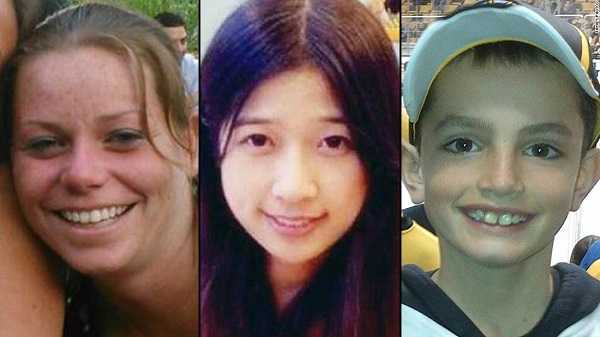 On April 15, 2013, Krystle lost her life after two pressure-cooker bombs exploded destroying 210 years near the finish line of the marathon race. Three people lost their lives on the explode, while several hundred got injured on the incident.
Krystle Campbell's memory is still alive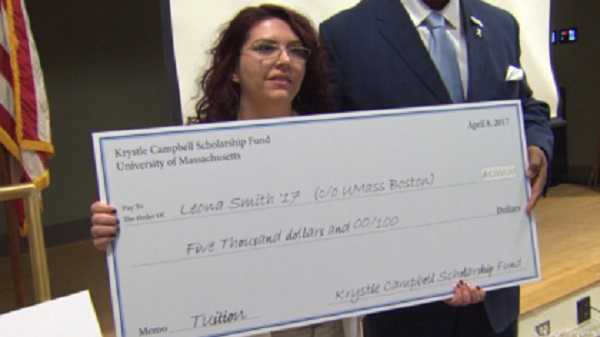 After the unfortunate death of Campbell, her family has kept her legacy alive on the scholarships and funds.
Back in 2017, two University of Massachusetts Boston students got the scholarship of a $5,000 in a honor of the bombing victim.
UMass-Boston Chancellor J. Keith Motley gave Campbell scholarship to Eden Blakeley, of Boston, and Leona Smith, of Revere on her hometown.
After receiving the scholarship, Smith stated:
"This scholarship has brought me one step closer to following my dreams," 
They provide an annual scholarship to UMass students for those who want to pursue business degrees just like Campbell.
Her family is keeping her legacy alive on the funds and scholarship after her unfortunate demise of Campbell.
Motley once stated:
"Krystle's legacy is one that will sustain itself. She was the kind of young lady who was not only a fascinating contributor, but was someone who just could fill a room with her humanity,"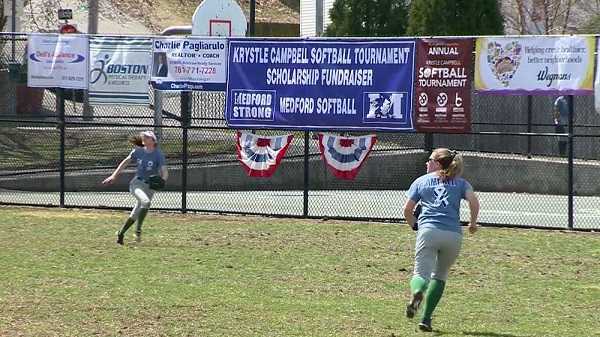 Back in 2017, Campbell's family Medford Mayor Stephanie Burke and Krystle Campbell Scholarship Fund Marathon Team attended the ceremony. They made a scholarship fund donation at the ceremony.
Moreover, the fund raised  $680,000 and they also added they were planning to raise it to $1 million. The Krystle Campbell Scholarship also supports the other project which is in favor of the young women.
They also support the women to want to pursue their career in business just like Campbell. Campbell's memories are still alive on that scholarship which is helping to make many young women's dreams true. Her family is helping to keep her legacy alive.
You may also read- 7 Most Cringy Couple On The Dating Show 90 Day Fiance From All The Seasons!
More About Krystle Campbell
Krystle Campbell was the second victim in the Boston Marathon bombing. She was a restaurant manager from nearby Arlington, Texas, United States. Campell lost her life on the bombing which happened on the finish line of the race where she was with her friend Karen. See more bio...
You may also read- Who is Ashlyn Castro? Ashley and Michael B. Jordan criticized for dating each other!