Marc Maron devastated due to Lynn Shelton death! Lynn's death reason, ex-husband and son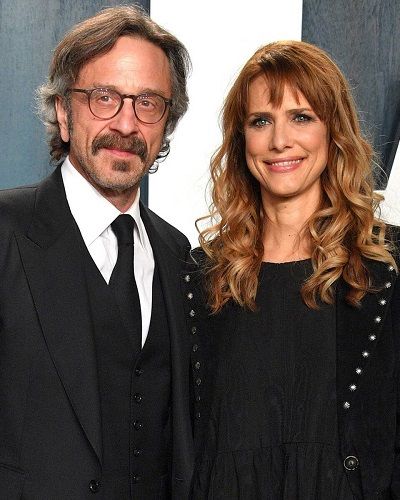 Marc Maron lost his partner Lynn Shelton on 16th May 2020.
The sudden death of Lynn has devastated him.
His voice quivered from the first words he uttered on the 18th May 2020 episode of his podcast.
---
He said,
"I don't even know if I should be out in public talking,"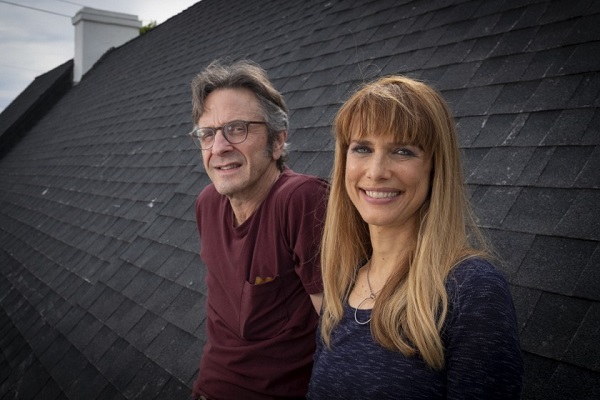 Maron added,
"But this is what I do and this is where I'm at and there's no right or wrong with grief."
Lynn was his partner. She was his girlfriend and he loved her. He revealed that the two were very happy with each other. In the episode, he reflected on her. He said,
"She was married. I was with somebody. But at this point, when I had this conversation, it was undeniable that we connected,"
He added,
"If there's anything she taught me, really, is that people do love me, she loved me, and there's nothing I can do about that,"
When she was hospitalized he got a chance to visit her. He said that he loved her and touched her forehead. He said that he could do nothing and then realized he was learning to accept it.
Also read Alexis Morley, girlfriend of singer Adam Schlesinger opens up about his last moments before death from coronavirus!
Lynn Shelton's death reason
Lynn Shelton was the filmmaker of Humpday and Little Fires Everywhere. She died at the age of 54 due to an unidentified blood disorder.
It was a sudden death and the reason was not Coronavirus. She was quarantined with her boyfriend Marc Maron.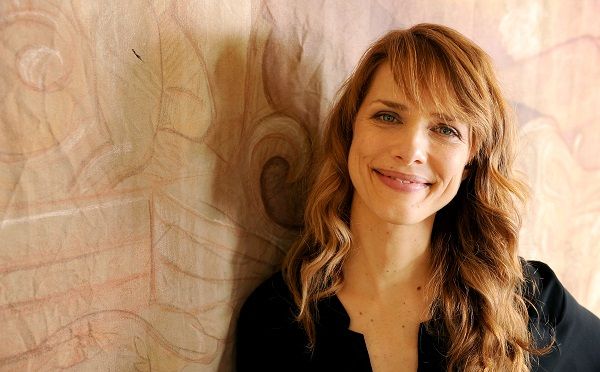 She became sick and she took a test for Coronavirus. But she tested negative. Doctors said that she had strep throat, but when her fever hadn't subsided, they planned to go in for more tests. Before they could test her furthermore she collapsed.
In the middle of Friday night, her boyfriend heard some noise in the hallway. Similarly, he went there to see and she was on the floor. He called an ambulance and it was the last time he saw her alive.
Lynn Shelton's ex-husband and son
Lynn Shelton came out as bisexual in the year 2012. She married Kevin Seal in the year 2011. Kevin is an actor, musician, improvisational comedian, and television presenter.
He has given voice to lead characters in the CN series Sheep in the Big City and he did various roles in Dexter's Laboratory, The Powerpuff Girls, and Johnny Bravo.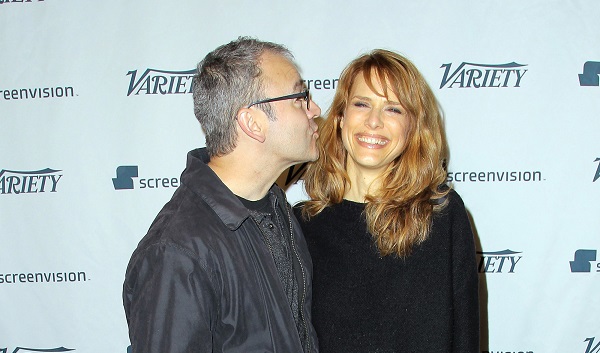 They have a son Milo Seal. He was born in 1999. After a year of marriage, she came out as bisexual. Lynn and Kevin divorced in the year 2019.
Also read Are Adele and her ex-husband Simon Konecki neighbors? Adele is self-conscious after weightloss!
Short bio on Marc Maron
Marc Maron is a stand-up podcaster, comedian, actor, and writer belonging to America. He is popular for appearing on Conan, Letterman, HBO, almost every show which allows comics to perform and his two Comedy Central Presents specials. Read more bio…
Source: