Marcel Somerville targeted by a machete gang in East London! Was he hurt in the attack?
Love Island actor Marcel Somerville was luckily unhurt. He was the target of a machete-welding gang in East London. They tried to steal his car from him. Marcel was on his way to a restaurant when the incident took place. But he is completely shaken with the horrific incident.
Marcel Somerville and the attempted carjacking incident
The reality TV star, Marcel Somerville was on his way to a restaurant in East London when four masked men on mopeds approached his car and tried to get close to him. They swung large blades at him and attempted to steal his car. But luckily they were not successful. Also, Marcel was not hurt. He told The Sun UK:
'I was understandably shaken by what happened but I'm fine and not hurt at all.'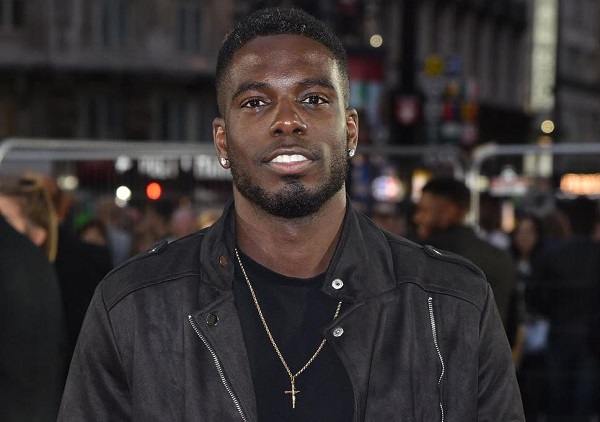 At the time of the incident, Marcel, 34 was driving his car and his one of the friends was with him. Another source told the OK magazine:
'Each time they stopped at a set of traffic lights the mopeds would pull up next to them on either side of the car and just looked shady.

'Then when Marcel and his friend pulled into a side street to park up they saw the mopeds head towards them again. Each moped had two people on and they kind of circled around the car.'
More details of the criminal incident
The insider also revealed that when Marcel opened his car door, two of the masked men swung their machetes towards him. Sensing danger, Marcel thought it right to stay put in his car. Therefore, he immediately shut the car door and locked it from the inside. The four men were heard shouting at him and demanding that he come out of the car. The source further said:
'Marcel and his mate sped off and headed away as fast as possible,'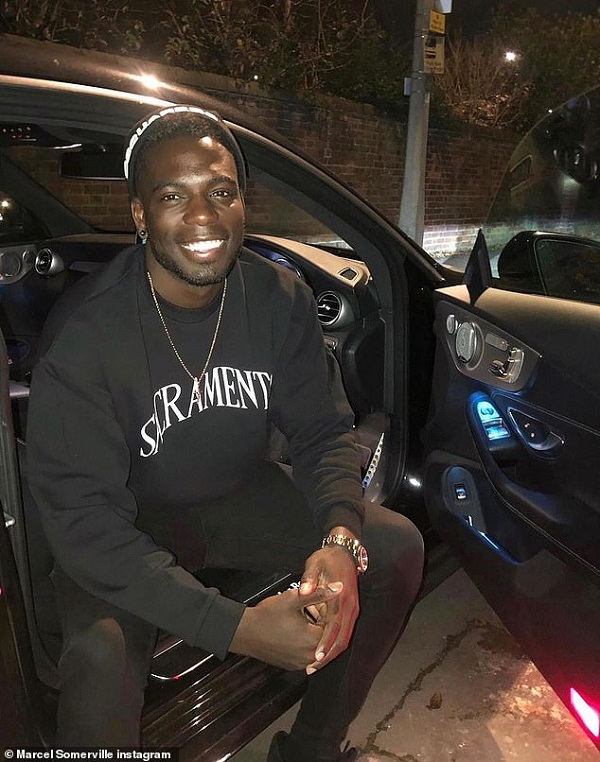 The insider went on to reveal:
'It was a terrifying experience but nobody was hurt in the end and the car just had a few scratches on it.'
What did the machete gang want?
The machete gang were definitely targeting Marcel but it is not clear whether they wanted to steal his car, or his Rolex car, or both. It is not known whether the London police could identify the culprits and whether they managed to arrest them. Marcel is a musician and was a member of the hip hop group Blazin' Squad. In 2017, he joined the third season of the show Love Island and he gained fame from there.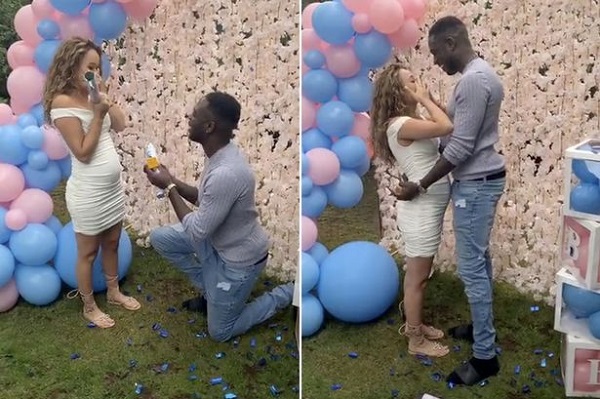 Just last week, Marcel had announced to his social media fans that his girlfriend, Rebecca Vieria is expecting their first child. She is 24 and had suffered a miscarriage one year back. At the gender-reveal party for the unborn child, Marcel went down on one knee and proposed to Rebecca. An overjoyed Rebecca said yes. The child to be born is a baby boy. Rebecca shared the news on her Instagram and captioned it:
'Issa boy and issa wife,'
Short Bio on Marcel Somerville
Marcel Somerville is a British composer and TV personality. More Bio…