Marcell Ozuna faces domestic violence charges after strangling wife!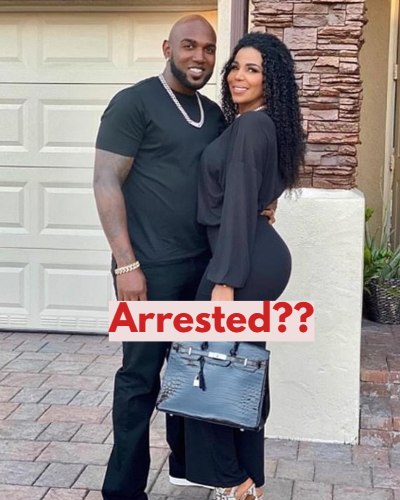 Baseball player Marcell Ozuna has been arrested on 29th May 2021 
His arrest was made after he strangled his wife and was charged with two counts of domestic violence
He is currently signed to Atlanta Braves for Major League Baseball
---
Marcell Ozuna has been arrested for strangling his wife. On 29th May 2021 at around 12:26 p.m., a 911 caller requested officers at a Windsor Cove home due to an assault in progress, Sgt. Salvador Ortega. When the police officers arrived at his home they heard screaming from inside the home.
Luckily the front door was open so the officers entered the residence through the open door where they witnessed Marcell grabbing the victim by the neck and throwing her against the wall.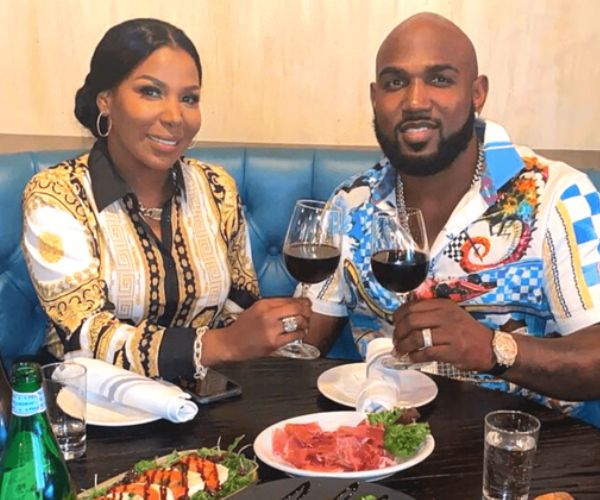 The Police email statement reveals,
"Officers were able to immediately take the suspect into custody without further incident. In addition to the strangulation attempts, the suspect also struck the victim with his arm which has a cast from a previous injury."
Also read Online child sexual predator alert! Golfer Dan Bowling aka Daniel Bowling arrested for sexting a 15-year old
More on the incident
His wife had visible injuries but did not go to the hospital so Marcell was arrested and charged with aggravated assault by strangulation and family violence. He was kept at the Fulton County jail. He is currently playing as a baseball outfielder for Atlanta Braves.
When they found out about his arrest they released a statement,
"The Braves fully support Major League Baseball's policy on domestic violence which stresses to the fullest that our society cannot and will not tolerate domestic violence in any form. Until the investigation is completed, we will have no further comment and all inquiries into the matter should be referred to the Office of the Commissioner."
The reason for the violence has not been revealed yet. It is not known when he married Genesis Guzman. The couple has at least three children. He has kept his married life private.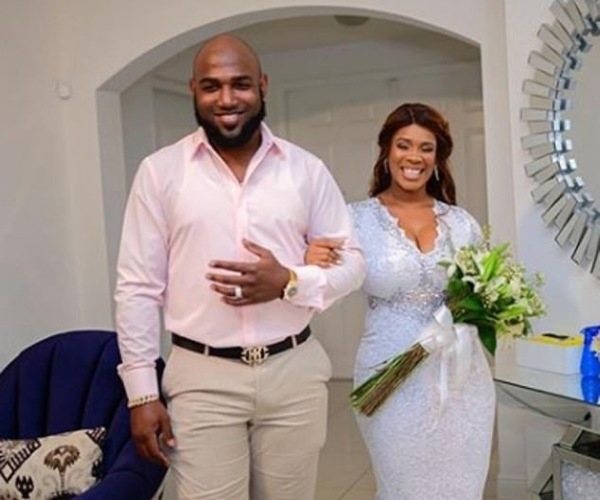 Why was Genesis Guzman arrested?
Marcell's wife Genesis Guzman was arrested a year back in June 2020 for domestic battery. She allegedly hit him with a soap dish and left the Dominican-born slugger with a facial laceration. At the time she was ordered to stay away from her husband.
How much does Marcell Ozuna earn from Atlanta Braves?
Marcell Ozuna signed a one-year contract with Atlanta Braves on 21st January 2020 worth $18 million. His contract was actually $17.8 million but he ended up getting $18 million. He was sad when he could not re-sign with St. Louis Cardinals. He made $200,000 by turning down the qualifying offer.
He was hoping that he would get a good offer from the Cardinals but they did not offer him after he rejected the qualifying offer.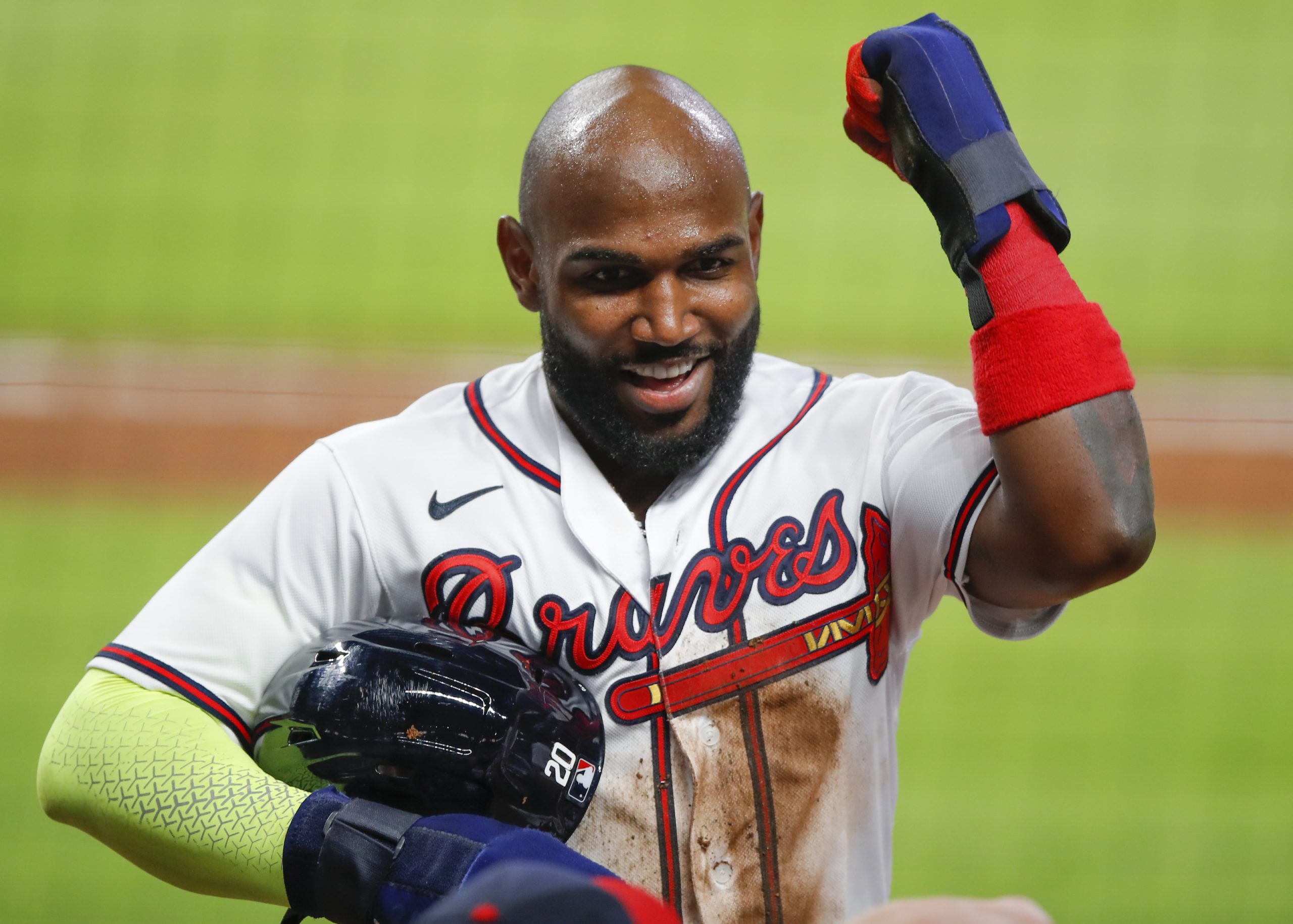 Also read All about the domestic violence accusation on Bryshere Gray! How many shades of Gray?