Who was Jan Josephs? 5 Facts on The Late Husband of RHONJ star Margaret Josephs!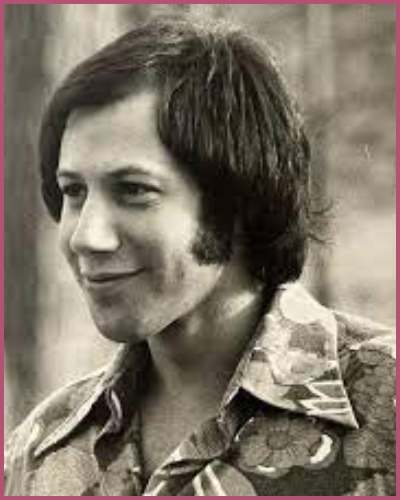 Jan Josephs, the ex-husband of Real Housewives of New Jersey, Margaret passed away at 74.
The late husband had a sudden heart attack which led him to death bed on August 26, 2022.
Learn 5 facts about Jan Josephs and his estranged relationship with his ex-wife Margaret Josephs.
---
1. Jan Josephs was father to 4 kids
Jan Josephs had three sons from his previous marriage before marrying Real Housewives of New Jersey star Margaret. All three children are over 4o years of age, 42, 44, and 46, while their identities are not public in the media. Jan was also dad to Margaret Joseph's 26-year-old son.
Also, Read RHONJ's Teresa Giudice and Joe Giudice Are Splitting After 20 Years Of Marriage; Are They Thinking About Divorce?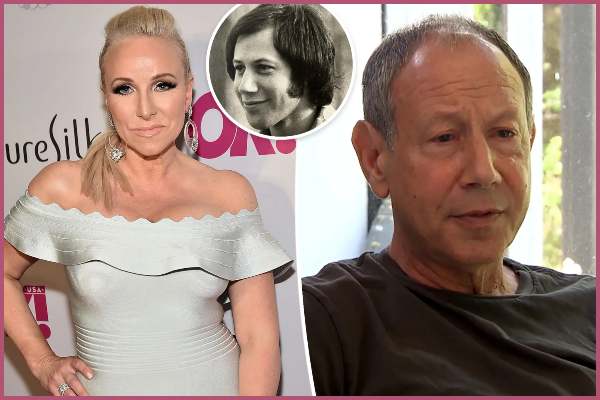 2. Jan Josephs was married to Bravo TV star Margaret for 19 years
Jan Josephs was the celebrity husband of American fashion designer, Margaret Josephs. The former couple tied the knot in the year 1994 but separated due to irreconcilable differences. They divorced in the year 2013 and managed to co-parent their son after a conjugal life of nearly 2 decades.
Also, read Meet One of The Richest RHONJ Cast Margaret Josephs and Her Husband
3. Margaret Josephs's first husband Jan passed away at 74
Jan Josephs, the ex-husband of Real Housewives of New Jersey star Margaret Josephs is only in memories. He died on Aug. 26, 2022, at the age of 74 from a sudden heart attack.
His ex-wife penned an emotional tribute to her late baby father days after his funeral at Englewood, New Jersey saying,
"We are heartbroken. He passed away unexpectedly last week and a piece of us died with him."
Also, Read 7 Facts about Sarah Levy's Husband, Graham Outerbridge!
4. Jan Josephs died days before his 75th birthday
Macbeth Collection founder, Margaret Josephs revealed that her late spouse died a few days before his 75th birthday. She publicized the news of losing her baby father in emotional disclosure over Instagram, she wrote,
"Today would have been Jan's 75th birthday. The night before he left us we shared a beautiful conversation of how blessed we are, our children all successful and happy and that we could only brag to each other."
Though the couple was divorced they connected frequently so Margaret is in deep shock after his demise. She posted pictures of Young Jan alongside the final message to him, it reads,
"He was my family. Jan was an amazing father, grandfather, friend, [and] partner to his girlfriend. He loved everyone unconditionally. He loved Motown, working out and Italian food, but most of all he loved his family."
Also, Read Who is Sheree Gustin Butler? Some Facts about Steve Butler's Estranged Wife!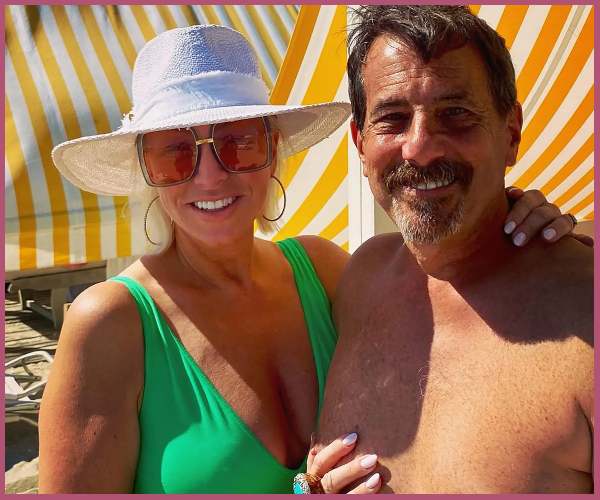 5. Jan had a 19 years age gap with ex-wife Margaret
Jan Josephs who married the famous Bravo TV star Margaret in New York City in 1994 had a huge age gap with his then-wife. Margaret was just 24 when she married someone who was 19 years senior to her.
Jan was already divorced from his mother of three kids by the year 1994. He then had full custody of his three children, then ages 8, 14, and 16 from a previous marriage.
Also, read Learn 5 Facts About Braunwyn Windham-Burke's Ex-Partner, Victoria Brito