Who is Margaret Keith Smythe Meacham? Know about her married life with Jon Meacham, children, Jon's presidential speech contribution, net worth, biography
Margaret Keith Smythe Meacham is a teacher who has worked in the education field since graduating from college. She has run a charter school and worked in the New York City Department of Education. At present, Keith is the founding team of a young New York start-up company called Learn with Homer. She said,
"We've created a digital learn-to-read program for young children that actually works!  It has been really hard work, but it has also been incredibly creative and fun to be a part of building something entirely new from scratch,"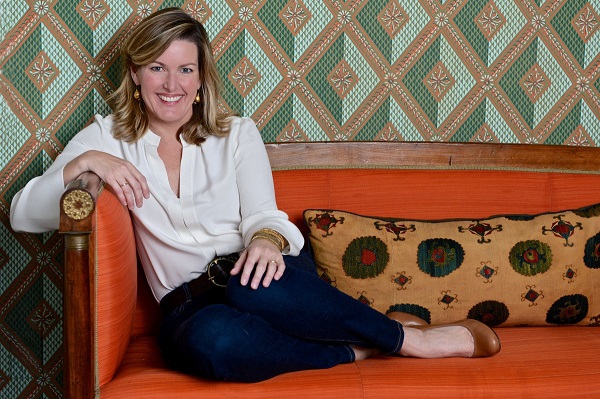 Meacham is also on the boards of Valor Collegiate Academies Charter School, the Nashville Public Library, and the Tennessee Land Trust. Similarly, she is also the wife of American writer Jon Meacham.
Jon Meacham's contribution to Presidential speech 2020
The American writer Jon Meacham gave a contribution to the President-elect Joe Biden's recent speeches. He addressed the controversy surrounding a post-speech media appearance on MSNBC during a lecture for the U.S. Elections class on 10th November 2020. Joe said,
I was part of conversations and contributed to the process that led to a couple big speeches, and to that speech on Saturday night. I was not in any way the sole author. There was this mis-reporting over the last 24 hours about how I wrote this speech, which is not true."
Also read Elise Jordan considers defending Trump as similar to 'hugging a Suicide Bomber'! Also, know about the short-lived married life with her husband Michael Hastings
Margaret Keith Smythe Meacham and Jon Meacham's married life
Margaret Keith Smythe Meacham and Jon Meacham met each other at Sewanee almost 2.5 decades back. Jon was a freshman and she had visited his university as a high school senior. She decided to study at the University of Virginia and were separated. But they wrote letters to each other and were in contact.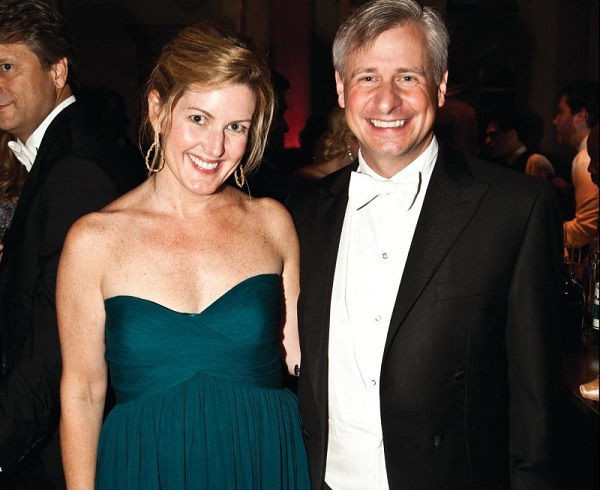 They got married in the year 1996 as per sources. They spent 18 years together in New York and finally moved to Nashville. Likewise, they have three children together who are Sam, Mary, and Maggie. They were worried about their children finding it difficult to adjust to the new school but everything worked out well.
How much is the net worth of Margaret Keith Smythe Meacham?
Working in the field of education, Margaret Keith Smythe Meacham might make huge earnings. Her net worth is estimated to be around $1 million. Her husband Jon Meacham has a net worth of $4 million as per Celebrity Net Worth. Jon is a writer and presidential biographer who has worked as a contributing writer in The New York Times.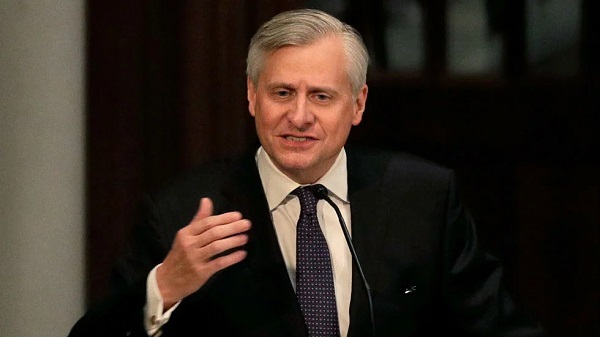 Also, he has written books like The Soul of America, American Lion, Destiny and Power, The Hope of Glory, American Gospel, The Mueller Report, and many more. They have a house in Nashville, Tennessee. The house is designed by architect Ridley Wills and the Manhattan-based interior-design team of Bill Brockschmidt and Courtney Coleman.
Also read Jon Pardi finally married Summer Duncan in an intimate ceremony! Know about his music and net worth
Short bio on Jon Meacham
Jon Meacham is a writer, journalist, and editor from Chattanooga, Tennesse, USA. He was the former executive editor and executive vice president at a publisher called the Random House.
Similarly, writer for The New York Times and Time, Jon was a former chief editor for Newsweek and has written famous biographies on Andrew Jackson and Thomas Anderson. He works as a visiting professor at Vanderbilt University and teaches political science. Read more bio…