Margaret Liones- Seven Deadly Sins
Who is Margaret Liones?
Margaret Liones is the fictional character of the Japanese Anime series, Seven Deadly Sins. She is renowned as the eldest daughter of King, Bartra Liones.
Also, she happens to be a girlfriend/lover of Gilthunder, Knight.
Know the Voice Actor of Margaret Liones
– The English voice actor, Dorothy Fahn is the voice behind the character. The voice of the voice actress can on recognized in the series including Rurouni Kenshin, Love Hina, and Mobile Suit Gundam 0083 Stardust Memory.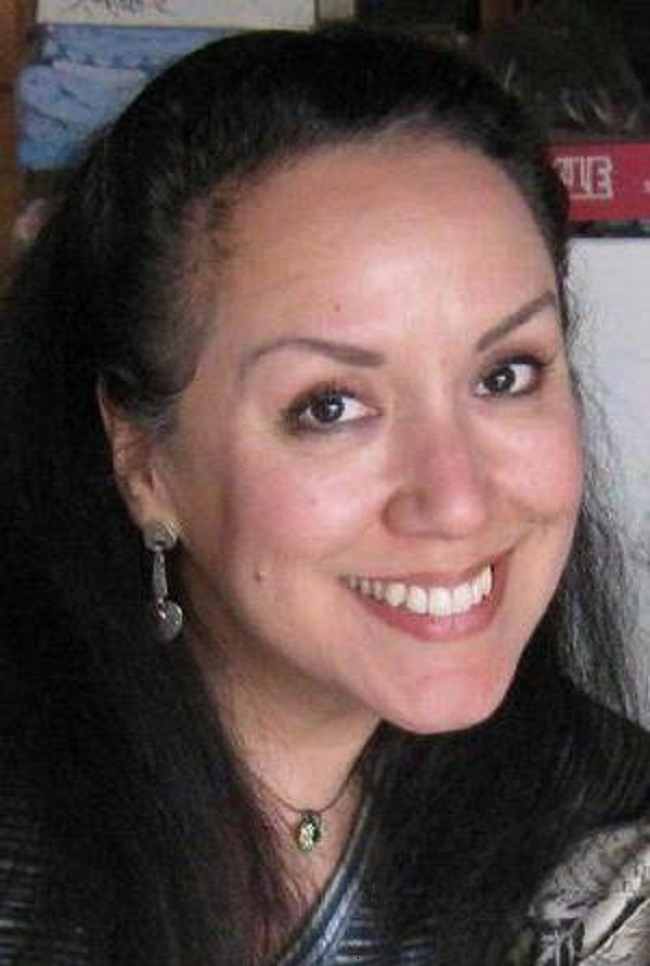 – Whereas, the Japanese Voice actor, Nana Mizuki is the voice behind the character. Currently, the Japanese Talent Agency, Sigma Seven represents her. She is renowned for voicing series like Magical Girl Lyrical Nanoha, Naruto, and Rosario + Vampire. 
Margaret Liones- Birth Age, Parents, Siblings, & Childhood
Margaret Liones was born on 7th July in the Kingdom of Liones as the first princess. Her father, Barta is the 11th king of the Kingdom. Her mother, Caroline Liones was dead when the series started.
Currently, she is 33 years old after the time skip. However, she was 22 years when the series started. She has two sisters; Veronica Liones and Elizabeth Liones. Her parents adopted her youngest sister, Elizabeth when she was too young.
As the 1st princess of the kingdom, she had quite a luxurious lifestyle surrounded by all the physical things that she required. However, the dearest thing that she had as a child was his friend and her personal knight, Gilthunder.
Also read: 10 Least Shown Characters of the Black Clover Only True Anime Fans Notice. Are You An Anime Lover?
Margaret Liones' Love Interest
Margaret Liones is deeply in love with her personal knight, Gilthunder. They started feeling for each other when they even didn't know what love is. At the time, Gilthunder even promised her all-time at every cost.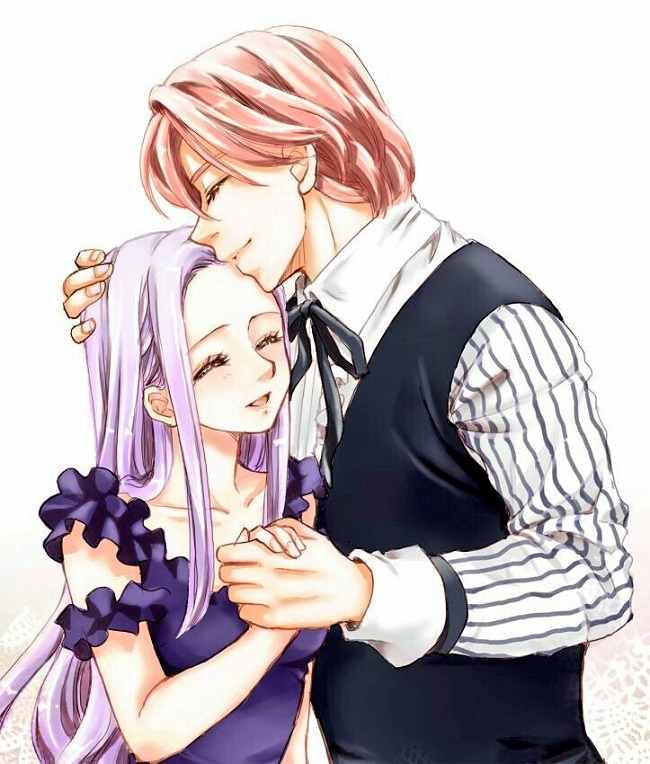 However, all the situation was altered when Gilthunder's father, Zaratras, former Grand Master was killed. After that, Guilthuder became cold as ice. Nevertheless, it was not true that he didn't love.
Margaret Liones & Gilthunder
Both lovebirds could not be together because the princess, Liones was always followed by a shape-shift creature, Chimera who focused to act as the command of Hendrickson and Vivian. To protect, Margaret, he followed each and every command made by them.
Eventually, Meliodas set Margaret free from Chimera by killing it during the Kingdom Infiltration arc. Later, they ended up being a couple.
| | |
| --- | --- |
| Birth Date | 7th July |
| Birth Place | Kingdom of Liones |
| Age | 33 |
| Height/ How Tall? | 5 feet and 5 inches (1.65) |
| Eye Color | Brown |
| Hair Color | Indigo |
| Voice Actor (Japanese) | Dorothy Fahn |
| Voice Actor (English) | Nana Mizuki |
Margaret Liones- Magical Powers, Abilities & Tools
Unlike other characters in the series, she doesn't possess any sort of magical powers, abilities, and tools. However, her sister, Elizabeth holds magical abilities like Ark, Tranquilize, and heal.
Also read: Facts of Moroha, Daughter Of Inuyasha in Yashahime: Princess Half-Demon.
Body Measurements: Height & Weight
She has brown eyes with Indigo colored hair. She stands at a height of 5 feet and 5 inches and has a decent weight.
Talking about her appearance, she wears the regal noblewoman's dress.
You may also read the amazing facts about Black Clovers' characters;