Margo Harshman divorces her husband Austen Hooks!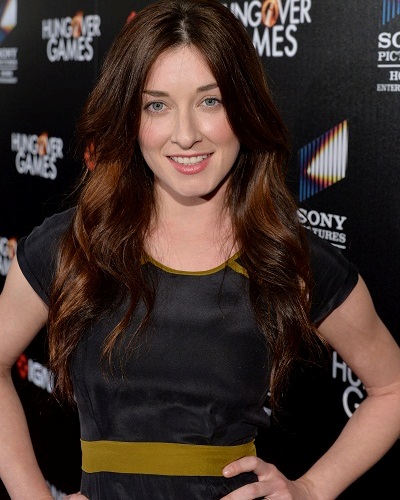 The latest divorce news to make headlines is that of Disney Channel alum Margo Harshman. It is said that she is divorcing her husband of fewer than two years Austen Hooks.
Margo Harshman files for divorce
On Thursday 6 December 2018, Margo Harshman filed for divorce from her musician husband Austen Hooks whom she had married less than two years back.
She put in the legal papers in Los Angeles. The court papers state that the two separated on 4 October 2018. The papers have also asked that neither of them would pay the other spousal support. The Disney actress is expected to be able to keep her California home, her Honda Pilot, a trailer, and her dog named Bullet.
She has also added that her husband Austen can keep his Toyota Tundra. The couple also has firearms and Margo has requested the court to decide on this matter for them.
The cause of the breakup is not known. The couple has no children together.
Margo Harshman's relationship with Austen Hooks
Margo Harshman met Austen Hooks who was a musician and the two started dating. They then decided to take their relationship to the next level and got married.
The exact date of their marriage is not known but it is learned that it was less than two years back. The reason for this premature split is not known and has not been stated by either party involved.
Cock to know more about Who is Claire Hosterman? Known as Disney star Dove Cameron's sister. Here is what you need about this talent!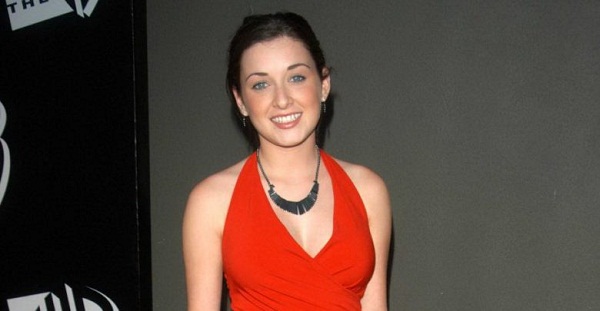 Margo Harshman and her roles
Margo, 33 was born in San Diego in California and raised in La Costa, California. Harshman gained fame when she played the character of Tawny Dean, one of Shia Labeouf's best friends in Even Stevens. She started acting in 1997.
Margo has also been part of the cast of The Big Bang Theory, Modern Family, and also NCIS. In The Big Bang Theory, she plays the role of Sheldon Cooper's assistant whose name is Alex Jensen.
In NCIS, she has a recurring and prominent role. She is Agent Timothy McGee's wife and her name is Delilah Fielding. Her other famous role has been in Jungle Tanya who is an animal trainer who attends Luke's birthday party.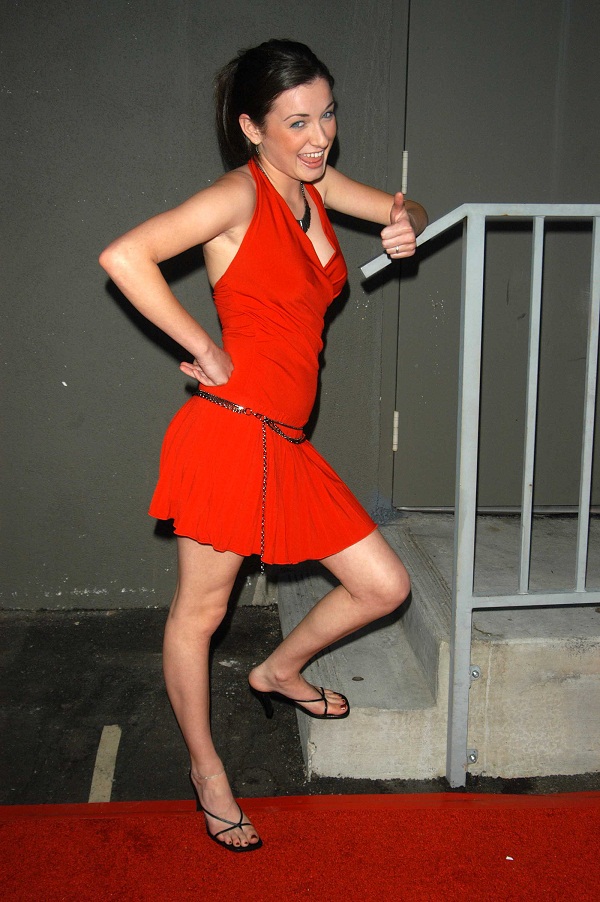 Click to know more about Child Star Skai Jackson Slamming the Biggest Bully in the Best Way Possible!! Debuting in the Hollywood star for 9 months old! All Information Here
Her other films in which she played prominent roles are From Within in 2009 where she was Sadie, Sorority Row in 2009 in which her character was that of Chugs, and Fired Up! In 2009 in which she was cast as Sylvia and as Katie in 2008's College Road Trip.
Click to know more about Hilary Duff celebrating her 31st birthday in Disneyland with her boyfriend and son!
Short bio on Margo Harshman
Margo Harshman is an American actress. She is famous for her roles as Sheldon Cooper's Assistant, Alex Jensen on 'The Big Bang Theory', and Delilah McGee on 'NCIS'. She is active in her career since 1997. More bio…
Source: page six, TMZ, extratv