Maria Menounos struggle with starting a family has come to an end! Maria having a baby with husband Keven Undergaro
Maria Menounos and Keven Undergaro finally having a baby! They are on their way to becoming parents. On 5th January 2020 in an episode of Better Together show, she revealed that they are planning to move to accommodate their growing family. They want their children to be raised somewhere where there will be kids next door to play.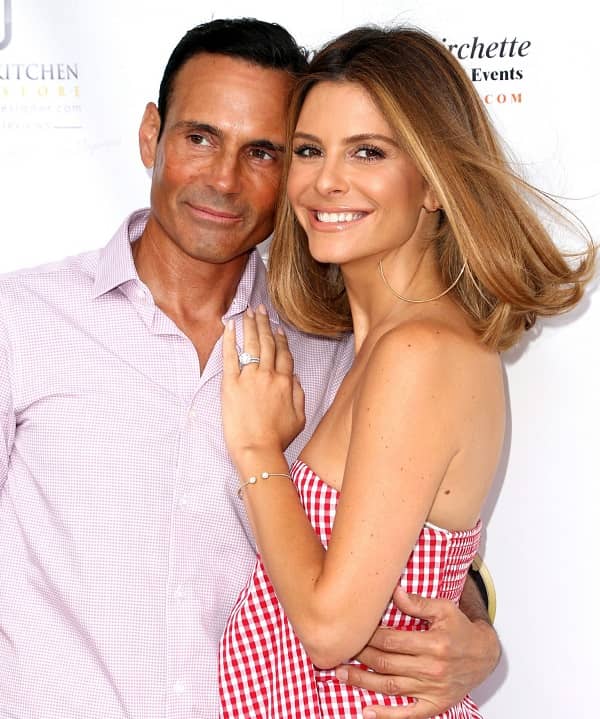 Maria first announced that she was having children on the Dec. 15 episode of the show.
Struggles with starting a family
Maria and Keven Undergo waited till their marriage to start their family. But the roads were not always beautiful. As she got older, she decided to freeze a few embryos so that she could try to conceive later in life. Again, she started IVF treatments but she failed to get pregnant. In June 2019, she revealed on Instagram,
"After months & months of IVF treatments and not feeling myself… I am happy to be able to post this picture & say I feel like me again. It takes its toll on you physically&emotionally. Hell, I spent an entire episode of my @siriusxmstars show crying one day bc of it all!"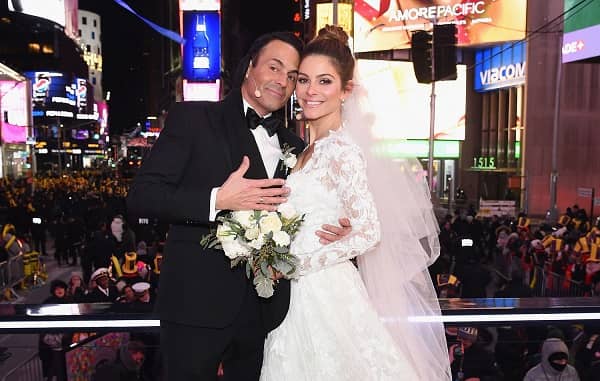 Also read Michelle Branch suffered a tragic miscarriage! All details on her relationship and wedding with husband Patrick Carney
Maria Menounos and Keven Undergaro relationship
Maria and Keven Undergaro dated each other for almost two decades before getting engaged in 2017. At the beginning of their relationship, she was disowned by her traditional Greek family because she was dating a non-Greek. On 9th March 2016, Keven got down on one knee during the Howard Stern show.
Dousset revealed,
"[Keven] and I first spoke on the phone and I consulted on what I thought Maria's ring should be (about her!) and shouldn't be. We then met to begin the design process, [which took] one month total. We had a limited amount of time and worked together closely to create the perfect ring for Maria,"
Likewise, it was an ideal round cut brilliant stone ring surrounded by a seamless halo. They walked down the aisle on 31st December 2017 live on television. Likewise, they traveled to Greece for a second wedding and exchanged vows in front of family and friends in Menounos' dad's hometown of Akovos. They waited till their marriage to start their family. Keven is a very supportive husband.
$9 million net worth of Maria Menounos
Maria has an estimated net worth of $9 million. In the year 2005, she and Kevin bought a 5-bedroom home for $2.3 million. The LA suburb of Encino, California is estimated to be around $5-6 million at present.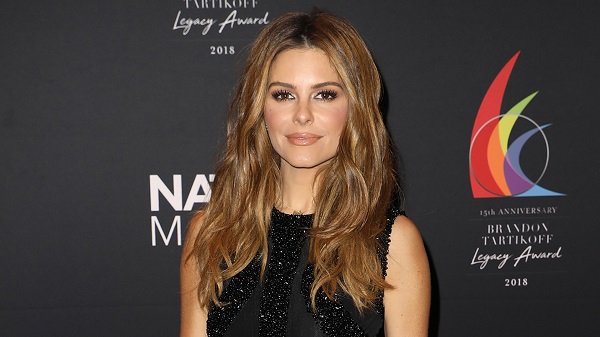 Likewise, her work in film and TV series are The Boys, Royal Rumble, E! News, WWE Hall of Fame, Bar Rescue, Chasing Maria Menounos, Live from E!, The Mindy Project, Dancing with the Stars, One Tree Hill, Entourage, Adventures of Serial Buddies, Kickin' It Old Skool, and more.
Also read Who is Ray Liotta engaged to? Know about his relationship with Jacy Nittolo, previous marriage, children, net worth, biography
Short bio on Maria Menounos
Maria Menounos is an American actress, journalist, TV host, plus occasional professional wrestler. She was a TV correspondent for Today, Access Hollywood, and Extra. Read more bio…