Everything about Mariah Carey's boyfriend, Bryan Tanaka!
Bryan Tanaka is the boyfriend of American singer Mariah Carey. Mariah has been with a total of five men in her life as per her claim. Bryan is her current boyfriend with whom she has been together since 2017. Even though the exact date of their dating is unknown. Here are some interesting facts about Bryan Tanaka.
1) Backup dancer:
Bryan is a backup dancer. It is not the first time that a celebrity got in a relationship with a member of the backup crew. Tanaka has worked as a dancer and choreographer with Beyonce.
2) 13 years younger than Mariah Carey:
Bryan was born on 11th April 1983 and is 36 years old at present. Mariah is 49 years old so they have an age difference of 13 years. Even though they have a difference of 11 years they seem happy together.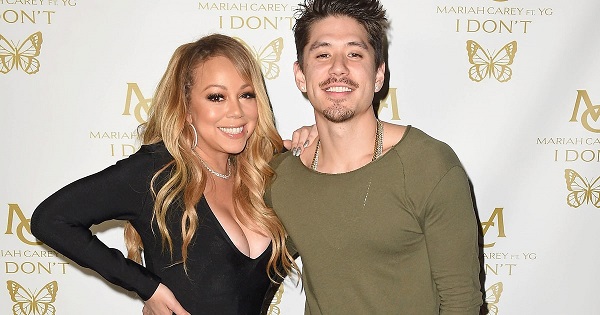 Also read Mariah Carey and Bryan Tanaka Spark Reconciliation Rumors as They Kiss on Dinner Date! Are They Together Again?
3) Modeling:
Tanaka is not just a famous dancer and choreographer but has done modeling works as well. He has modeled for many brands and companies. Some of the brands he has worked for are Nike, McDonald's, Pepsi, iPod, and Old Navy.
4) Popular on social media:
Bryan has gained a decent number of fans following on his Instagram. He has gained 208k followers. He shares clips of his dance video on Instagram. On his YouTube channel, he has around 29.8k subscribers.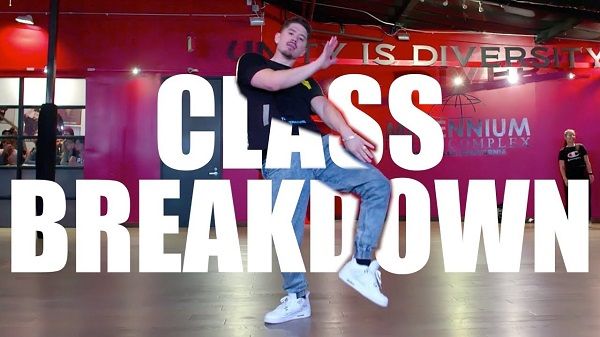 5) On and Off relationship with Mariah:
Bryan and Mariah have been the topic of discussion many times due to their on and off the relationship. Back in 2017, they split for some time. After that, they were captured sharing a kiss during a night out at Wolfgang Puck's CUT restaurant.
They have not made any headlines of their breakup since then. One day after Valentine's Day on 15th February Mariah posted a picture of them. Similarly, on 16th February 2020, Bryan posted a series of pictures with her celebrating their love.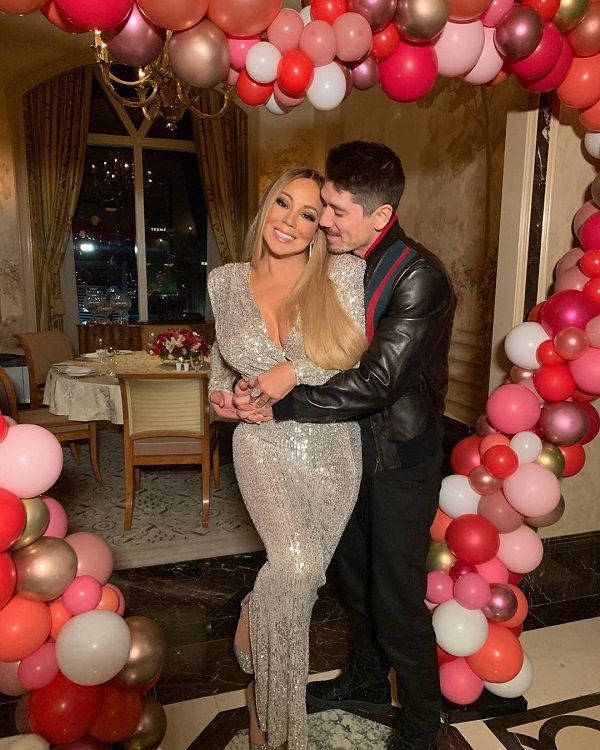 6) Banned from Casino:
Tanaka was banned from the casino when his girlfriend Mariah gave his lap dance. He was banned from the casino.
Also read Mariah Carey denies being the Queen of Christmas! Know about her horrid experience during her shoulder dislocation and rib fracture following an accidental slip!
Short bio on Bryan Tanaka
Bryan Tanaka is an American dancer and choreographer. He is widely known as a faculty member at the Millennium Dance Complex. He has performed at award shows like the Grammys and the MTV Video Music Awards. He's graced the stage with artists like Rihanna and Mariah Carey and appeared in countless music videos. He is also a professional Tae Kwan Do player. Read more bio…
Short bio on Mariah Carey
Mariah Carey is an American singer, songwriter, record producer, and actress. She is best known for hits like "Vision of Love," "Touch My Body", and "Shake It Off." In 1998, she was honored as the world's best-selling recording artist of the 1990s at the World Music Awards and subsequently named the best-selling female artist of the millennium in 2000. Read bio on…
Source: cheatsheet, Instagram