Mariah Carey: Her troubled relationships with mother Patricia, and ex-siblings, Morgan and Alison!
Singer Mariah Carey does not have a good relationship with her family. And she recently in an interview spoke about her bitter relationship with her family. She has written her memoir and she discussed several points of this memoir in her interview on Apple TV+'s The Oprah Conversation.
The troubled relationship of Mariah Carey with her family
The singer Mariah Carey spoke on Apple TV+'s The Oprah Conversation. In it, she discussed her memoir The Meaning of Mariah Carey. And during the discussion, she majorly talked about her personal relationships with her birth family. In her family, she had her mom Patricia, her ex-siblings, namely brother Morgan and her sister Alison. Mariah's father was Alfred and he died in the year 2002.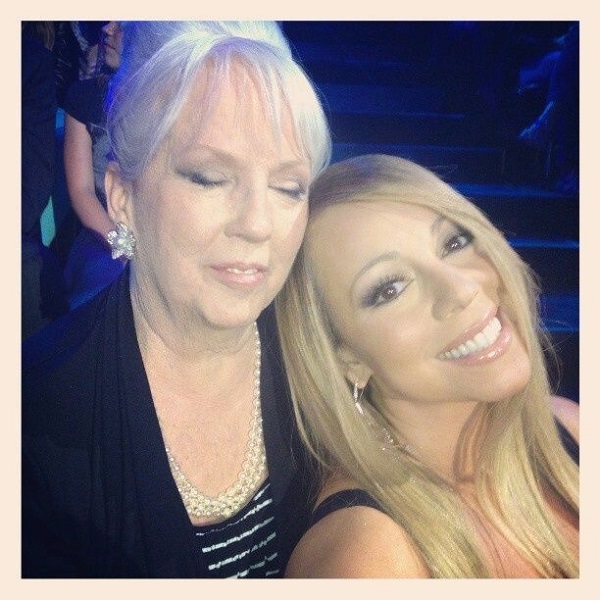 Mariah, 50 said:
"I would never have spoken a word about anybody in my life -and I tried to be very fair –but people have drawn first blood with me historically."
Mariah was referring to the fact that her siblings have been talking ill about her to the media for money. She added:
"I know you understand this: When there are people that are in any way connected to you as a person that has achieved any success, you are a target. You're vulnerable."
More about Mariah's discussion about her immediate family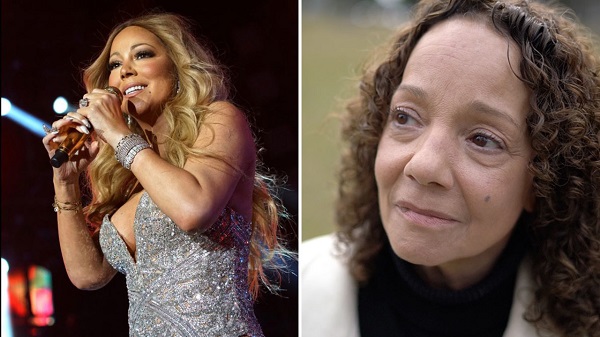 Mariah went on to explain the reason for her writing their stories in her memoir. She said:
"But I wouldn't have gone here if things hadn't been done to me. If I hadn't been dragged by certain people and treated like an ATM machine with a wig on. All it is like: Let me get some money-and to let me get some money no matter what."
Her family was probably exploiting her for her fame and money. She was a misfit in the family. She had a white mother and a black father. And her older siblings always resented her. Besides, she has a wide age gap with her older siblings. Her light skin and hair also brought hate from them.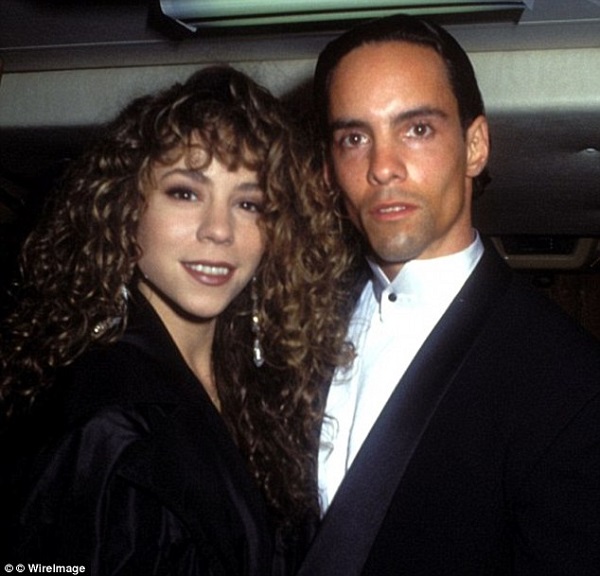 Mariah's early childhood
She spoke about the trauma and violence she suffered in her early childhood. Her parents had divorced when she was just 3 years of age. Additionally, her elder brother was of the violent type. And her sister was a trouble-maker for her. Mariah said:
"And I tried to be thoughtful about that [description]-although I don't know that the same courtesy has been extended to me from anybody that caused certain traumatic events in my life."
Alison had served Mariah with cocaine, had given her third-degree burns, and also once tried to sell her to a pimp. Mariah said:
"We don't even know each other. We didn't grow up together."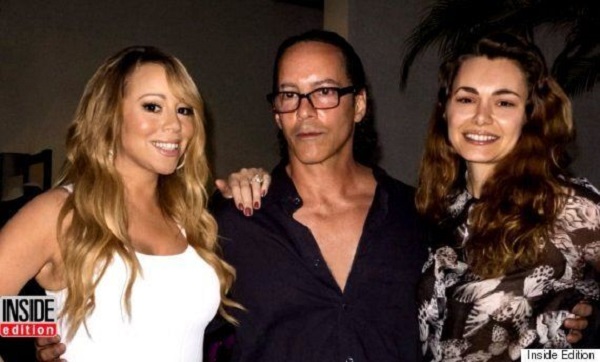 Morgan is 10 years older and Alison 8 years older than Mariah. She said that by the time she was born, they were already in a bad shape and damaged. Moreover, she felt an alien in her own family. Later, she got fame and they started viewing her as an easy way to procure money from.
Mother Patricia neglected her from her childhood days. She left her in unsafe hands. And she used to emotionally trouble little Mariah. They all had envy towards Mariah and she was always taking care of the family despite being the youngest in the household.
Mariah Carey's complete bio read here