Mariand Castrejón Castañeda a.k.a Yuya-a Mexican beauty vlogger, YouTuber and a top channel operated by a woman!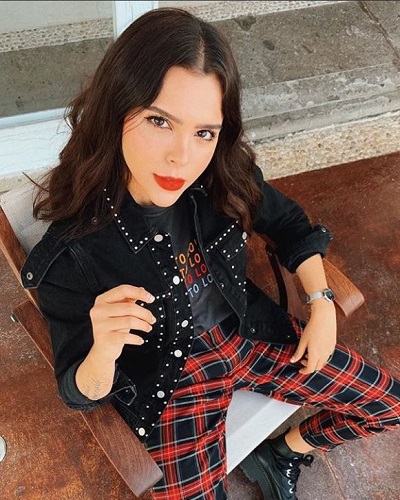 Getting a nickname- Yuya
The YouTube channel with the 32nd most subscribers in the world, Yuya is the most famous name in the YouTube world.
Born as Mariand Castrejón Castañeda popular as Yuya who is a Mexican beauty vlogger and  YouTuber. She was born on March 13, 1993, in Cuernavaca, Mexico, which makes her 29 years old. 
Her birth name is said to be derived from the first part of her mother's and father's name. Therefore, her mother's name is Maribel, and her father's name is Andres. She was also raised in Cuernavaca, Morelos, Mexico.
Since her childhood, she was fat so she got the nickname Yuya. During that time, she was also a female child artist. Talking about her siblings, she has a YouTuber brother named Sergio.
We can see a lot of artistic things going on in her videos. Well, that's because she studied ballet dance, theater, and cinema in her childhood.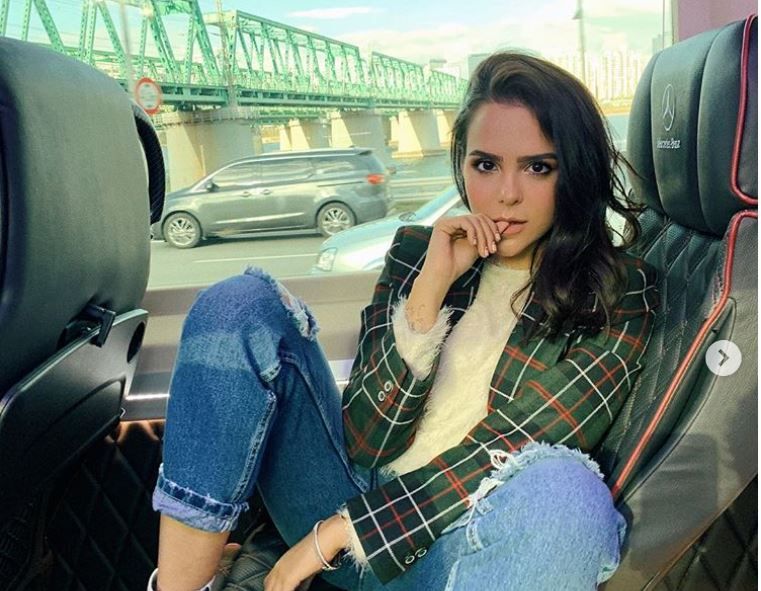 King Bach rise to fame through Vine led him path through TV roles and movies. Explore more on this Canadian-born American actor, comedian, director, producer, YouTuber!
Starting up with Youtube
After taking part in a makeup competition at the age of 16, she created her YouTube channel named 'ladymakeup16'. During her competition, she had to make a video and display her talent for teaching makeup to people.
Therefore, In 2009 she was able to win that YouTube makeup contest. Gaining confidence from that competition, she began uploading videos about beauty tips. Later, her YouTube channel's name was changed to Yuya. 
Furthermore, she also created another YouTube channel naming 'yuyasct'. This second YouTube channel of her basically, contains content about her daily life videos. She has a net worth of  $1.9 million.
Yuya has also written two books titled Los secretos de Yuya (2015) and Las confesiones de Yuya (2016). All her YouTube fame is the outcome of her talent, creativity, and beauty.  In her videos, she provides information about makeup, hair care, nail care, etc.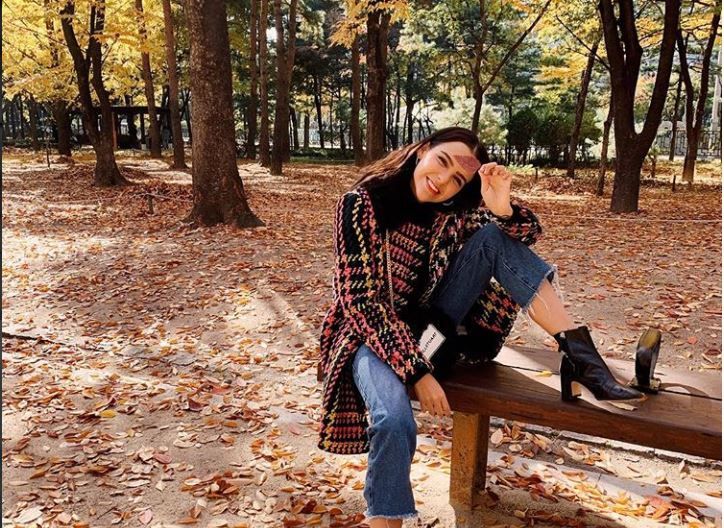 Despite her YouTube Channel
Yaya also made her appearance in Vogue Magazine and in many Mexican TV. Furthermore, she helped her brother to launch his YouTube channel. The name of his YouTube channel is Fichis in the house. 
Like Yuya, his brother Sergio also has another YouTube channel named, Eternal love in which he is seen with his wife Paola. We see him in Yuya's video, one of her videos called 'Here I do not make-up' was a collaborative program between her brother and her.
By Bustie magazine, she is named as the highest-paid beauty blogger of 2015 By Bustie magazine. She also joined the UN's Sustainable Development Action Campaign. It aims to achieve gender equality and empowerment of all women and girls.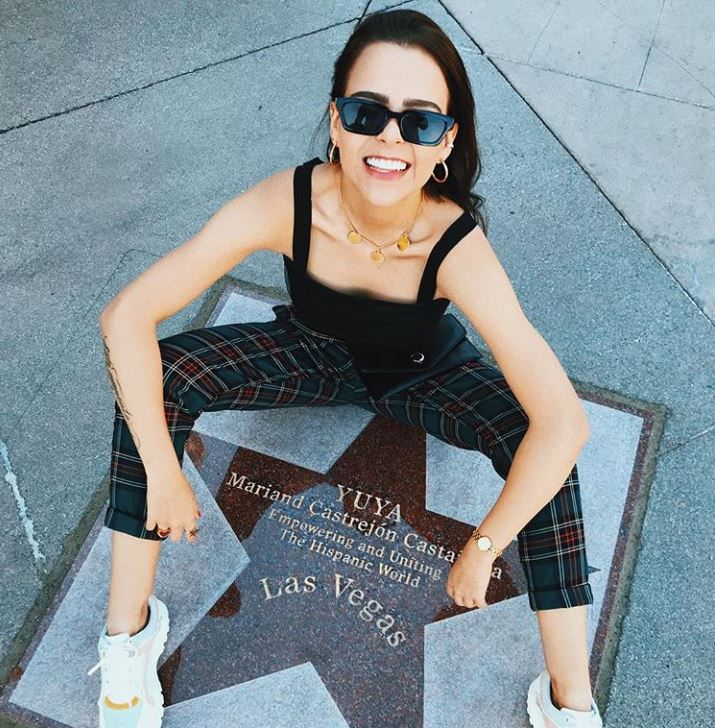 Relationship with Beto Pasillas
With more than a billion views and subscribers, Yuya has become a top channel operated by a woman. Furthermore, it is also the most subscribed channel in Mexico and is the top non-English self-owned channel.
The second-most popular YouTuber in Mexico, Yuya is currently dating Beto Pasillas. He is also an internet personality with the same YouTube channel name. Furthermore, he is also a singer. They share their photos on their social media accounts.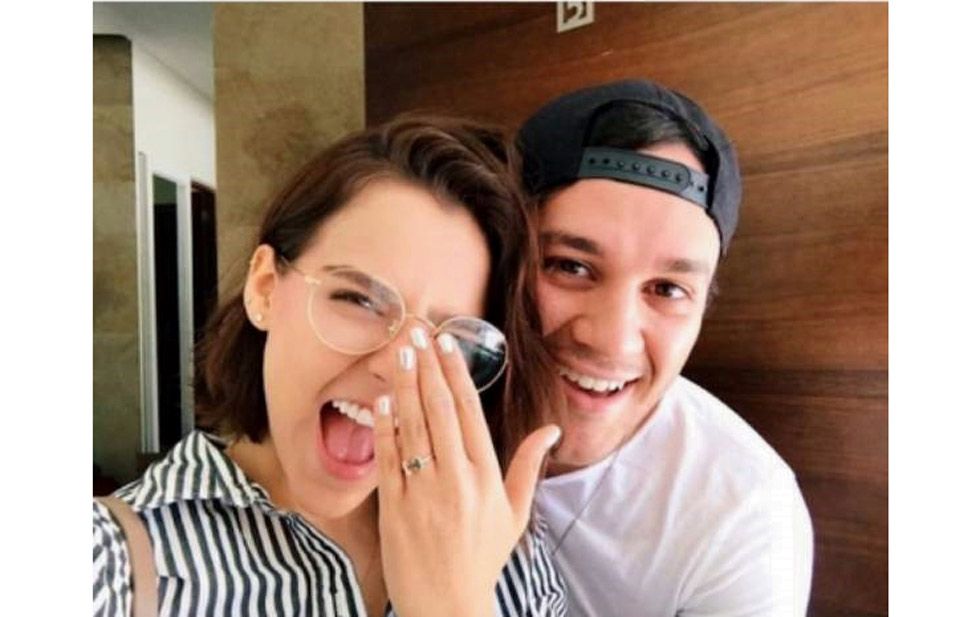 The exact information about their relationship is yet to be revealed. Therefore, they seem to be enjoying their relationship and there has not been any news about their conflicts and disputes.
Tiffany Garcia- a professional gamer and a famous YouTuber. Her decision to take social media as a career is her best decision!