Marie Osmond Wants Selena Gomez to Play her in a Movie because She Thinks they can relate to Many Things in Life!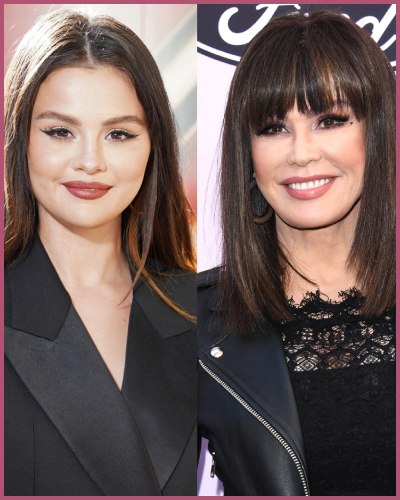 Mary Osmond is already thinking about a bio movie in her life.
The singer revealed that Selena Gomez is one particular artist she wants to do her biopic.
The 63-year-old entertainer thinks she and Selena have been through a lot.
---
Marie Osmond thinks Selena Gomez would be the perfect choice to do her biopic
Marie Osmond has her biopic planned and wants it to be onscreen someday.
The 63-year-old singer also revealed the Hollywood actress she'd love to portray her life in a movie. Osmond said:
"I think Selena Gomez would be amazing."

"Cardi B Reveals She is a Big Fan of the Controversial Netflix Show, The Crown! Find Out Who Favorite Character is!"
Marie started her career at a young age. The charismatic star was a teen when she started her music career alongside her brother Donny Osmond on their Donny & Marie variety show.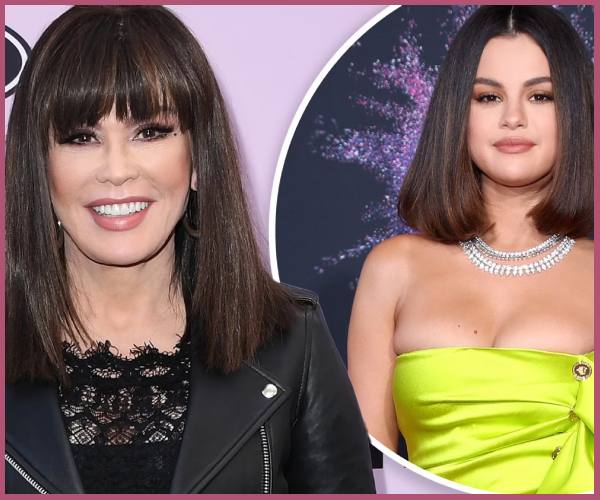 Selena, in the same way, started out with her career with Barney and Friends. She did Wizards of Waverly Place next.
Marie added:
'I think it's nice to have a child's perspective as being an entertainer because it's very different."
Marie who started working in her young days revealed that she did not miss out on her childhood, unlike most child stars.
She recalled:
'I don't look at life that way. I look at what's a positive. I like to dwell on that more than what I missed,'
But the singer revealed that she would never do the Variety show again and added:
 'Has hell frozen over?'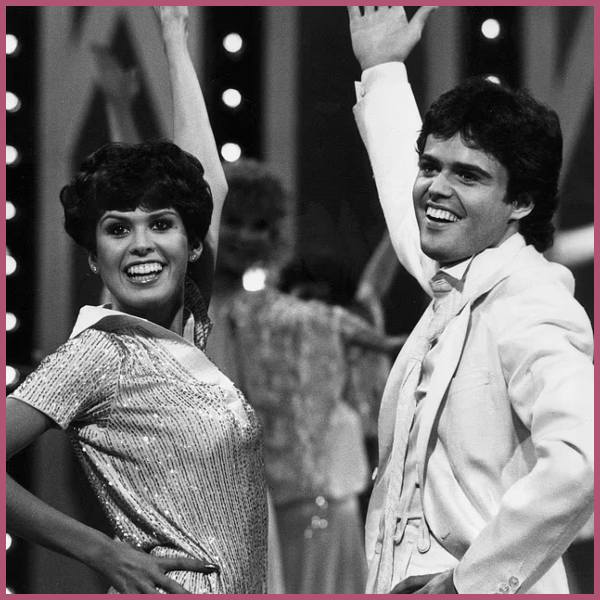 'I never say never because we love each other. We're very supportive of each other.'
While working on the Variety show, she met many big names like Cher, Lucille Ball, and Bob Hope.
Marie said that she learned a lot from those artists and also thanked them for teaching her how to cope with the entertainment industry.
The Paper Roses singer explained:
'They approached it as a job and that everybody around them was just as important, and to work really hard,'

'There was no entitlement. There was none of that. It was a job, and to keep improving and improving, and I think that's one of the reasons that I'm still around.'
Also, Read Selena Gomez Cries Over Her Life-Threatening Lupus in Her Upcoming Documentary My Mind and Me!
Selena hopes to inspire people through her life story
Marie's personal life is full of tragedy. The star has her own story of heartbreaks and loneliness.
Her 18-year-old son Michael, committed suicide in 2009, which was her worst nightmare.
The young boy suffered from depression and he jumped to death from the roof of his apartment in LA.
Marie got emotional as she recalled the last time her son spoke to her. He was in deep despair. She said:
"When I heard him say to me, I have no friends, it brought back when I went through depression, because you really feel so alone,"

"I'm not a depressed person, but I understand that place, that darkness,"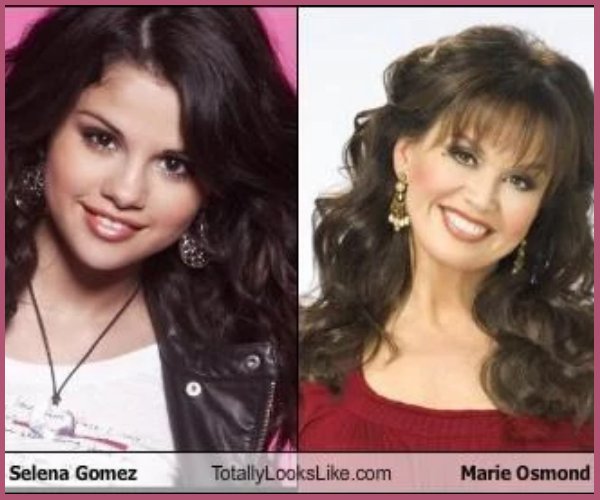 The grieving mother told Oprah Winfrey:
"I told him, I said, 'Mike, I'm gonna be there Monday and it's gonna be OK.' But depression doesn't wait 'til Monday,"
Selena has also been through a lot personally and professionally. The superstar battled bipolar disorder, life-threatening illness, and media hell. But with time, the singer has learned to be open about her life struggles.
The singer who has always been very candid about her mental illness released a new documentary named My Mind and Me where she talked about the challenges she faced internally from the start of her career.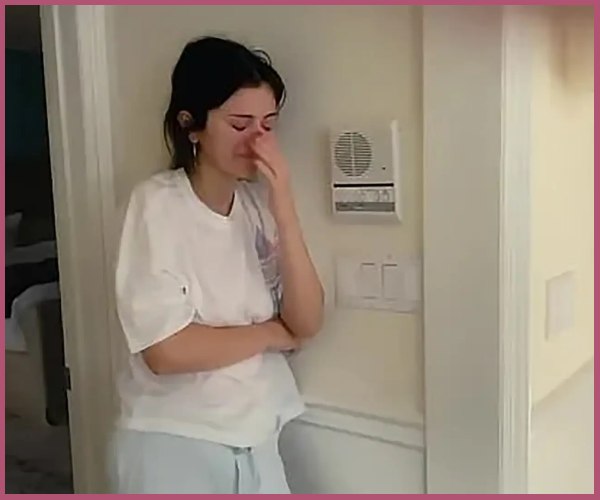 Gomez revealed that her bipolar meds might affect her possibility of being a mother in the future. For someone like Selena, who loves kids, this could be a heartbreaking thing to deal with.
The Naturally singer publicly had to go through a kidney transplant in 2017 which saved her life. Selena hopes to inspire people with similar conditions and let them know that they are not alone.
Also, Read Selena Gomez Reveals That her Bipolar Disorder Meds Might Not Allow Her to Get Pregnant in the Future!