Marie Osmond was sexually abused to the point she questioned her own sexuality
American actress, singer, and philanthropist, Marie Osmond shocked the internet on Monday when she opened about her disturbing past on  CBS show "The Talk". The 60-year-old,  talk show host revealed that she was sexually abused for years as a child during a segment about Miley Cyrus.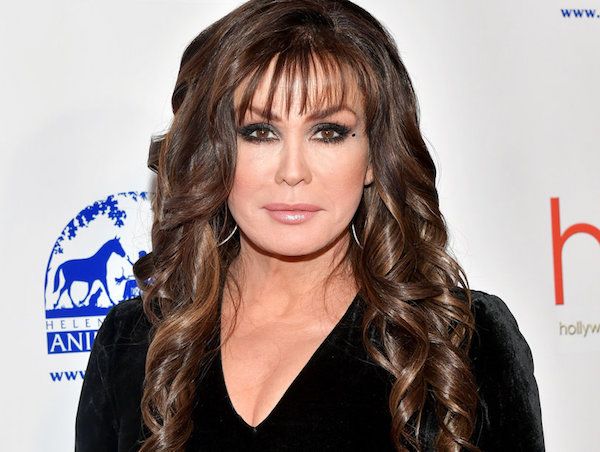 Marie Osmond's disturbing past which made her question her sexuality
On Monday,  The Talk had a segment about the pop star Miley Cyrus and her recent controversial Instagram tirade, where the singer talked about her resentment toward men in the wake of her split from actor Liam Hemsworth.
During the segment, Marie Osmond opened up about her struggling past where she was sexually abused for years to the point she felt sickened by men. It made her dislike men and question her own sexuality and the possibility that she was gay. Osmond, 60 commented that she could relate to the 26-year-old "wrecking ball" singer in that sense.
"When I was about eight or nine, I actually thought I was gay," said Osmond. "The reason is because I had been sexually abused to the point that men made me sick. I didn't trust them, I didn't like them."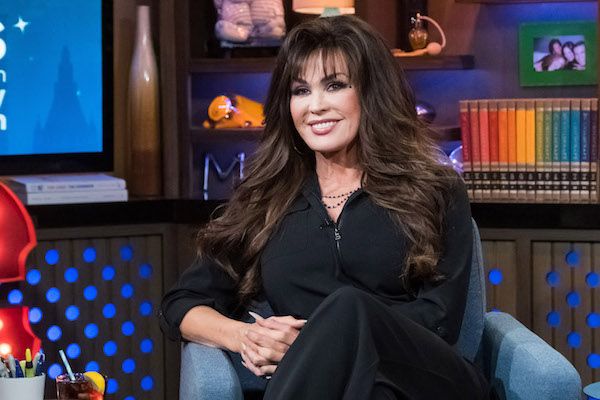 The country singer also opened about how the experience affected her psychologically and made her even more insecure. She stated that she had a body image issue as a girl and fixated on other women's bodies.
She said,
"I was looking at women and I thought, 'Why am I looking at women? I must be gay.' And then I realized – because I'm a thinker – why did God give me all these great brothers and why did He give me this amazing father? And truly, that changed my opinion of men, which made me feel that it was something that I was going through."
Also, read about Jennifer Hawkins delivers her first child, cute little daughter named Frankie Violet Hawkins Wall with husband Jake Wall!
Osmond's sexually abused story
Over the years, Marie Osmond has publicly discussed being abused as a child and a teen several times. She has even included it in her 2001 book, 'Behind the Smile: My Journey Out of Postpartum Depression.'
However, she has never revealed the identity of her abuser. Osmond has only stated that it was not a family member or a friend, but rather someone who has access to her for a limited time.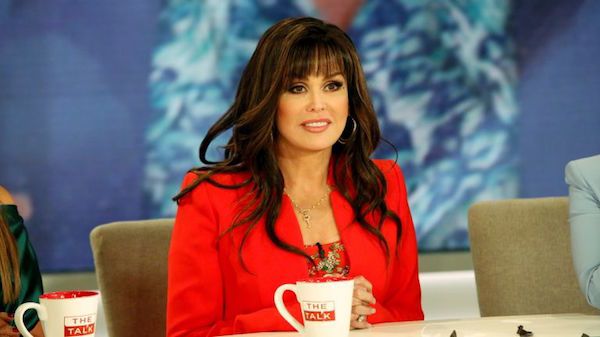 She did mention that her abuser threatened her and her family, leaving her terrified. During a taping of The Talk last month, she brought up her sexually abused survivor story while discussing Demi Moore's claim that her mother sold her for sex when she was just 15 years old.
Osmond did stress out that she was not making a generalization about other people's sexuality ut simple referring to her own life and how she viewed herself in the wake of her abuse.
Also, read about Dennis Quaid, 65 is engaged to his 26 year old girlfriend Laura Savoie
A short bio on Marie Osmond
Olive Marie Osmond is an American singer, actress, author, philanthropist, talk show host and a member of the show business family the Osmonds. She gained success as a solo country music artist in the 1970s and 1980s.
source: daily mail