Fans Get Upset After Marilyn Monroe's Dress was Found Damaged!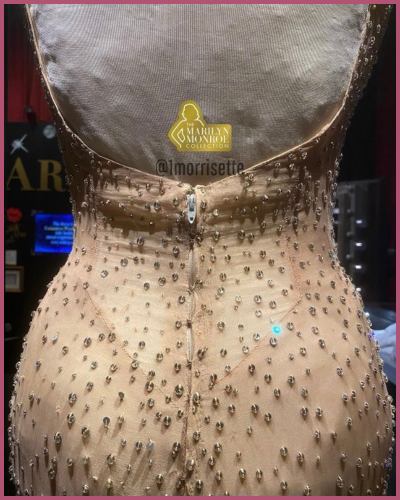 Kim Kardashian wore Marilyn Monroe's iconic dress at the 2022 Met Gala.
The dress was first worn by Monroe in 1962.
Marilyn wore the dress during President Kennedy's birthday.
---
What happened to Marilyn Monroe Happy Birthday Dress?
It's been a month since Kim Kardashian wore the classy Marilyn Monroe dress at the 2022 Met Gala. It gathered Kim a lot of public attention.
Now Kim might face public backlash because the dress was found damaged.
When Kim appeared at the Met, she was already criticized for wearing that famous dress which is also known as the Happy Birthday Dress.
Now new pictures of the dress taken by visual artist and museum and costume exhibit curator Chad Michael Morrisette, show that the dress is partially damaged.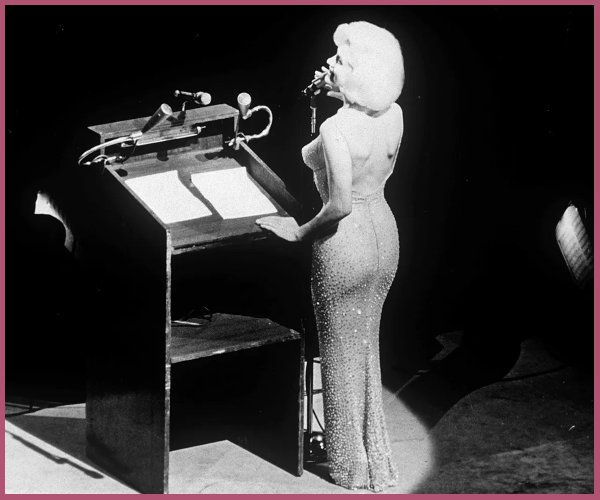 Before and after photos of the crystal-encrusted dress that the legendary actress wore while singing Happy Birthday to then-President John F. Kennedy, were posted on Instagram.
The new pictures show the dress's back damaged with puckering and pulled seams.
Also, Read Kim Kardashian Changes into Second Marilyn Monroe Dress After the Met Gala
Who gave Kim permission to wear the historical dress?
After the death of Marilyn, the dress was purchased by The Ripley's Believe It Or Not! museum in Orlando, Fla. at a Julien's Auction for a Guinness Record-breaking $4.8 million in 2016.
They gave Kim permission to wear the dress which she wore while walking the Met red carpet with boyfriend Pete Davidson.
The dress is now back on display at the Hollywood branch of the museum.
Because of Kim's figure, she initially struggled to wear the dress.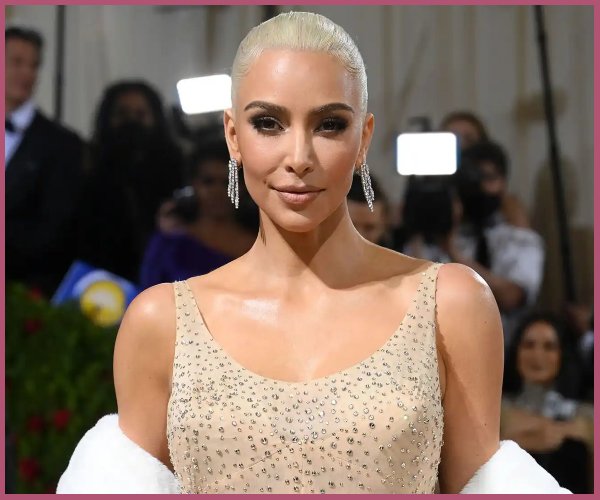 In an interview, she said:
 "I always thought [Marilyn] was extremely curvy. I imagined I might be smaller in some places where she was bigger and bigger in places where she was smaller,"

 "So when it didn't fit me I wanted to cry because it can't be altered at all."
The reality star further added:
"I would never want to sit in it or eat in it or have any risk of any damage to it."
Many fans and the Bob Mackie, the designer, of the 60-year-old dress were not at all happy with Kim wearing that historical piece.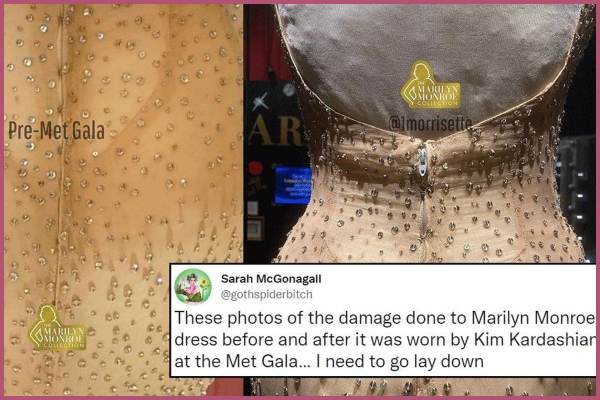 Bob said:
"nobody but Marilyn should be seen in that dress."
Now fans are taking their frustration out on Kim for damaging that piece of history.
Also, Read Kim Kardashian Wears Marilyn Monroe Iconic Dress At Met Gala 2022