Marilyse Corrigan gave kidney to save the life of her ex Shaun!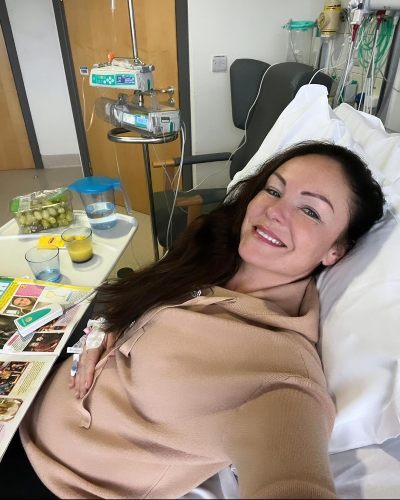 Marilyse Corrigan gave her ex-boyfriend suffered from polycystic kidney disease
The couple share two sons Calum and Josh
She donated her kidney without the knowledge of her ex Shaun
---
Marilyse Corrigan from Married at First Sight gave her ex-boyfriend the gift of his life. She underwent kidney surgery to donate one of her organs in a transplant to help her ex Shaun get a new kidney of his own. She posted a selfie of her in the bed and wrote,
"We did it! I look far better than I feel for sure. Thank you for all the messages of support. It has honestly helped get me through the last few days. Hearing so many stories of donations, I have read every message and it has been so comforting to read I've just been to see Shaun, he is doing well, he actually looks better than I do!"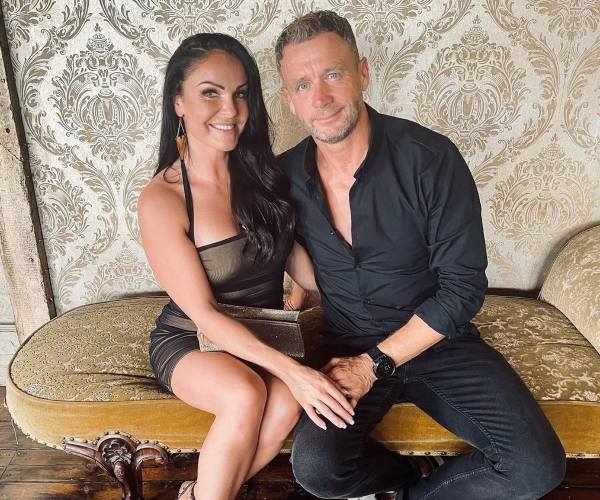 She added,
"Home time. Need my bed & lots of rest now. My job is now done."
Her ex Shaun suffered from polycystic kidney disease so she wanted to help him by donating her kidney. He is the father of her children and two years ago she had made the decision to donate the kidney.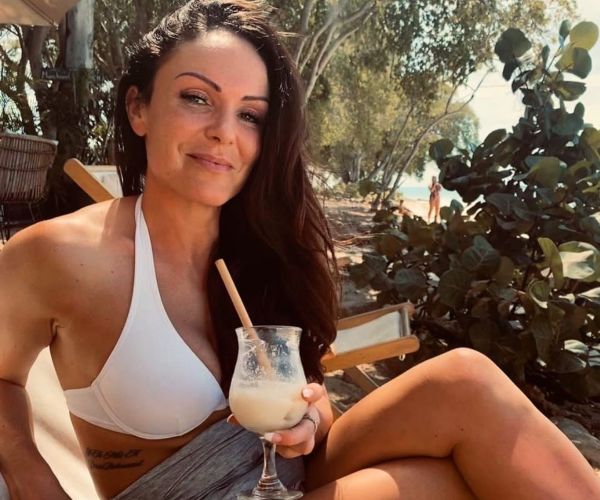 She underwent lots of tests and scans and was told that she was able to help him. She did not want to be so direct while donating the kidney so she made a scheme that involved her donating it to a woman but it would go to her ex at the end.
Also read 'Married at First Sight' Greg Okotie and Deonna McNeill's relationship update! Find about their journey from marriage to new business
How many children does Marilyse Corrigan have?
Marilyse Corrigan is the mother of two children with ex-boyfriend Shaun. She has two sons Calum and Josh. Her son Josh turned 13 on 29th August 2021. She shared pictures of him on Instagram and wished him. She shares pictures of her children on her Instagram occasionally.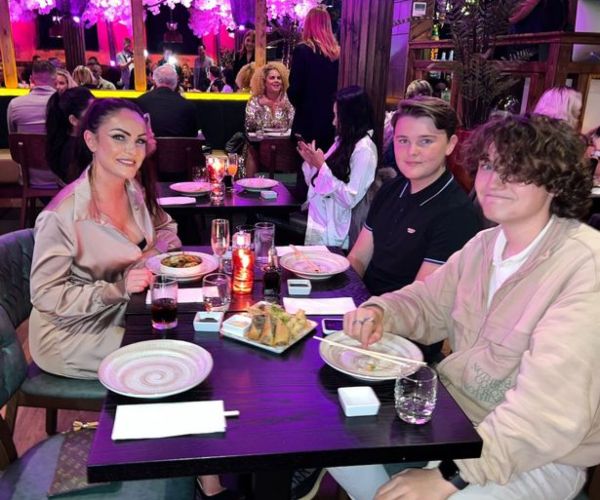 Also read Karen Derrico suffered a miscarriage with her husband Deon Derrico! How many children do they have?