Marina Balmasheva- A Woman who Ditched Her Husband for Her Stepson is Now Pregnant!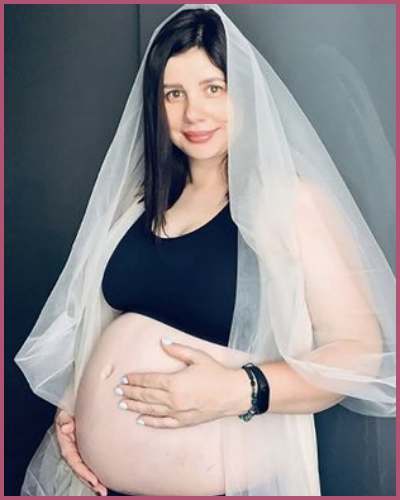 Marina Balmasheva is having a second child with her stepson turn husband Vladimir Shavyrin.
She ditched her husband for the stepson she raised since age 7 and now is her baby father.
No less than a fantasy, the stepmother married her stepson and is now pregnant for the second time.
---
Marina Balmasheva is trending these days for getting pregnant with a second child with her former stepson Vladimir Shavyrin.
Step Mother is going to be the Mother of His own Stepson whom she raised
Marina Balmasheva is the stepmom who fell in love with her stepson. She is currently pregnant for the second time but the gender of the baby to be born is unknown.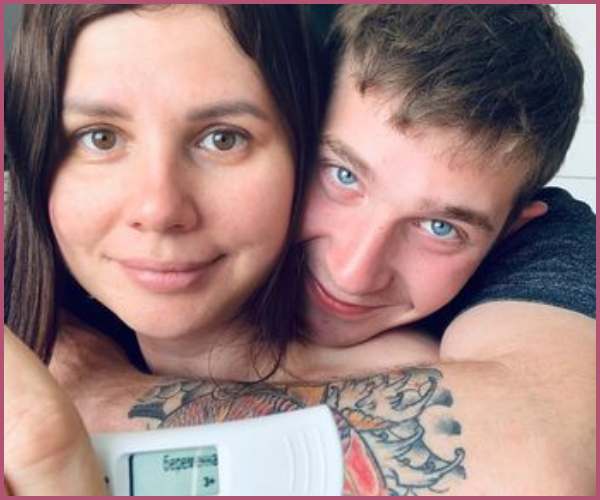 Stepmother Marina was accused of seducing Vladimir as a student by her former husband. She got married to her stepson, her former husband's child after ditching her husband for having an affair with his son.
The former stepmother is excited to announce her second pregnancy. Meanwhile, she is also grateful for her 620k followers on Instagram as she says,
"[We] are accepting your hearts and sincere wishes. We learned about the new pregnancy on an embankment in Sukhumi [Black Sea resort]."
Also, Read Queer Love of Erika LaBrie! How Can One Fall In Love With A Fence?
Kids details of Marina Balmasheva who married her stepson
Marina Balmasheva, 37, already has a daughter with Vladimir Shavyrin, now 23 after divorcing from Vladimir's father Alexey Shavyrin, 47. The firstborn of the step-mother-son duo is a daughter Olga, 20 months.
Marina and her former stepson Vladimir after her split from his father are not co-parenting her five adopted children. Alexey is taking solo responsibility for the five adopted kids after Marina and Vladimir spark romance and eloped.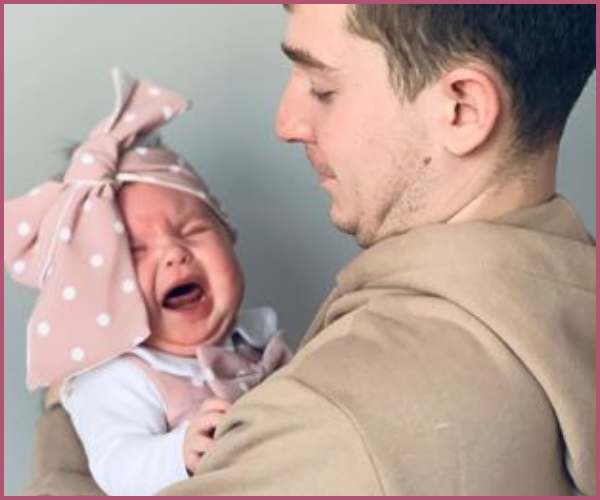 Also, Read Queer Love! Brazilian Woman Has a Baby with a Rag Doll
Is Marina worried about marrying a stepson who is much younger than her?
Marina Balmasheva is married to 14 years junior stepson Vladimir Shavyrin for a few years now. Though she is not that worried but indeed confident about her love, she also addresses others' suggestions,
"So many people tell me to use makeup – make lashes, and curl my pubic hair – because of my young husband."
Her husband has a charming blue eye like others which she cherishes the most. He is currently engaged in a social media job that is not that stable which she is supporting.
Also, Read Bizzare Marital Remedies! See How Fleur East and Husband are Protecting Marriage from The Strictly Curse