Marina Squerciati and Patrick John Flueger are dating since long time and are planning to marry… Continue reading to know more!!!
Famous Hollywood actors (Marina Squerciati and Patrick John Flueger) are in love with each other since they met for the first time.
How did Marina Squerciati and Patrick John Flueger meet?
The couple met for the first time in the year 2014 on the sets of Chicago P.D. After they introduced themselves, they were attracted to each other.
After they met in 2014, they started liking each other and eventually fell in love too. Well, it's been almost five years now that they are together and the couple has been still dating each other with the same love and passion for each other according to some sources.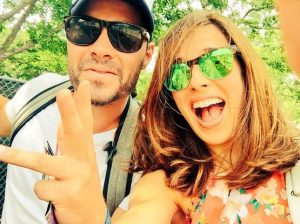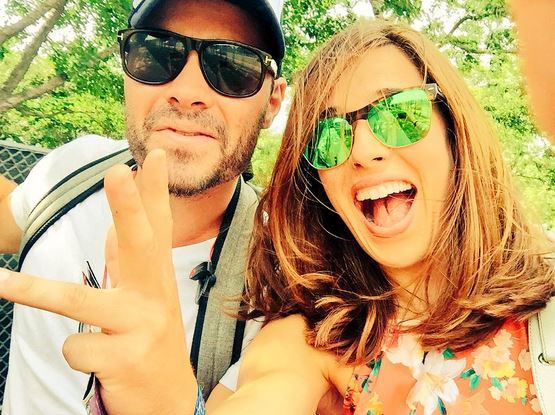 They are very open about their relationship and keep sharing their pictures of their vacation or moments via their social media profile with their fans and followers. They are now the headlines all over the world and every couple wants to imitate their lifestyle.
How Marina Squerciati and Eli J. Kay-Oliphant related?
Some sources also claim that she tied the knot with Eli J. Kay-Oliphant. But Marina has not confirmed about her alleged marriage affair also, they have separated now. According to some sources, she and Eli were college sweethearts and they met in the University of Northwestern in the early 2000s.
Eli is a lawyer who has worked in O'Leveny & Myers LLP, Latham & Watkins LLP, and Latham & Watkins LLP. Throughout his working life.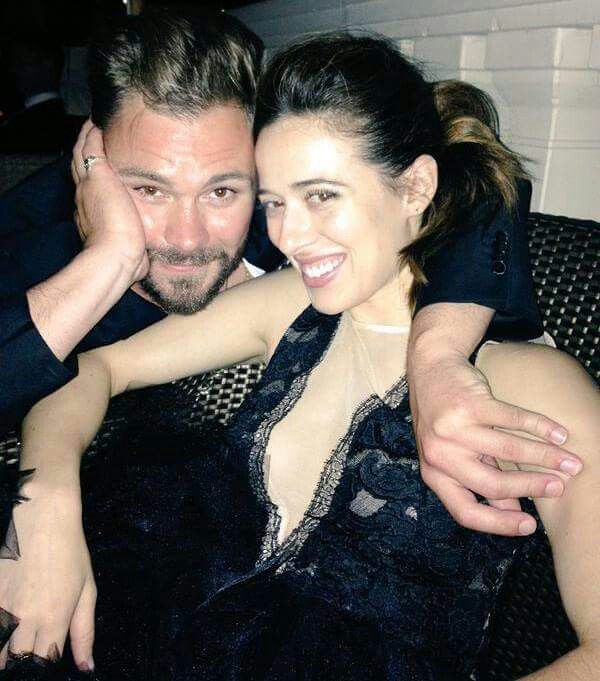 Marriage on the cards?
In an interview with an entertainment source, Marina revealed what type of man she wants as a husband, she described her ideal man must be,
"caring, loving and good looking."
Patrick does have all these qualities, doesn't he? Their bond and chemistry are so strong that there are rumors and assumptions about the couple getting married anytime soon.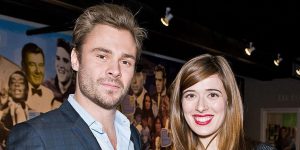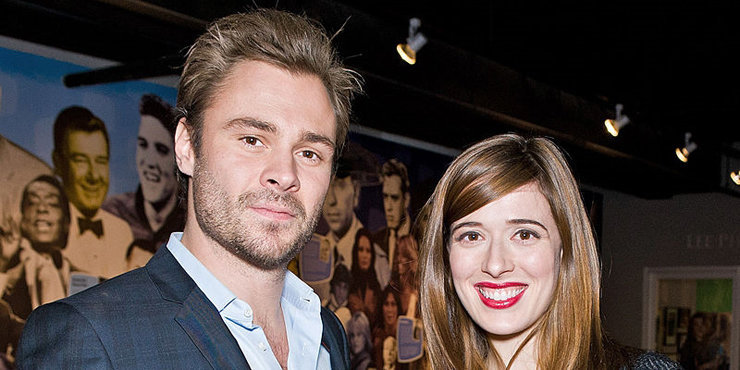 Patrick's unsuccessful relationships
Before Patrick found his lady love, Marina, he had a few affairs with gorgeous ladies. He dated Hollywood celebs including Carly Pope and Briana Evigan. He started dating Carly in the year 2005 and after three years of their relationship, the couple started having differences and they broke up in the year 2008.
Then again in 2010, he met Briana and going out with her. But with her also, after three years of relationship, they broke up.
After that, he found his darling Marina and the relationship with her is still going strong.
Also read Country singer Dolly Parton talks about her relationship with late actor Burt Reynolds and her husband Carl Dean!
Omg! Is Merina pregnant?
Marina revealed that she is pregnant in fall 2016 and soon will be expecting a baby. However, she has not yet disclosed the father of the child. She revealed the pregnancy a few months after she was pregnant. She posted the baby bump via her Instagram account with the stroller. Her delivery date is probably in April or the first week of May 2017.
The arrival of the baby
The delivery date was in April but she gave birth to her baby in May 2017, and it's a baby girl. On the occasion of mother's day, she posted a picture with her mom and baby on her Instagram account with the caption,
"It's wonderful to have my mom visit us on Mother's Day! So far my baby girl has "given" me lots of diaper changes for #MothersDay. Next year, I'm hoping she'll get me flowers. We'll see… 😜"
She revealed the father of the baby and no doubt it's her longtime beau, Patrick.
She is very close to her mother and during her struggling days, her mother was her strength. She stated,
"I just remember every phone call I ever made to my mother crying about the constant rejection. There were a couple of years where I almost got every role but didn't get any roles. The pain is something I don't want her to experience. I don't want it to be misconstrued that I want my kid to have a cream puffed life and I am just going to make everything easy for her. However, I feel like acting is a particularly brutal industry and I don't know if I can take that for her. Who knows, maybe she will be stronger than me."
Patrick John Flueger's Social Media Profile
Patrick is active on social media. He uses Instagram and has over 445k Instagram followers. He does not use Facebook or Twitter.
Short Bio on Marina Squerciati
Marina Squerciati is an American actress. She is best known as a series regular on the NBC drama Chicago P.D. as Officer Kim Burgess. She has also made appearances in 8 episodes of Gossip Girl and guest-starred as a Russian spy in The Americans. She used to do stage performances as a ballerina. More bio…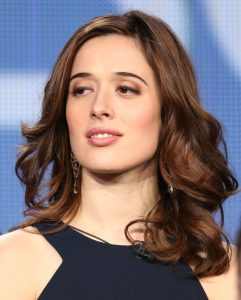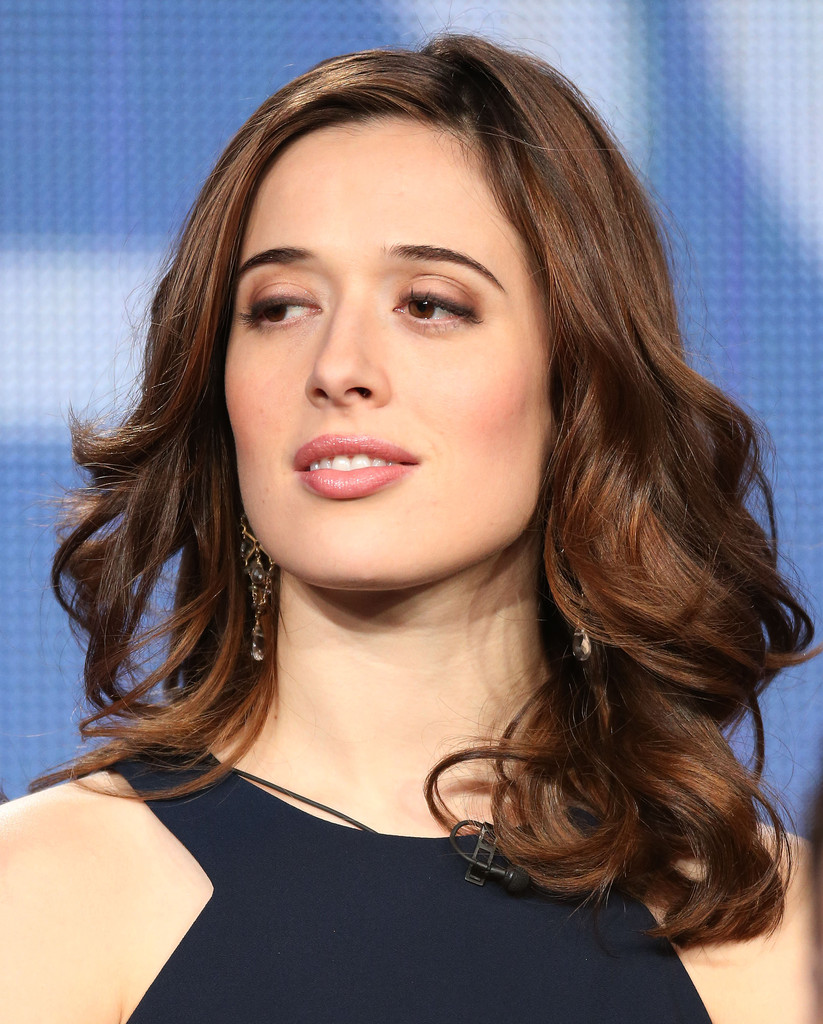 Also read Cole Sprouse a popular TV and a film actor has another talent as Photographer. Explore more about him here!
Short Bio on Patrick John Flueger
Patrick John Flueger is an American actor. He is known for a lead role as Shawn Farrell in the television series The 4400. He currently appears as a regular in Chicago P.D., playing the role of Adam Ruzek. More Bio…