Mario Lopez and his wife Courtney are expecting their third baby!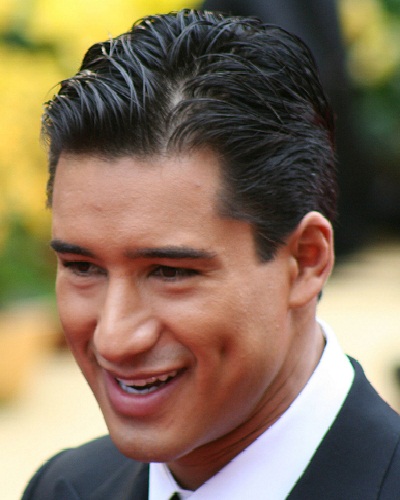 There is some great, exciting, and happy news from Mario Lopez's household!
The American TV host shared the news on his social media on 11 January 2019.
His wife Courtney Laine Mazza is pregnant with their third baby!
---
Update: The couple welcomed their 3rd child Santino Rafael in July 2019.
Mario Lopez's wife Courtney is pregnant!
Mario Lopez posted on his Instagram on 11 January 2019 that his wife Courtney Laine Mazza is pregnant with their third child. He announced the great news on his social media.
Mario, 45 said in the Instagram video:
"Alright, Lopez fam bam update for ya,"

"I'm crazy with work as usual. Mrs. Lopez, what about you?"
The video was shot in his house and his wife and two kids were also there. After this, Courtney, 36 said singingly:
"I'm having a baby,"
She lifted her shirt and revealed her baby bump. There were cheers from her family at this announcement. Mario added:
"We are adding to the team! We're gonna be a party of five," 
He continued:
"We don't know what we're having … if it's gonna be a boy or a girl."
Courtney and her Instagram page
Courtney also put up this announcement on her Instagram. She uploaded several pictures of her and her husband and in one of these pictures, Mario can be seen kissing her baby bump.
Her two children were wearing specially designed shirts. Gia had donned a "Best Big Sister" shirt while Nico was seen wearing a "Best Big Brother" shirt.
Their dog Julio also had a shirt on that read:
"Big Brother."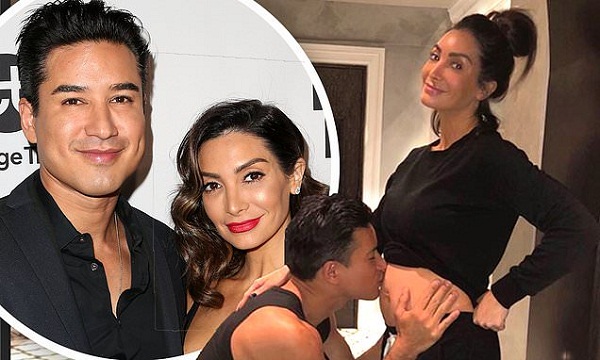 She captioned the group of images as:
 "Oh BABY!! Here we go again… #LopezPartyOfFive #DebutingInJuly."
Courtney and her previous interview
In April 2013, Courtney had given an interview in which she was talking about the number of kids the couple wants. She had said that her husband wants four kids in total but she was hesitant to have so many of them. She said:
"I said I would have three — that was pushing it,"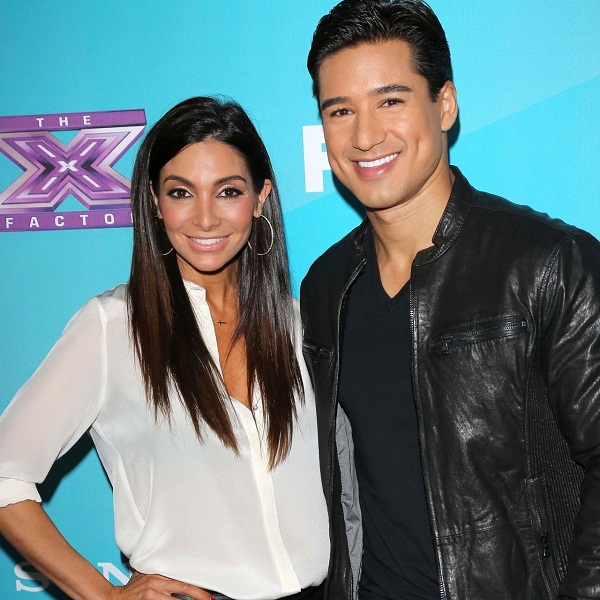 Mario Lopez and Courtney Mazza and their relationship
Mario and Courtney had met when they appeared in the Broadway production of A chorus line in 2008. They established a relationship and in March 2010, the couple announced that they were expecting a child. They also stated that they are planning to marry soon. Their first daughter was born in 2010. The couple said I Do in December 2012. Their second child was born in 2013 and is named Dominic aka Nico.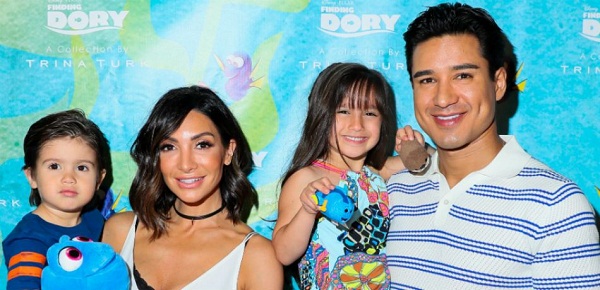 The previous marriage and affair of Mario Lopez
Mario was in a relationship with Karina Smirnoff from 2006 to 2008. They had met on the show Dancing with the stars and were partners on this show. But they split in two years and Karina said at that time:
"The relationhip was not heading in the right direction."
Mario was married to Ali Landry in 2004 in the month of April. It was annulled two weeks later due to the cheating by Mario. He had admitted that he had cheated Ali during his bachelor party. He opened up about the incident in his book called Just Between Us which he released in September 2014.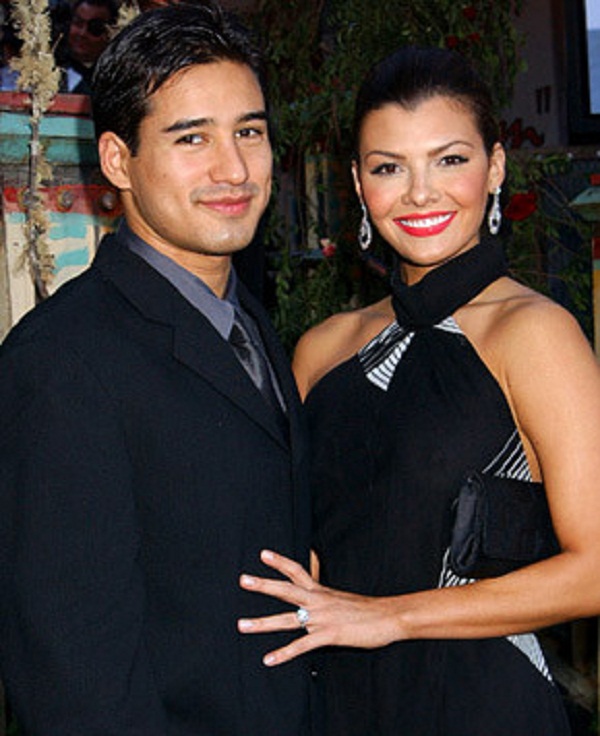 He wrote:
"I got inebriated and a little too friendly with a young lady. When it was time to return home, lightning hit me with the truth: I wasn't in love. But I walked down the aisle [anyway]."
He was also in a relationship with Jamie Pressly in 1997-1998 and it was after a steamy scene that he shot with her. From 1991-1993, he had an on-off relationship with his co-star Tiffani Thiessen. In 1984, he was also linked with Fergie. Mario had said that Fergie was his first kiss.
Source: us weekly, people, daily mail