Mariska Hargitay leaving the show 'Law & Order: SVU' after ankle injury!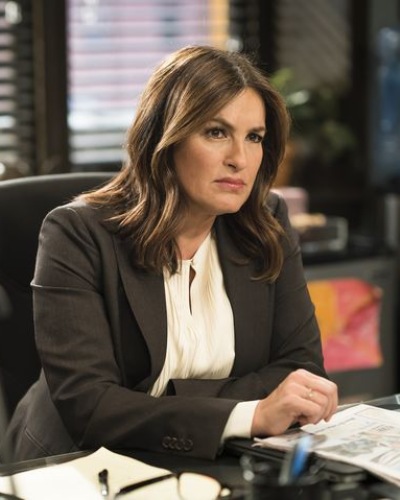 Mariska Hargitay is having difficulty shooting 'Law & Order: SVU' due to an ankle injury
She is attached to the show and has realized can't continue doing it forever
She is happily married to Petter Hermann and has three children among which two are children
---
Mariska Hargitay who is known for her work in the TV series Law & Order: SVU is finding it difficult to continue the new season of the show. In July 2021, she broke her ankle and has been hobbling around the set shooting the new season. The accident made her realize that she can't continue doing it forever. A source said,
"Her body hasn't recovered as quickly as she hoped from her injury, and even though she's on the mend. she's aware it's beginning to strain credulity to have a detective pushing 60 still chasing perps through the streets of New York."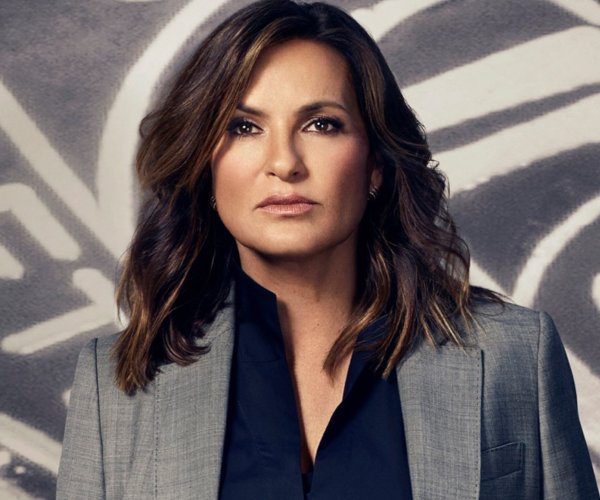 It is also said that her quitting the show would occur if the show would continue without her. A friend added,
"This has been the role of a lifetime, and it's meant everything to her. Mariska is signed on through one more season, but when the day comes, she'll definitely have tears in her eyes!"
If she exits from the show, she would have more time for her husband and children.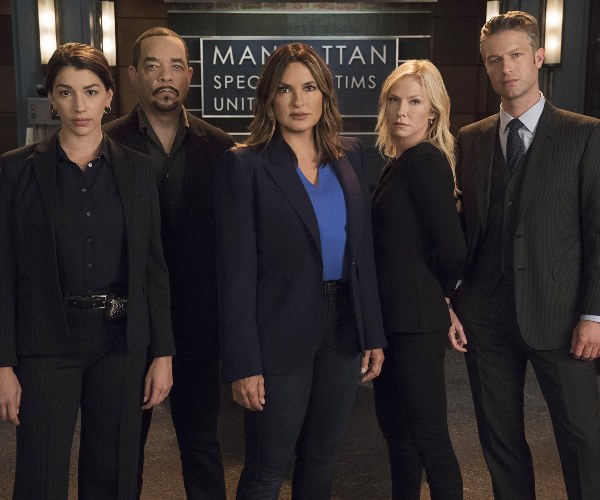 Also read Law and Order: SVU's Mariska Hargitay and Christopher Meloni got reunited again for Chris's Birthday!! See their time together on Valentine's day and thought about each other!
Mariska and Peter Hermann's relationship
Mariska Hargitay and Peter Hermann met her future husband when he guest-starred as Trevor Lagan in the Law & Order: SVU season 3 episode Monogamy which aired in 2002. After two years of dating, they walked down the aisle in Santa Barbara, California. She welcomed her first child in August on 28th June 2006. In April 2011, they adopted a daughter Amalya.
Again in October 2011, they adopted a son Andrew. The actress has been balancing her work-life. Their married life has been going well with their three children.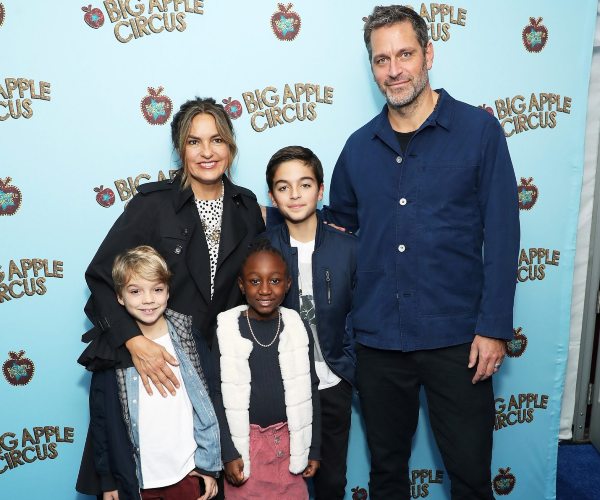 Also read Louis Diame and Issa Rae are officially married! Don't miss these Interesting facts about Louis!
Short bio on Mariska Hargitay
California-born Mariska Hargitay is also a producer, actress, director, and model. Also, she is the winner of the title, Miss Beverly Hills USA.
Additionally, in 2006, she won Emmy awards in the category of Outstanding Lead Actress in a Drama Series.
Presently, she is a prominent figure among the media because of her iconic role in the NBC drama series Law & Order: Special Victims Unit. Read more bio…