Mark Consuelos' wife Kelly Ripa reveals the secrets of their happy marriage affair. Know all about their relation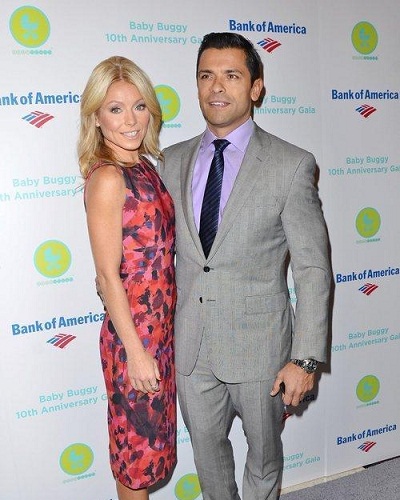 Kelly's marital life has no problem as other celebs have
Nowadays partners get married and divorced because of small misunderstandings or differences. Especially in the showbiz business, to last the relationship is very difficult. Unlike those couples, there are very few celebrity couples who sustain their relationship.
One such couple is
Mark Consuelos
and his wife 
Kelly Ripa
. They both work in the entertainment business as actors who married on 1st May 1996.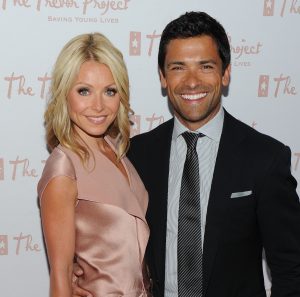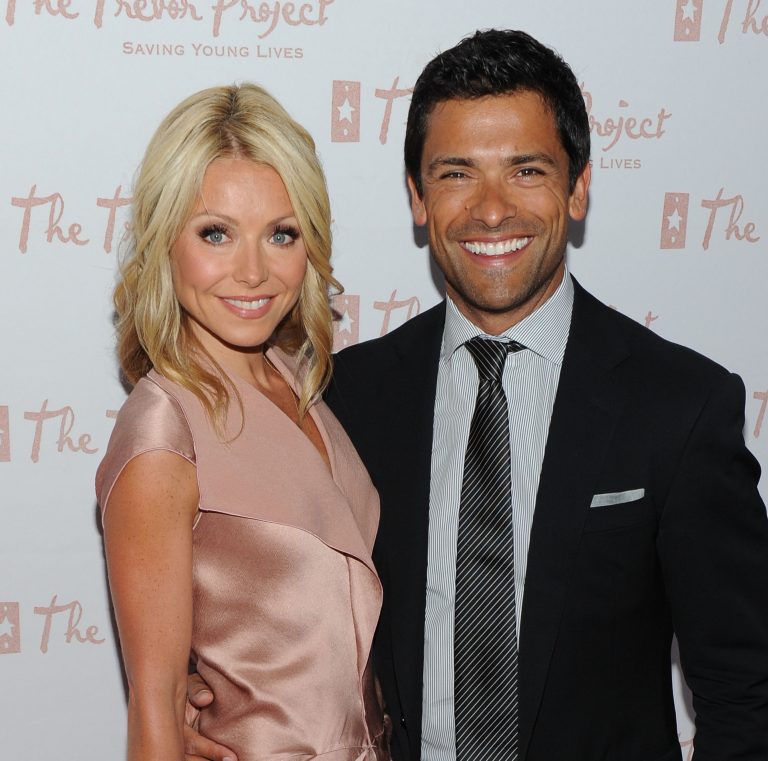 Mark and Kelly are the parents of three children: Lola Consuelos, Michael Joseph Consuelos, and Joaquin Antonio Consuelos.
Kelly revealed the secrets of her happy marital life
Mark came to Live With Kelly in February 2017, which is co-hosted by his wife Kelly Ripa along with Andy Cohen. During the show, Kelly shared some of their bedroom secrets and revealed,
"When there's special married couple time in our house — do you know what I'm talking about? Because there's kids watching, so I'm just going to say, let's call it special grownup time. He's immediately mean to me afterwards, and I don't like that!"
She added,
"I think it's bizarre, He becomes short with me. You know what I mean? Like irritated."
Then Mark blushed and laughed along with the audience, Kelly continued,
"And I'm like, 'Oh, now you're irritated? You were so loving three minutes ago!'"
In an interview, back in September 2016, on the show "Watch What Happens Life," a caller asked Mark to spill the beans about his happy married life. Gushing about his blissful married life with Kelly, Mark shared,
"We really dig each other, I'm really crazy about her."
Mark continued,
"I'm crazy about her."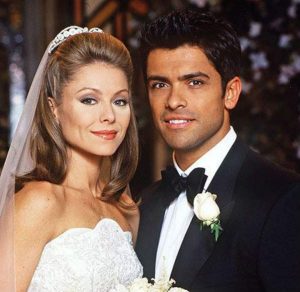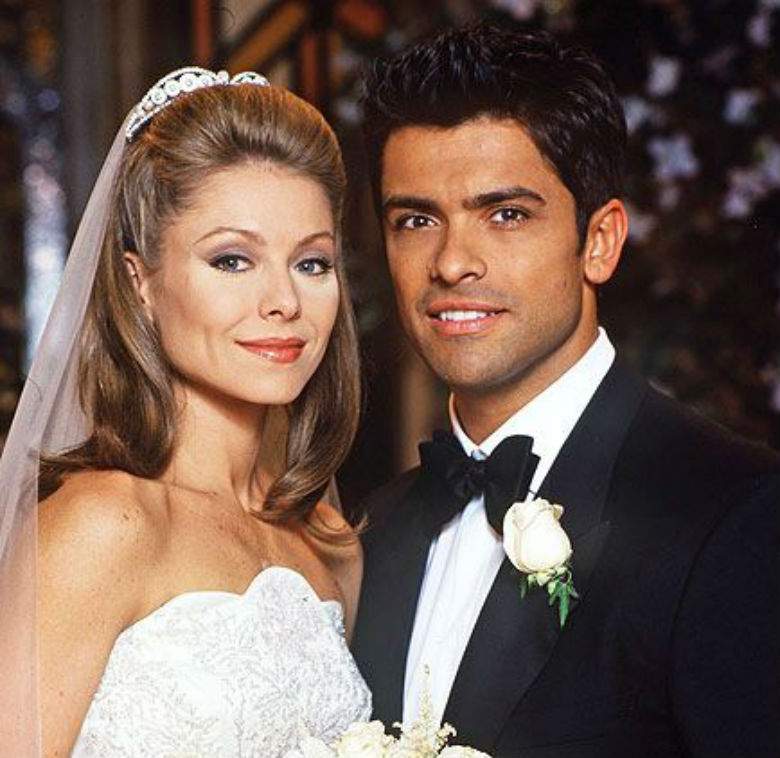 How did their relationship start?
The couple Mark and Kelly met for the first time in the year 1995 on the sets of All My Children. Their friendship on the sets turned into love and started going out with each other and spending quality time.
The couple eloped and then they got married on May 1, 1996.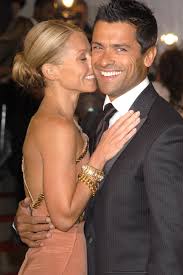 You may like to read Happy married life of Kelly Ripa and Mark Consuelos; Celebrates their 21st Wedding Anniversary
About their children
The couple is together for more than a year and the couple has three children together: Michael Joseph Consuelos (June 2, 1997), Lola Grace Consuelos (June 16, 2001), and Joaquin Antonio Consuelos (February 24, 2003).
Also read Jax Taylor and wife Brittany Cartwright celebrated their first wedding anniversary!
Short Bio on Mark Consuelos
Mark Consuelos is an American television and film actor. He is extremely prominent for T.V series "All My Children", and "Missing". He is a hardworking person and has made a respectable position in American T.V and film industry. More bio at…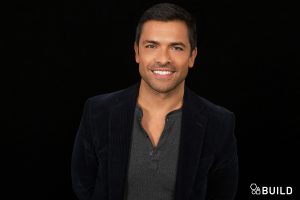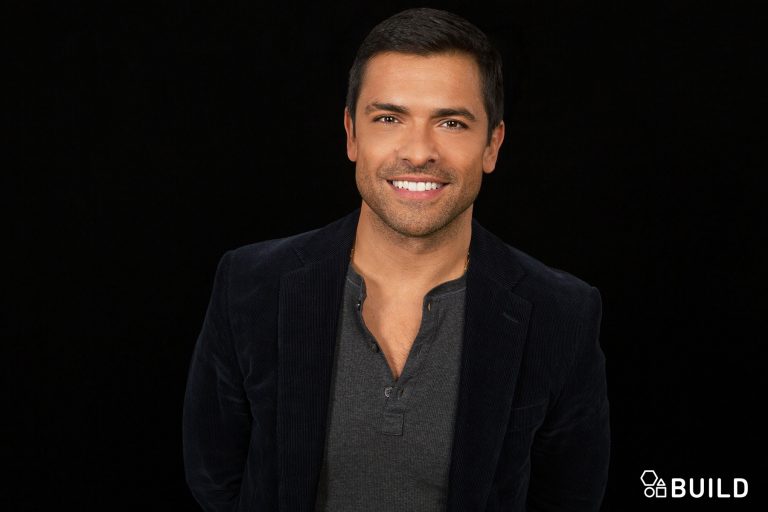 Short Bio on Kelly Ripa
Kelly Ripa is an American actress, T.V personality, and producer. She is extremely prominent as the co-host of the syndicated morning talk show, Live! with Kelly since 2001. She has made a respectable position in the American entertainment field and has earned more fame and fans. More bio at…