Mark Labbett to try his luck at love on Celebs Go Dating show after his split from wife Katie!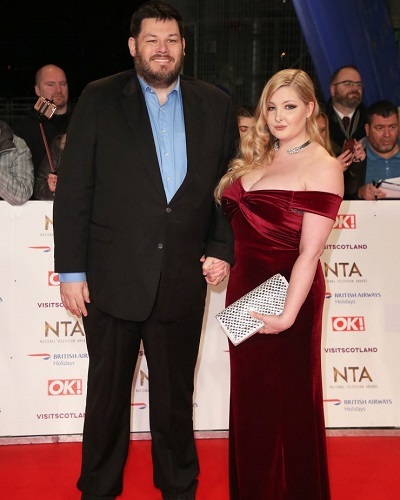 The Chase star Mark Labbett, 55 announced that he split from his wife, Katie, 28 last month in August 2020. And now, he is ready to find love again.
He will join the show Celebs Go Dating to try his luck in his personal life. He is open to dating again though he did admit that he is not a very romantic or flirty type.
Mark Labbett on Celebs Go Dating show
The Chase star Mark Labbett will now be on the show Celebs Go Dating on the E4 channel. In August 2020, he announced that he has split from his wife Katie, 28. And now, he is set to be part of a dating pool. On the show, he will take dating advice and tips from love experts Anna Williamson and Paul Brunson.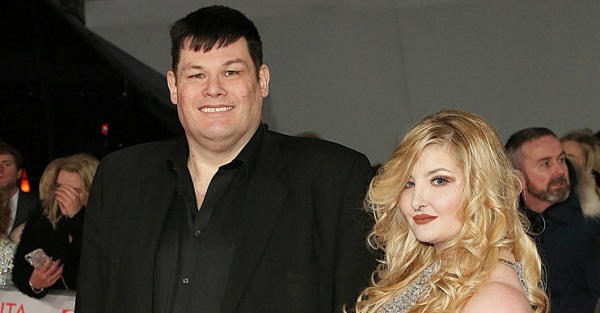 In the show, Mark will be sent on some dates with some pretty women. It will be his choice to choose a lady with whom he wants a solo date. Mark is all confident that he will get his lady luck on this dating show. He is ready to put into practice the advice that the love experts give him on the show.
More on the show and Mark's love life
Mark is aware that he desperately need some dating advice. An insider had told The Sun:
"Mark has been very open about the fact he's not especially romantic.

"Flirting doesn't come easily to him but he's open to finding love again.

"He's a big lovable giant with a heart of gold but his dating adventures will be something to behold."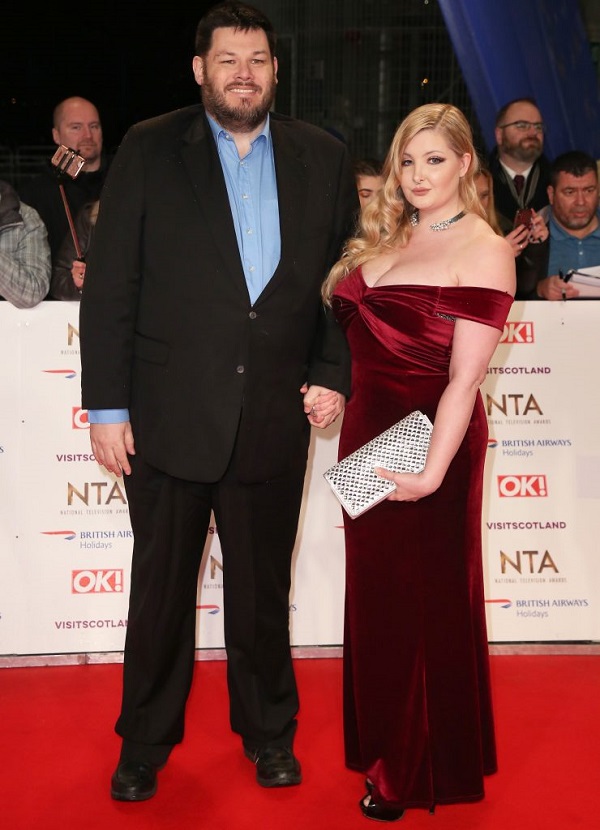 There was news last year in May that Mark and Katie had split and that she has already started dating a man called Scott Bate. Kate had at that time said:
"Mark and I had been talking about separating for some time — we have been drifting for a while. He works away a lot and that's been hard. A lot of people think it's the age difference but we don't see that as the factor."
But probably they again reconciled.
The couple's relationship
Mark wed Katie in October 2014 at Arundel Castle, West Sussex. They have a three-year-old son. He had said:
"I had been a single man for a long while so I was getting used to the idea of being on my own. Especially as a bachelor, we can get pretty selfish, you get used to doing what you want to do all of the time.

"As a couple of my friends pointed out the big challenge for me is learning to adapt with being with someone else."
Mark has type 2 diabetes mellitus. Additionally, their marriage was an open type of relationship. Either one of them could date anyone outside their marriage without a divorce. There were reports that she was in love with a design engineer when they split now. But Mark said:
"There was never any deceit on Katie's part.

"But it's got to the point now where I realize it is better for us to go our separate ways and remain friends."
Katie is Mark's first cousin but they did not know about it when they first met and started dating. The couple had taken a deliberate decision to keep their family life a secret and away from the public gaze.