Mark Rockefeller files papers for divorce from wife Renee!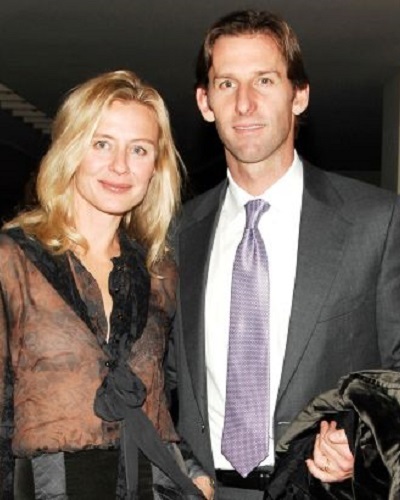 The couple was in a marital relationship for 22 long years. But now they have split.
We are talking about Mark Rockefeller, son of former US Vice President Nelson Rockefeller, and his wife Renee.
The two have called it quits. The divorce papers were filed last Thursday 16 July 2020.
---
Mark Rockefeller and Renee divorce
It is a sad time for the couple, Mark Rockefeller and his wife Renee. They have reached that stage in a marriage where no one would want to be.
Their marriage has collapsed. And the couple is seeking a divorce from each other. They filed for divorce on Thursday 16 July 2020 at the New York Supreme Court.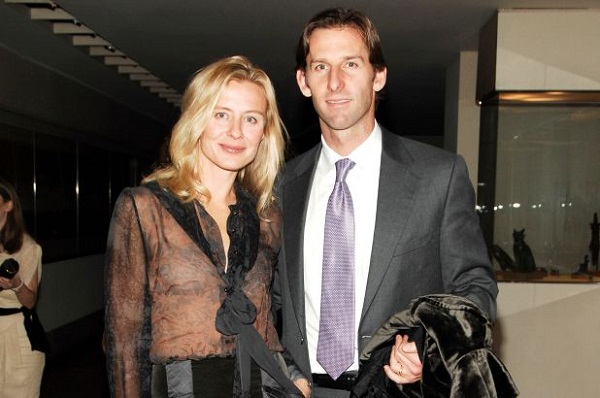 The divorce is uncontested. Reports reveal that the couple separated two years back. And this is the legal completion of that separation.
The separation is mutual and they continue to remain friends. In between these two years, they were quietly laying down agreed terms of the divorce settlement.
Andrea Vacca is Mark's lawyer and she said:
"There is nothing to say. They want to keep this private."
And MaryEllen Linnehan is Renee's attorney.
What do sources reveal about the couple's divorce?
An insider revealed:
"This divorce has been going on for years. This is just the first filing. Renee and Mark are friends and have even been spending the COVID lockdown together with their kids and the rest of the family at the Rockefeller family estate in Westchester."
And another source said:
"The Rockefellers still have substantial wealth. Mark is fairly political and has talked about running for local office."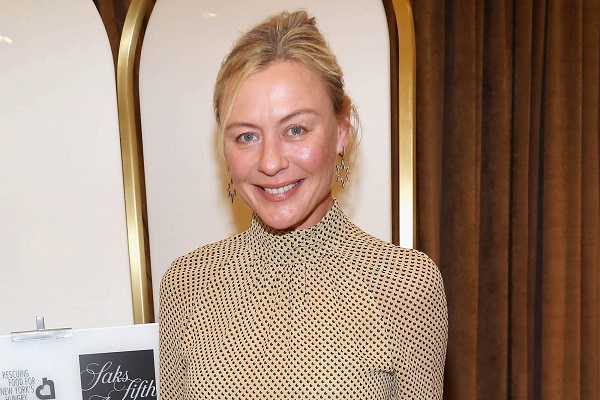 Mark is the fourth generation of the famous Rockefeller family. His father was former US Vice President Nelson A. Rockefeller who had worked under President Gerald Ford. Their exact net worth of Mark is not known.
But the Rockefeller family has an estimated wealth of around $11 billion shared between 174 members. Mark was an associate in the acquisition finance group at Chase Securities.
Additionally, he was elected to the chairmanship of the non-profit organization Historic Hudson Valley.
Renee is a lawyer with the New York firm Cadwalader, Wickersham & Taft. She is also on the board of directors of the public art organization Creative Time.
The relationship of the couple
Mark, 57, and Renee Anne Anisko, 56 wed in the year 1988 at the Church of the Magdalene in Pocantico Hills. They are a regular at gala events in New York. The couple owns a large and lavish home on Park Avenue, and an estate near Jackson Hole, Wyoming.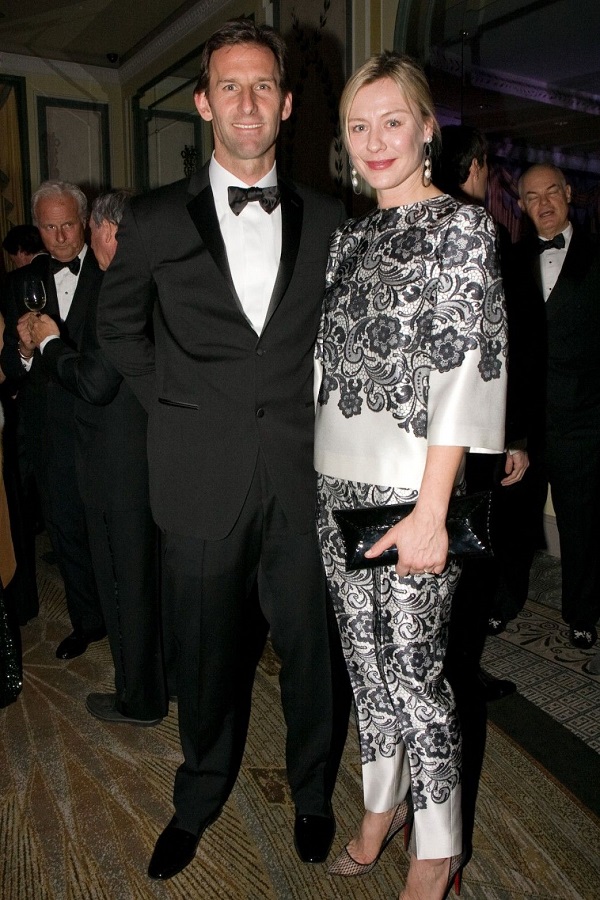 The couple has four children together. Lately, Renee had two legal mishaps. In February 2018, cameras caught her shoplifting at a store in the Four Seasons Hotel in Punta Mita, Mexico.
She was found in possession of a pair of earrings from the store and told to hand over the stolen item. However, the police did not arrest her.
This happened when she was on a trip with Tory Burch, Monique Lhuillier, Jamie Tisch, and others on Tisch's birthday.
And the same year in August, she was using her cell phone while driving her car in Hamptons. The police gave her a 5-point ticket and she had to pay a fine.
Also, read Joey Lawrence and his wife Chandie Yawn-Nelson have divorced!