Mark Ronson and Grace Gummer Married for a Year! Their 1st Wedding Anniversary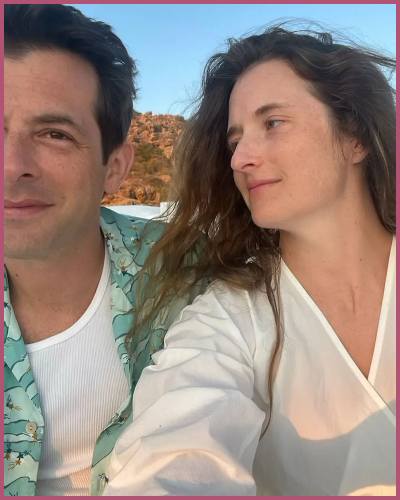 Mark Ronson penned a sweet tribute to his wife, his best-friend Grace Gummer on their marriage anniversary.
The British DJ is leading a blissful conjugal life with his better half Grace Gummer.
The Grammy Award winner, 46, marked a beautiful one year with his wife Grace.
---
Mark Ronson is celebrating a beautiful year full of ups and downs with his best mate, his wife Grace Gummer!
Happy Marriage Anniversary to Mark Ronson and Grace Gummer
The Grammy Award-winning DJ has a sweet message to his wife Grace Gummer celebrating a year of their romantic nuptials,
"Happy anniversary to my darlingest."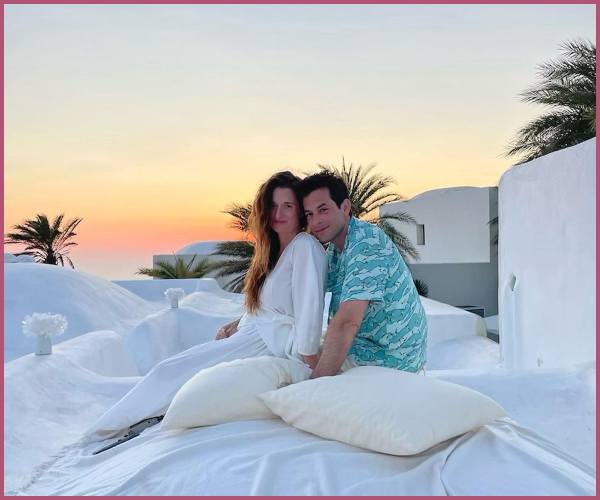 Mark Ronson marked his wife Grace Gummer on August 8, 2022, by sharing a throwback of a gorgeous romantic getaway in formalwear saying,
 "When people used to tell me their spouse was their best friend, I thought they were spouting Hallmark nonsense or that they were some freak anomaly of love."
Meanwhile, he continued a tribute to his wife recalling his year of tying the knot,
"So now I guess I'm either someone who spouts Hallmark nonsense or I'm a freak anomaly of love. Or maybe I just married the most incredible human being around. Happy anniversary to my darlingest, you've made me happy beyond my wildest."
A glance at the marriage of Mark Ronson and Grace Gummer
Mark Ronson is married to Grace Gummer, the daughter of Meryl Streep for over a year now. Ronson on his 46th birthday announced their marriage news sharing a black and white wedding photo,
"To my truest love… out of nowhere, you made 45 hands down the greatest year of my life. And I'm sure it took me 45 years to become the man worthy of your love, I hope I spend every one of these birthdays by your side til my last day. And beyond. Forever and ever yours (and yes, we got married)."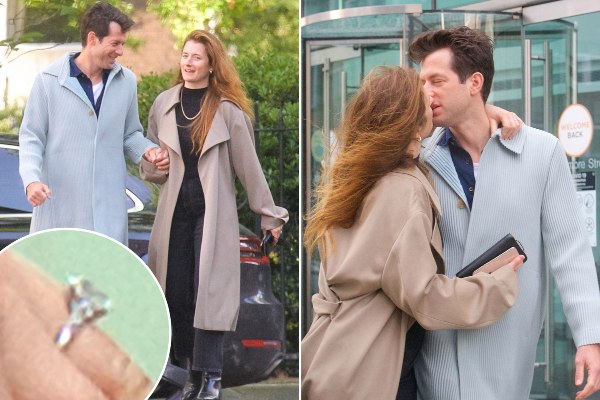 Ronson who had an intimate engagement with Grace Grummer has revealed the big news on his FADER Uncovered podcast in June 2021. He also added their first kiss instances continuing,
"I got engaged last weekend. There's a plaque for that somewhere. There's a first kiss, a very corny Hallmark first kiss plaque. But no, it was forever, it will be etched. It's still my record."
The Late Night Feelings artist first met Grace Grummer in 1994 on the set of River Wild but managed to remain friends then. Their romance aired in 2017 nearly 23 years after they had clue about each other.
Also, Read Surprise! Grace Gummer and Mark are happily married to each other!
Broken marriages of Mark and Grace
Mark Ronson was the ex-husband of French actress Joséphine de La Baume. Their relationship ended after seven years of marriage tenure between 2011-2018.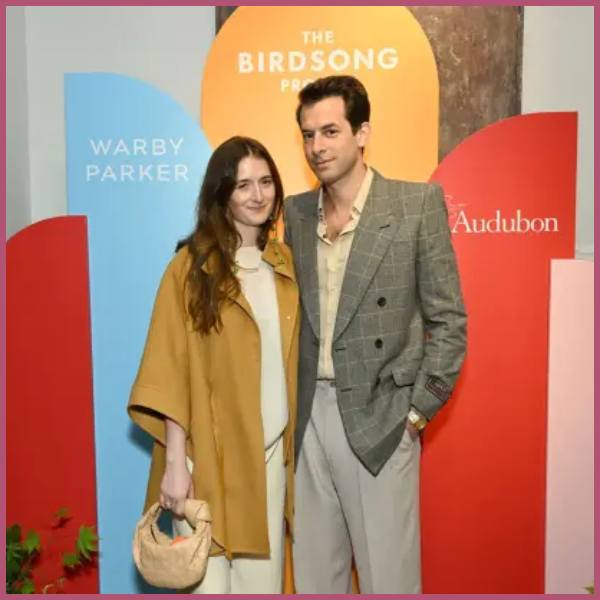 Prior to this, he was engaged to actress-singer Rashida Jones in 2003 and called off after 2 years of relationship in 2004. The record producer Ronson has no kids to date.
Similarly, Meryl Streep's daughter Grace Gummer also found love late in life after divorcing her first husband, musician Tay Strathairn, in 2020. Unfortunately, their marriage could not sustain for two months, and divorced within a year.
Also, Read How Long Have EXID's Hani and Yang Jae Woong Been in a Relationship?