Mark Zuckerberg and Priscilla Chan are blessed with the third daughter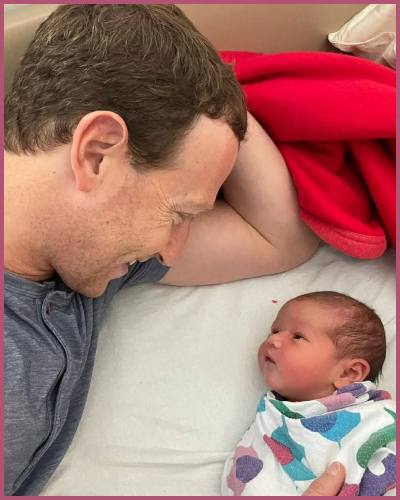 Mark Zuckerberg and Priscilla Chan are now parents to three
The couple welcomed their third child or third girl named Aurelia Chan Zuckerberg
Similarly, they are already a parent to two other daughters August and Maxima "Max"
---
Mark Zuckerberg is a proud father to three daughters
A family of five! Mark Zuckerberg and his wife Dr. Priscilla Chan have welcomed their third child, a daughter named Aurelia Chan Zuckerberg.
The Meta CEO, 38, took to Instagram on Friday, March 24, to share the happy news that he is now a proud father of three daughters.
He shared sweet photos of the couple along with their newborn. The first photo of the series shows Zuckerberg and his infant daughter are seen gazing at each other as they both rest on a bed.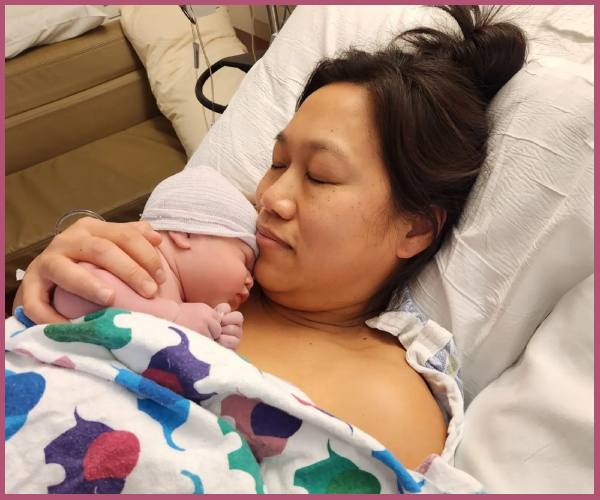 Similarly, the second photo featured a mother and daughter duo, with the infant nestled in Chan's bare chest.
He then simply captioned the post,
"Welcome to the world, Aurelia Chan Zuckerberg! You're such a little blessing."
The beautiful couple, who got married in 2012, is also a parent to two daughters August, 5, and Maxima "Max", 7.
The baby arrived six months after the pair announced their pregnancy news. Zuckerberg shared a cute couple photo in September 2022 on Instagram announcing his wife's third pregnancy.
Similarly, the happy news comes one month before their eleventh wedding anniversary. In May 2022, the power couple marked their 11th wedding anniversary.
Mark Zuckerberg previously discussed how being a father has influenced the way he works
In a 2017 talk at North Carolina Agricultural and Technical State University, Zuckerberg gave insights into his life as a dad, expressing,
"The thing that I'm most proud of and that brings me the greatest happiness in life is my family."
In addition to forcing him to reevaluate his schedule, he claimed that becoming a parent "does change the way you think about the world in a dramatic way." He continued,
"Having a family changes the way you redo your time and think about that. One kind of special thing I love to do with our daughter [Max] is bath time. I mean, she's always just been a water baby. She loves swimming, she loves the water. I used to do meetings super late, and now I make sure three times a week I'm home to give her her bath and clean her and it's just a fun thing that we do."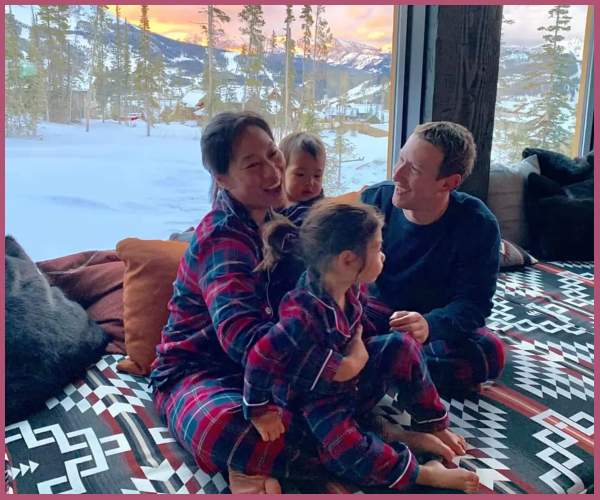 Short bio on Mark Zuckerberg
Mark Zuckerberg is an American technology entrepreneur plus software engineer.
Zuckerberg is mainly popular as the chairman and CEO of the company Facebook, Inc.
Mark is ranked by Forbes as the fifth richest person in the world. He knows French, Hebrew, Batin, and ancient Greek. See more…