Meet Marlena Stell, the Woman Who was Forced to Carry a Dead Fetus After Miscarriage for 2 Weeks!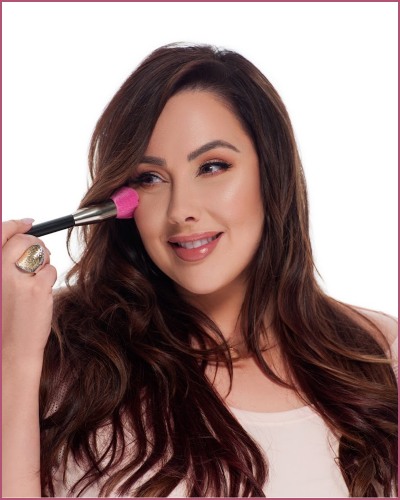 Marlena Stell, a beauty influencer revealed that she had a terrible miscarriage but could not abort the child.
The Youtube sensation carried her dead fetus for 2 long weeks due to an anti-abortion law.
The cosmetic brand owner was happy to announce her pregnancy but suffered a tragic miscarriage after 9 weeks into pregnancy.
---
It's been weeks since the Supreme Court's decision to overturn Roe v. Wade but its impact is still going on in many states in the US and Marlena Stell is one of those women who were victims of this infamous decision.
Stell, a Texas native came out to share her side of the story of how the Supreme Court's decision changed her life forever.
Recently on CNN, Stell shared the true story of her gut-wrenching miscarriage and how she had to unwillingly carry the fetus inside her for 2 weeks.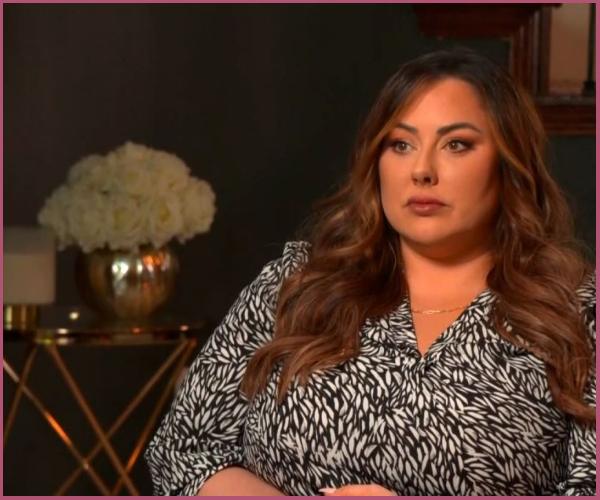 It happened because a doctor refused to provide her with the requires medical attention due to a Texas anti-abortion law.
The Makeup Geek founder revealed that she and her husband were excited to learn about their pregnancy last year.
She further said that the ultrasound at around 7 weeks showed that everything was good with the baby.
Things turned tragic when another ultrasound, two weeks later showed that the baby had died.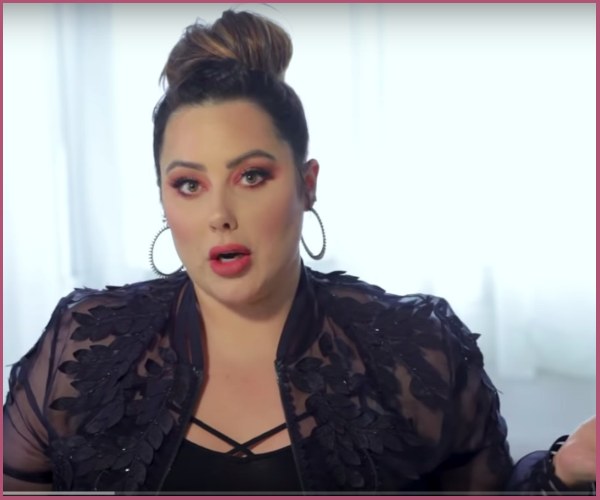 The doctor told her that there was no heartbeat and since no viable pregnancy.
Also, Read Halsey Revealed Her Painful Story of Miscarriage and Abortion!
Marlena carried her dead baby for 2 weeks
Heartbroken Stell asked her doctor to abort the baby which the doctor strictly denied.
The doctor told her that because of the new law, she had to schedule another ultrasound to verify that the pregnancy was not valid before they could give her any sort of medical intervention.
Marlena, who was already devastated by her miscarriage was further broken when she could not get rid of her dead child which could cause her health to deteriorate.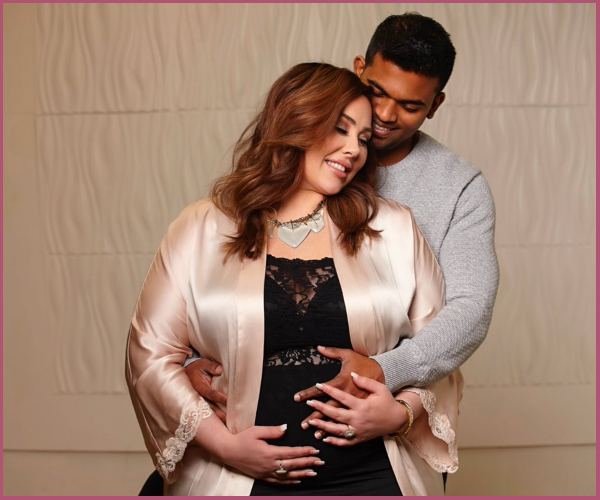 Luckily, she was able to find a doctor who would perform her D&C.
Addressing how painful that situation was, she said:
"I get so angry that I was treated this way because of laws that were passed by men who have never been pregnant and never will be," 

"I'm frustrated, I'm angry and I feel like the women here deserve better than that."
Also, Read Peta Murgatroyd Reveals She Suffered Three Miscarriages in Two Years!