Marnie Schulenburg, 37 Dies of Cancer!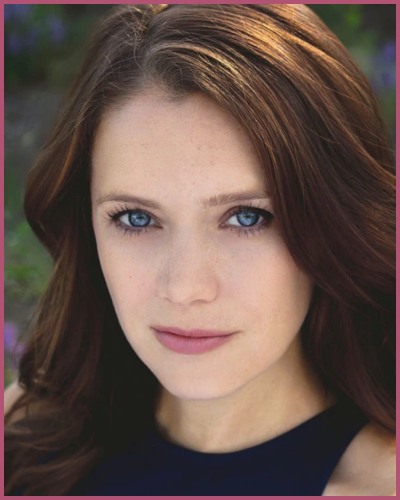 Marnie Schulenburg has died of cancer according to multiple reports.
The soap opera actress was only 37 years old.
She is survived by her husband Zack Robidas and daughter Coda.
---
Marnie Schulenburg fought cancer for nearly 2 years
Marnie Schulenburg, the actress famous for her role in As the World Turns and One Life to Live has sadly passed away due to cancer. The actress was first diagnosed with cancer in 2019.
It was a hard battle with stage 4 metastatic breast cancer but she fought bravely till her last breath.
According to her reporter, Kyle Luker, the As the World Turns actress died in Bloomfield New Jersey on Tuesday.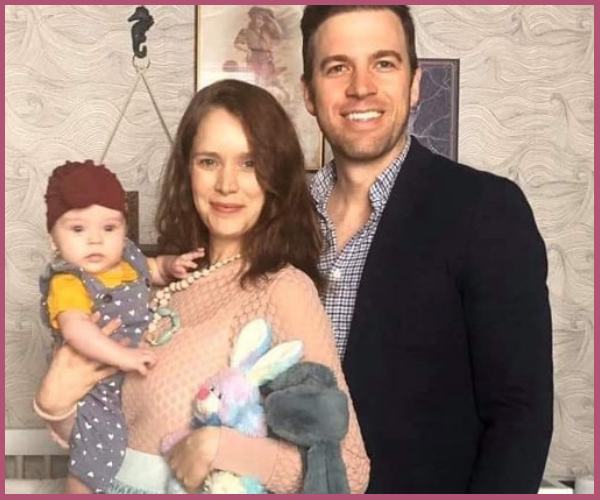 Marnie has a small daughter of only 2 years with her fellow actor husband Zack Robidas whom she married in September 2013. Zack has starred in Succession and Sorry for Your Loss.
Schulenburg was diagnosed with breast cancer five months after giving birth to Coda.
Also, Read Sabrina Parr gave an update on her ovarian cancer diagnosis post surgery!
The actress who was in the hospital for her ongoing treatment was discharged on Mother's Day to spend some quality time with her husband and daughter.
Marnie Schulenburg- last Instagram post
Marnie's last post on her Instagram is an emotional one. She described how it felt to spend Mother's Day with breast cancer.
One of the pictures shows the actress wearing an oxygen mask while reading a book with her little daughter.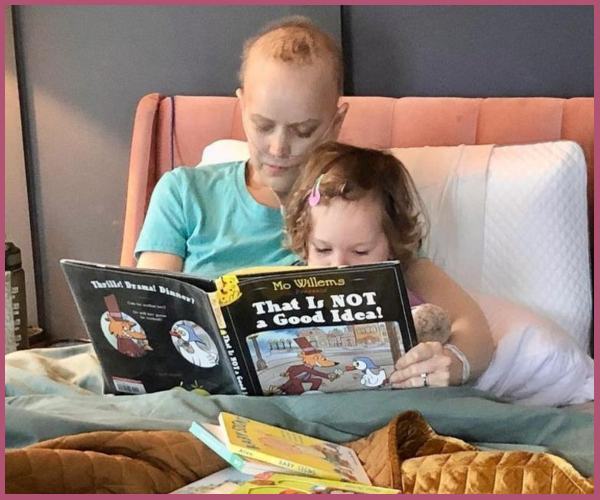 The actress emotionally captioned:
"Here's to remembering that nothing is permanent. To soaking up the imperfections and that the best thing you can do for your child is make them feel loved, safe and supported just like my mother did for me. Screw the oxygen mask, just remember how to breathe."
She further stated:
"I want to give Coda the same, but I must be kind to myself and remember that nothing is permanent."
The Good Fight actress took to Instagram in May 2020 to share her diagnosis of breast cancer.
In her post, just before her 36th birthday, she wrote:
"I contemplate, 'How does one celebrate a birthday after a Stage Four Breast Cancer Diagnosis in the middle of a global pandemic while raising a 5-month-old?"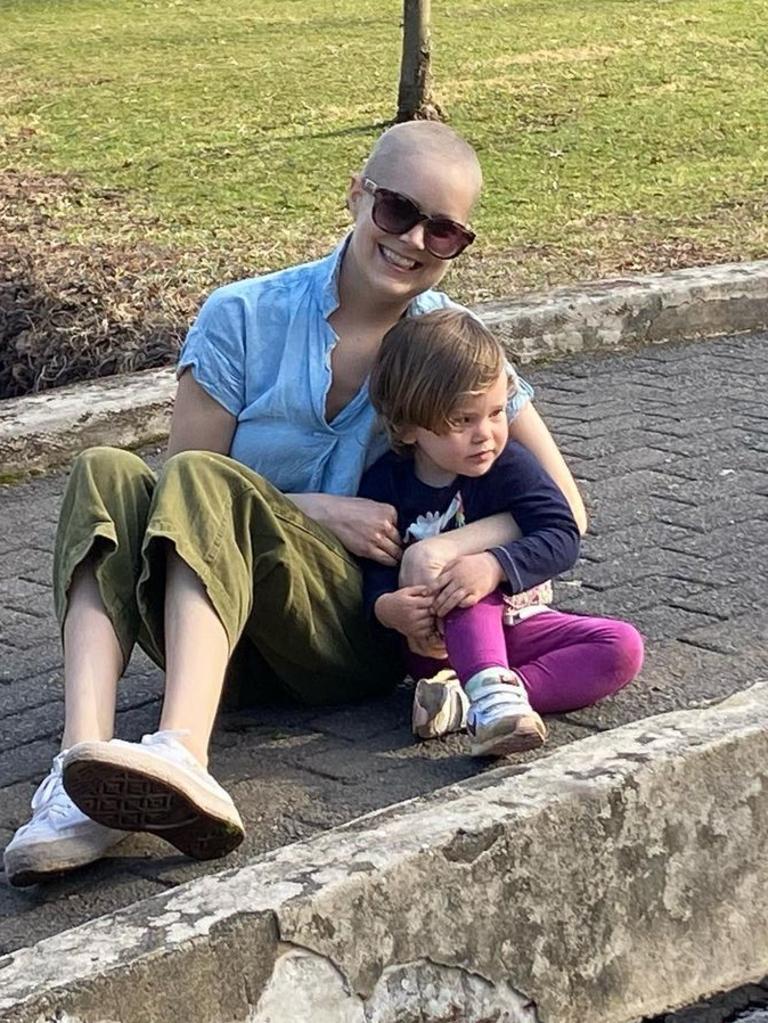 She continued:
"What kind of sick purveyor of my fate gave me the gift to bring life into this world only to try and take mine in it's place?" 

 "Zack and I vacillate between utter devastation and fierce determination. The narrative of the life we signed on for the day we married will never be the same."

"Now we must adjust, stay present and (expletive) fight. #cancersucks." 
Also, Read Shannen Doherty exudes positiveness as she talks about her battle with stage 4 breast cancer!