Marnie Simpson traumatized with her first delivery ; will go for surrogacy with her second child!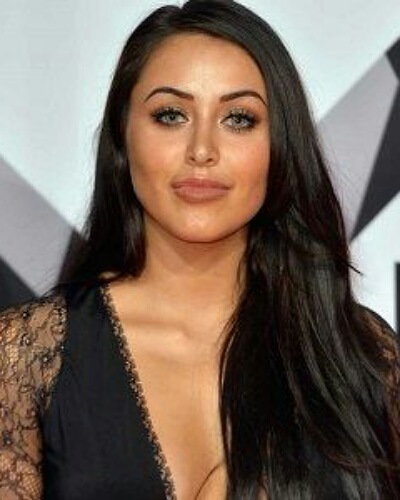 The Geordie Shore actress Marnie Simpson delivered a baby boy Rox last October. But she is left traumatized by the whole process and has decided to have a surrogate mother if she next time wants baby no. 2.
Marnie Simpson and her traumatic parturition
In October 2019, Marnie Simpson,  28 gave birth to her first child son Rox with singer beau Casey Johnson, 24. But the childbirth process was so traumatic for her that she has altogether decided to have no natural birth next time.
Marnie wants surrogacy for her next child. She told OK magazine:
"I've genuinely spoken about surrogacy, that's how much it put me off. The pregnancy was fine. Everything started to just go downhill towards the end."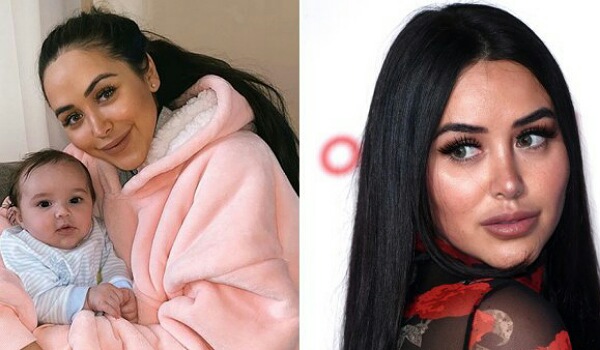 She added:
'But, the birth was so… I've honestly not been the same person since it. I really haven't. I've suffered with major anxiety."

'I am gradually getting better but, I'm just not the same – it's strange. I think it was genuinely traumatic – that's the only way I can describe it. I've been traumatised because of it.'
More details of Marnie Simpson's health condition
The reality TV star Marnie also has a bladder ailment. And due to this childbirth was a difficult one. And now post-partum she feels constantly that she has a urinary tract infection.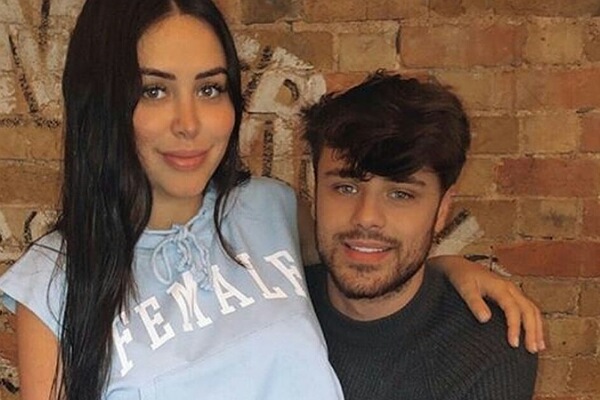 Besides this bladder issue, during the birth of Rox, Marnie had lost a, let me TV of blood. Hence she required two pints of blood transfusions to replenish the loss.
Marnie Simpson's Instagram post
On 29 October 2019, she spoke of her hardships as she gave birth to her son. She uploaded an emotional post on her Instagram in which she said that her recovery time post-delivery has been an arduous process.
In this post, Marnie talked about her bladder and blood loss issues. Additionally, she also thanked her fans for their overwhelming love and support for her and her family. The post read:
'Excuse the state of me, I'm really not glamorous at the moment! But just wanted to say a massive thank you to everyone who has showed support for me, Casey & baby Rox.'

'We are overwhelmed with the love you have all shown, everyone is aware I haven't been active on Instagram lately, mostly because it's taken me a really long time to recover from the birth.'

'It was a extremely hard birth and labor, I lost 2 pints of blood and had 2 blood transfusions so it's taken me a little longer to feel normal again.'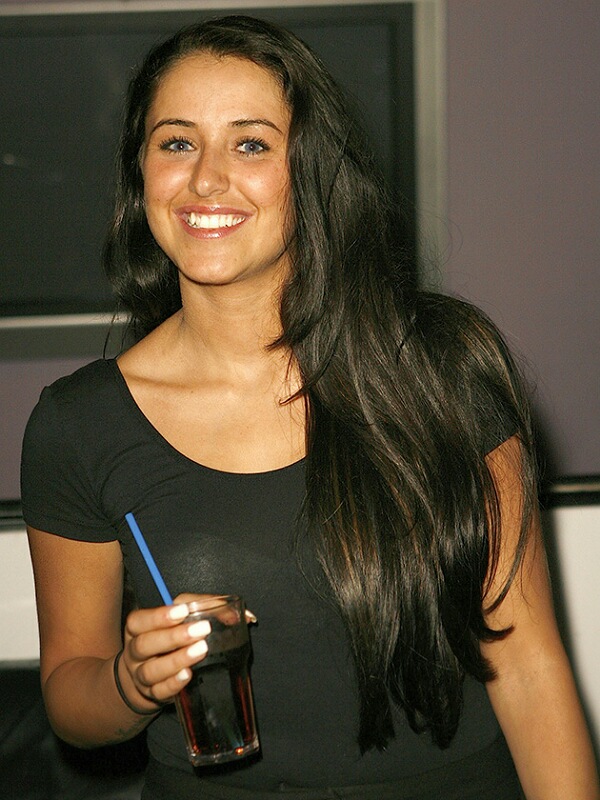 She added:
'Rox is such a beautiful, healthy baby and that's the main thing! I still can't believe how I've managed To make such a perfect little boy, he amazes me!' (sic)
Short bio on Marnie Simpson
Marnie Simpson is a British television star. She came into the spotlight after appearing on the MTV reality show named Geordie Shore. Moreover, Marnie has also ranked in fourth place on the eighteen series of Celebrity Big Brother. In addition, she is also the Miss Newcastle winner. More info… 
Source: Daily Mail UK