Marriage And Divorce Of 90 Day Fiancé Molly Hopkins And Luis Mendez; Danger Of Deportation On Luis?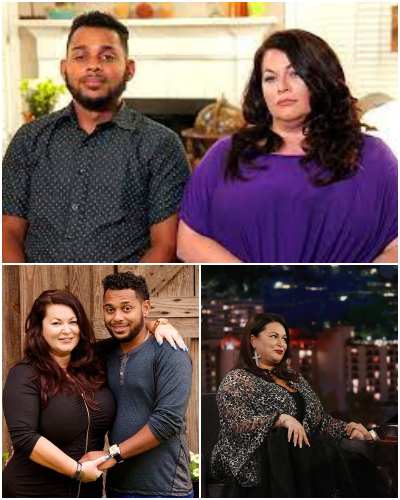 Molly Hopkins and Luis Mendez divorced just after the six months of their marriage. 
Molly started noticing some of the red flags after their divorce as he quickly remarried. 
Luis might be in danger of deportation due to his divorce. 
---
Molly Hopkins is a 90 Day Fiancé franchise alum who is known for her sassy commentary on Pillow Talk. She married Luis Mendez after falling in love with his fun-loving side while on vacation in the Dominican Republic. However, the marriage ended in divorce just after six months of their marriage. Meanwhile, both of them have moved on in their separate ways with their different partners on the current date. But has Luis got into danger of deportation due to his divorce and remarrying another woman. Here is all you need to know about the couple's roller-coaster relationship.
Relationship of Molly Hopkins and Luis Mendez
Though things did not really work for Molly, she said she really loved Luis. She revealed she fell in love with him seeing his fun-loving side while she was on vacation in the Dominican Republic. Molly was 41 when she met  26-year-old Luis. Despite that age gap, they really got with each other well. Meanwhile, Luis promised he would marry her when he met her for the first time. He kept his promise however the marriage ended in divorce just after 6 months.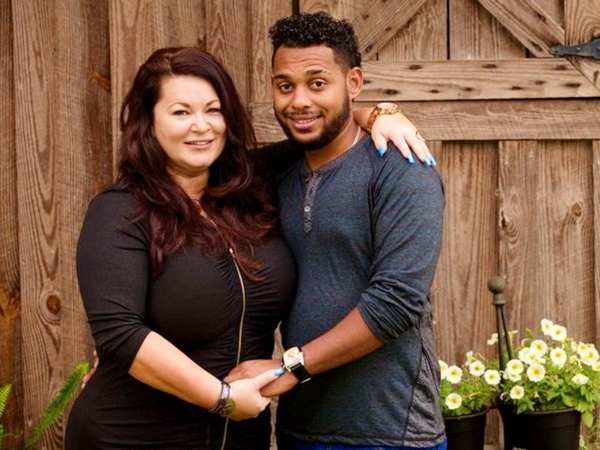 Though the couple signed their marriage certificate, the actual marriage ceremony never took place. Molly always knew their age gap and realized he may not be able to handle two step-daughters. However, as she was in love with him, she tried brushing off her concerns and continued her relationship. She also once revealed she partly fell for him for his looks referring to Baywatch moment. But when he moved in with her after coming to America, he could not keep up with real-life responsibilities.
On the other hand, she also fell for his vacation version which was on his best behavior. With time, things started going downhill for the couple and they eventually got a divorce. The reality star said her divorce lawyer, changed after they sign their marriage certificate. After the divorce, he got remarried again after a few days and Molly has a new partner with which her fans are rooting her.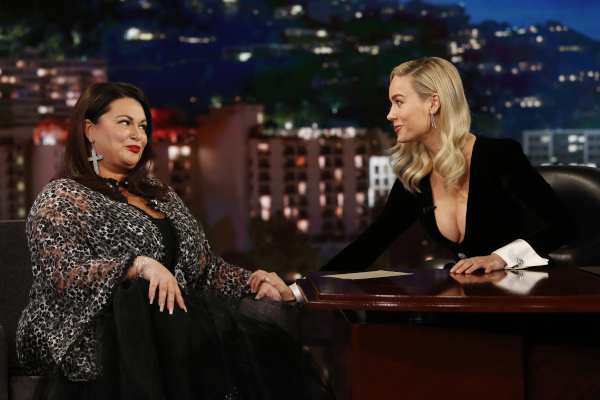 Is Luis getting deported to the Dominican Republic?
After the split, the reality star withdrew her application to sponsor him. His K-1 visa has expired which means he will have to deport unless his new wife is an American citizen. The K-1 visa is issued to someone who intends to marry an American citizen. They get the visa within 90 days of arrival until they get married. After the marriage, the non-citizen spouse can apply for a green card to get the lawful permanent resident status.
Though the news of his deportation is not confirmed, his new wife may possibly be a non-citizen of the US. The deportation usually takes almost 2-3 years after the divorce before they have to leave the country. As the couple got divorced in 2018, the time of his deportation is almost on his way now.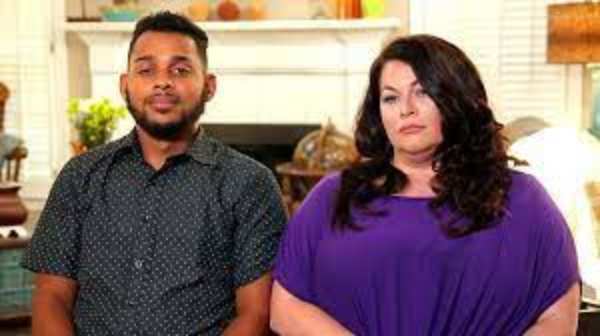 More About Molly Hopkins
American Molly Hopkins is a Reality TV Personality and businessman. She is renowned for the reality TV series, Double Divas. Last, in 2017, she appeared in the series, 90-day fiance. She is also the co-owner and the CEO of the clothing line, Livi Rae Lingerie. Hopkins started her career as a businesswoman with her clothing line business, Livi Rae Lingerie. See more bio…