Marriage-Divorce-strong friendship! The story of actress Regina King and Ian Alexander Sr.!
Marriages fail many times but then after the divorce, the couple continues to remain friends. This holds true especially when the couple shares a child or children. The same happened in the life of actress Regina King. She divorced her husband Ian Alexander Sr in 2007 but ever since their friendship has become strong. And they are now co-parenting their child well.
Regina King and her relationship
The gorgeous actress Regina King has written an essay for Essence in which she gave a candid narration of her divorce with ex-husband Ian Alexander Sr. Regina and Ian met and began dating. Ian was working as vice president of Qwest Records at that time. They had an intimate wedding ceremony in Jamaica in the year 1997.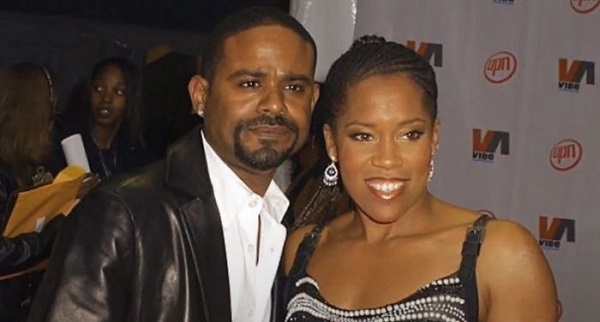 Their only child, son Ian Alexander Jr was born before their marriage on 19 January 1996. The initial days were great and they had wonderful days. But gradually they grew apart and after nine years, it became difficult to stay under one roof. There used to be constant arguments and fights. Divorce was inevitable!
The divorce of the couple
Regina realized that it was nice for her son to witness the almost daily fights and arguments of his parents. It might lead to a negative effect on him. Regina writes that the days were challenging for her. She had the support of her mother but she missed fatherly advice. Her parents had divorced in 1979 when she was just 8 years old. Things went so bitter that she got estranged from her father.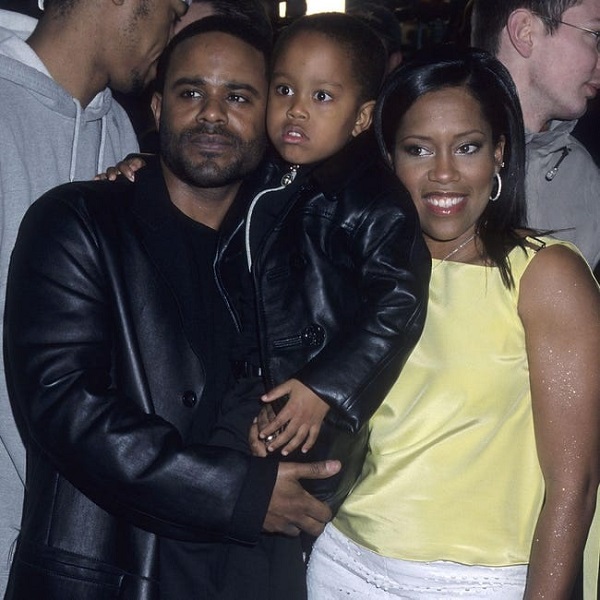 She writes that there was so much resentment between her and her former husband that it was extremely hard for both of them as well as their child. They could not see eye to eye. And finally, they decided to separate and filed for divorce. The court completed the formalities and in 2007, they were free.
The new friendship
But the couple had a child to care for. This meant that they had to be close and cordial to each other for their child's sake. Regina had suffered in her childhood and she did not want to repeat the mistake for her son. She decided to set things right and be nice and kind to the father of her son. She told Ian Sr.:
"You know what? This is not good for Ian. Let's put this shit behind us because it has nothing to do with how much we both love him."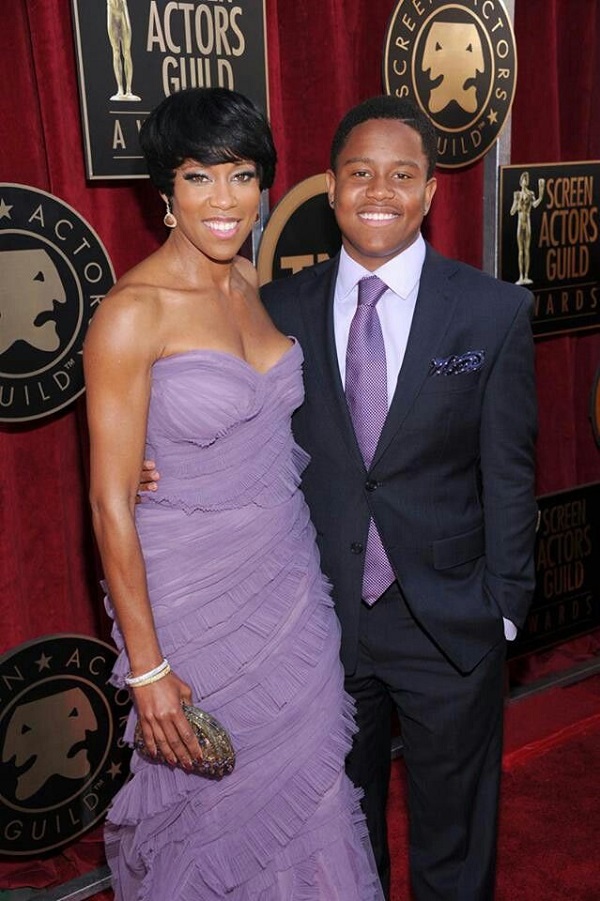 This was the turning point and both developed a strong friendship for their growing child. She also shares a great bond with her son who, she said, is very protective of her. In 2019, Ian Jr. said:
"She's a super mom. She doesn't let bad workdays come back and ruin the time that we have. It's awesome to have a mother that I can enjoy spending time with."
Regina is making great progress in her career and is in a happy space now!
Source: Amo mama