The marriage of Kim Kardashian under strain! She does not want a divorce but wants to stay separately for some time from Kanye West!
Multiple factors can strain a relationship and marriage. The current COVID-19 is surprisingly one of them. It did not even spare the marriage of Kim Kardashian. Kim has been so upset that she wants to stay separately from her husband Kanye West for some time. But no, she does not want a divorce! How bad is the situation at Kim's personal life front? Let us find out.
Kim Kardashian-marriage under strain
Socialite Kim Kardashian is having trouble in Paradise. She and her husband Kanye West recently celebrated their 6th wedding anniversary. But everything is not rosy there. There is tension due to the movement restrictions due to coronavirus lockdown.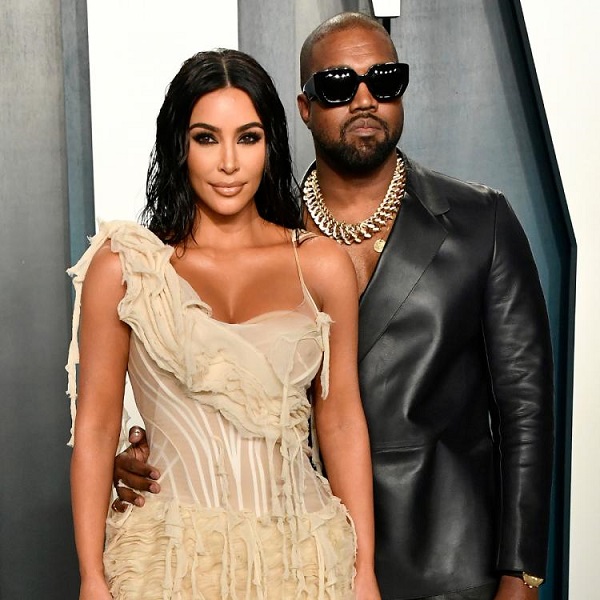 A source close to her had said that Kim, 39 wants some respite. She wants to spend some time away from her husband Kanye West, 42. Therefore, she wants to stay in a different house until the US lockdown phase is over. The insider said:
"Things are tough between Kim and Kanye because they never normally spend this much time together, but she doesn't want a divorce," 
Why no divorce?
Kim Kardashian is unhappy at the present moment as regards her relationship with her hubby Kanye West. But despite the strain due to lockdown on her marriage, she wants to stay united legally to Kanye. She does now want a divorce. She just wants to be away from Kanye for some time. The insider said:
"She considers her marriage to Kanye and their family together a huge success – she's the only sister who is married and thinks of herself and Kanye as a power couple.

"The last thing she wants is a divorce – especially because the public backlash after her second divorce was unbearable."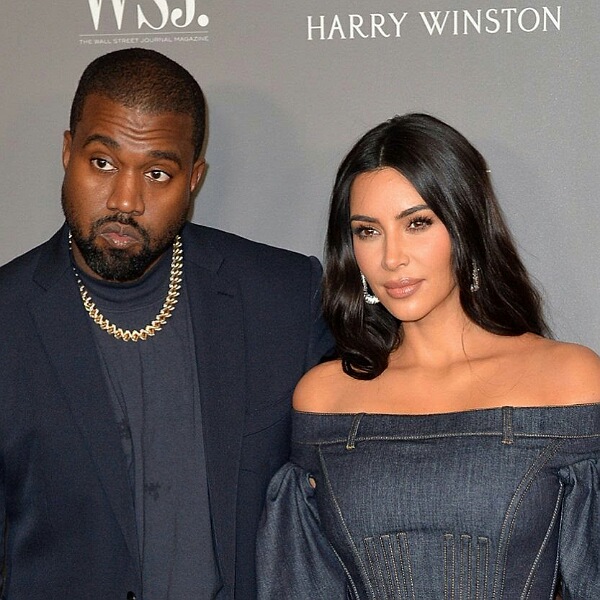 Kim is just happy with the tag of a 'power couple'. She is happy that she is the only Kardashian sibling who is married and wants to retain this status. Also, Kim already had the first divorce from music producer Damon Thomas. She had married him in 2000 at the age of 19 and divorced in 2003. She does not want to have a backlash after this second divorce.
The couple's lockdown time
Kim and Kanye own many properties. After the lockdown, they were unable to be under one roof. They were at each other's throats. Therefore, they have been shuttling between their LA home worth $19 million and Kanye's Wyoming ranch. But clearly, they were both at opposite ends of the house.  The source revealed:
"Kim is getting stir crazy, as she's used to being on the go. It's also a lot of time alone with the kids for her," 

"She is frustrated with Kanye and thinks he's not pulling his weight in family responsibilities. They've been staying at opposite ends of the house to keep things civil."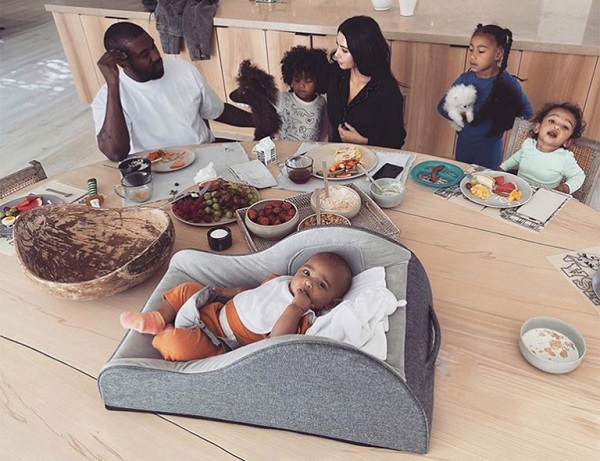 US Weekly also had reported earlier that the couple s arguing a lot during the quarantine. And Kanye is getting on Kim's nerves.
Read Kim Kardashian bio here