After Ending 12 Days Of Marriage With Pamela Anderson, Jon Peters Reconciled With His Former Fiance!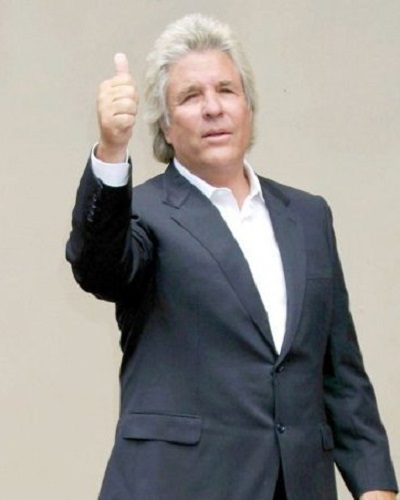 Jon Peters and Pamela Anderson were all over the news after their secret marriage. The former couple had the quick roller coaster turn around after they ended the marriage on 12 days. They dated 35 years back reunited afterward and had a secret marriage.
It's been three weeks since Jon ended his 12 days of marriage and now he has reunited his ex. Here is the quick overview of the back and forth in the love life of Peters.
Jon Peters reunited with his ex
It's been around three weeks since his 12 days marriage failed with Pamela. The 74-years-old movie producer reconciled with his former love Julia Faye West.
He was engaged to Julia when he connected with his girlfriend of 35 years back. At the time, he left Julia for Pamela when she asked to marry her. Meanwhile, he is not engaged at this time but shares a good bond with each other.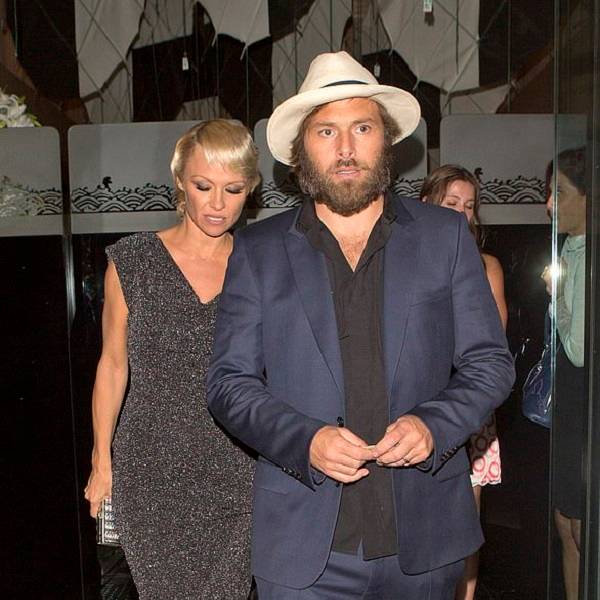 He dumped his then-fiance to tie the knot with Pamela and meanwhile after a failed marriage with her, he got back with Julia once again. Julia Faye West is an actress who also made her appearance in comedy Reality Queen.
Why Jon Peters and Pamela split up?
Meanwhile, Jon reunited with his ex, why did Jon and Pamela's marriage come to end just after 12 days? After a few days of the news of their split, the Barb Wire star went to social media where she mentioned she felt betrayed.
While talking about her side of the story she mentioned:
"We are all getting our share in this crazy world. As long as we are wrestling we are alive. As long as we recognize insanity we are sane. It is better to be betrayed than not to trust, better to be disappointed than not to love. Don't ever run from pain, just face it allow it to be and it will pass."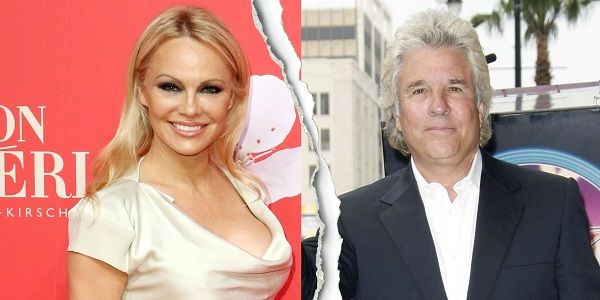 You may also read- Sarah Vine analyzes why royal couples divorce more often!
However, on the other side, the movie producer has a different story to say to the world. He allegedly paid off her $200,000 debt and bought her a new wardrobe during their 12-day marriage. Moreover, he also added everything the actress said was a lie. He also referred herself himself as an idiot to believe him. Moreover, the movie producer also mentioned:
 "When she texted me that she wanted to get married, it was kind of a dream come true even though I was engaged to someone else and the lady was moving in."
The fifth marriage of the actress with Jon came to the end just after the 12 days. They first dated each other 35 years back and reunited in 2019.
Secret marriage and split of Pamela and Jon
The source revealed the Canadian-American actress Pamela and Jon got married to a secret wedding ceremony in Malibu. The couple who gave a shock with their secret marriage, however, could not last more than 12 days.  The actress's son Brandon opened up about the wedding of his mother at the time.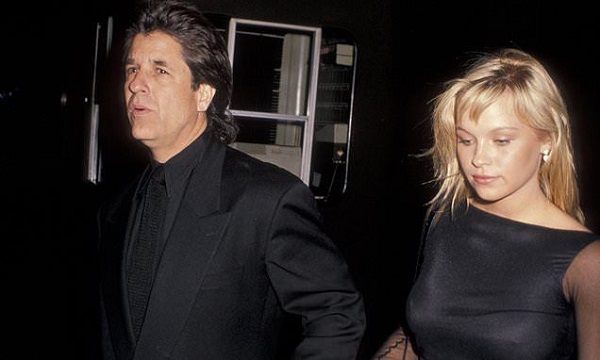 The duo had never submitted the legal documents for a marriage certificate. Before the announcement of their split, she had officiated her relationship on her social media. To make their relationship with Instagram official, she changed her surname to Peters on one of her Twitter posts.
You may also read- Boris Johnson agrees to a financial divorce settlement with estranged wife Marina Wheeler!
More About Pamela Anderson
Pamela Anderson is a Canadian American actress and model. People mostly recognize her for her roles in the television series 'Home Improvement', 'Baywatch' and 'V.I.P.'. Additionally, she rose to fame as Playmate of the Month for Playboy magazine in February 1990. See more bio…
Source: Daily Mail, Iquistir, Fox News, MSN
You may also read- Why Do People Opt For Divorce? This Are The Common Reason Which End Marriage!