Experts predict that the marriage of Prince Harry and Meghan Markle will be doomed in three years time!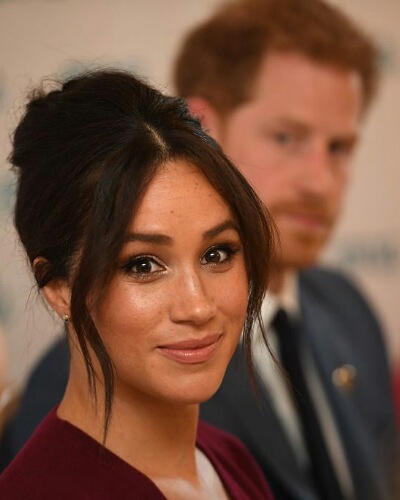 Prince Harry has migrated to Canada to be with his wife Meghan Markle and baby Archie.
The couple has given away their royal titles for this new from-the-scratch life.
All seems well now in their life as a twosome with a child.
---
But psychic experts are predicting that their marriage is set to doom. They allege that Meghan is having a two-year itch in marriage and the marriage will last not beyond three years.
Update: Prince Harry and Meghan Markle celebrated their 4th anniversary in 2022. The couple is the parents of two: Archie Harrison Mountbatten-Windsor, Lilibet Diana Mountbatten-Windsor, and living happily together.
Meghan Markle and the itch
Many people have questioned the marriage of Prince Harry and Meghan Markle. They were not in its favor right from the start.
And now, after the couple has given up their royal titles and left for Canada, people are increasingly convinced that the marriage of Prince Harry and Meghan will not last. They claim now that the wedding of the former Duke and Duchess of Sussex is doomed.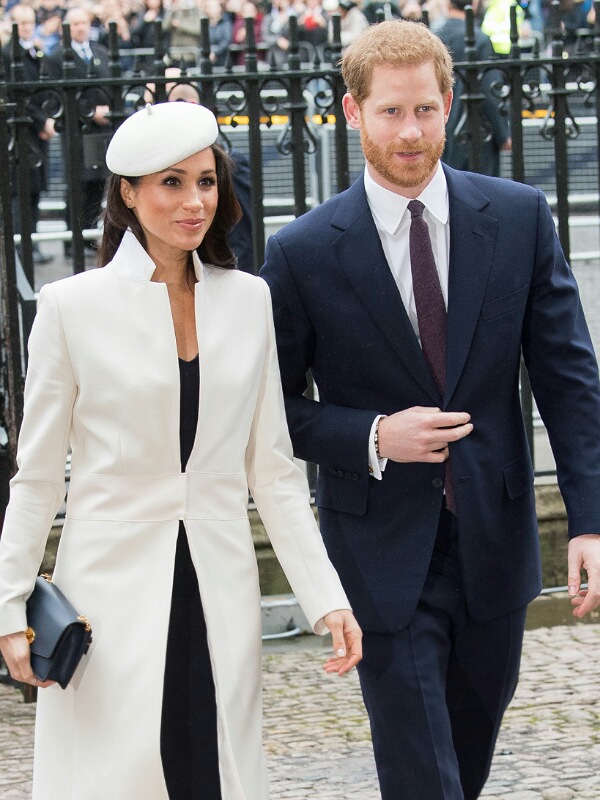 Experts and many say that Meghan is already experiencing the two-year-itch. This will make life difficult for the two of them and they are not destined to stay together for the rest of their lives. The mass prediction is that it will end in a maximum of three years.
Kate Jackson from The Sun UK has said:
"Markle appears to be suffering from the "Two Year Itch."
She adds that the major things in Meghan's life have not lasted for over three years. This includes her wedding to Trevor Engelson.
Friends recall the relationship between Trevor Engelson and Meghan
Meghan's friends recall that before her first marriage to Trevor, there was immense romance and affection between her and her boyfriend Trevor. Both could not keep their hands off each other's bodies. She would often hug and kiss him and taking a babyish voice say:
"Trevity-Trev-Trev."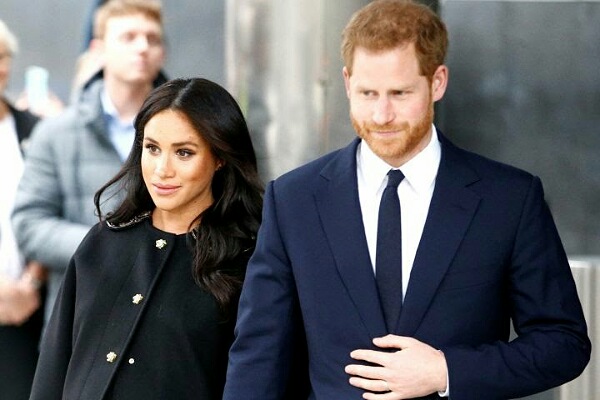 Meghan's childhood best friend Ninaki Priddy revealed:
"Meg used to tell me she couldn't imagine a life without Trevor. She said if anything were to happen to him she wouldn't be able to go on,"
The couple married in September 2011 and divorced 23 months in August 2013.
Meghan Markle's next romantic stops
After Trevor, Meghan met and dated celebrity chef Cory Vitiello in the summer of 2014. After 2 years in May 2016, they called it quits.
She began participating in the royal household from December 2017. At first, she was extremely excited and enthusiastic.
They were the senior members of the royal family and enjoyed a lot of privileges and respect. And then came their shocking announcement of wanting to quit the royal duties.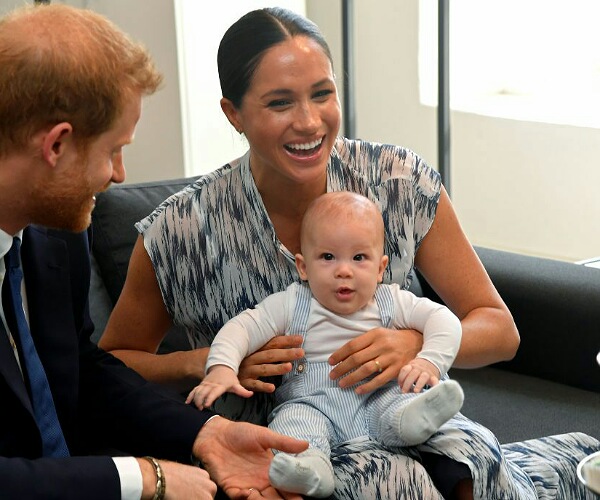 The detached family is now in Canada. Princess Diana's psychic friend Simone Simmons also feels that Harry's marriage is set to doom anytime now.
Additionally, she feels that the life of the couple's marriage is 2.5-3 years. Simone also states that Meghan is not a good partner for Harry.
She said:
"I give their marriage two-and-a-half to three years. I don't want to see him badly hurt, and Harry won't know what's hit him when it does happen," 
Short bio on Meghan Markle
Meghan Markle is an actress and humanitarian who hails from America. She gained a lot of popularity and fame for playing the role of Rachel Zane in the popular legal drama series called Suits.
Also, she earned a special mention for appearing as Amy Jessup in the sci-fi thriller movie named Fringe.
Furthermore, she was an ambassador for World Vision Canada working together with the United Nations Entity for Gender Equality and the Empowerment of Women. More bio…
Source: International Business Times