Are the marriages of the Duggar children planned around ovulation and maximum fertile time of the menstrual cycle to get honeymoon babies?
The Duggar family show is great to watch. The Duggar children are grown up and getting hitched one by one. News of pregnancy and births of grandchildren is happening and now reports are pouring in that Joe Duggar and wife Kendra are expecting their second child together. Their first child was born last year. The fans of the show Counting On are wondering about the superhuman fertility of the Duggar clan.
The Duggar family and fertility
Jinger Duggar had waited a full year before she got pregnant. But her siblings are quicker in reproduction. They are getting pregnant and delivering fairly quickly. It may be a sheer coincidence that they ate able to reproduce so quickly, but the show fans have begun to wonder. They theorized that the Duggars might be getting married around the time of ovulation to be so super-fertile. They think most of them have honeymoon babies.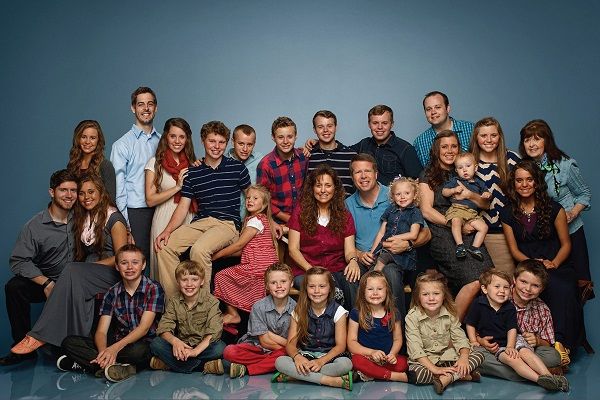 Duggar children and honeymoon babies
If we look back, we see that the Duggar children are getting to business pretty fast. They have short courtship, quicker engagements, and marriages within 3 months of engagement. And then soon the babies are conceived and delivered.
Jill Duggar wed Derick Dillard in June 2014 and their first child Israel arrived in April 2015. So this puts the conception on their honeymoon days.
Joy-Anna Duggar married Austin Forsyth in 2017 on 26 May and she soon announced that she was pregnant. Their first baby Gideon came on 20 February 2018 which was nine months after their wedding.
Joseph Duggar married in September 2017 and 39 weeks later they had their baby. They mentioned during Josiah's wedding that honeymoon babies were a Duggar trend. So the obvious question that the fans and viewers of the show have now is whether the Duggar marriages are planned around the time of maximum fertility.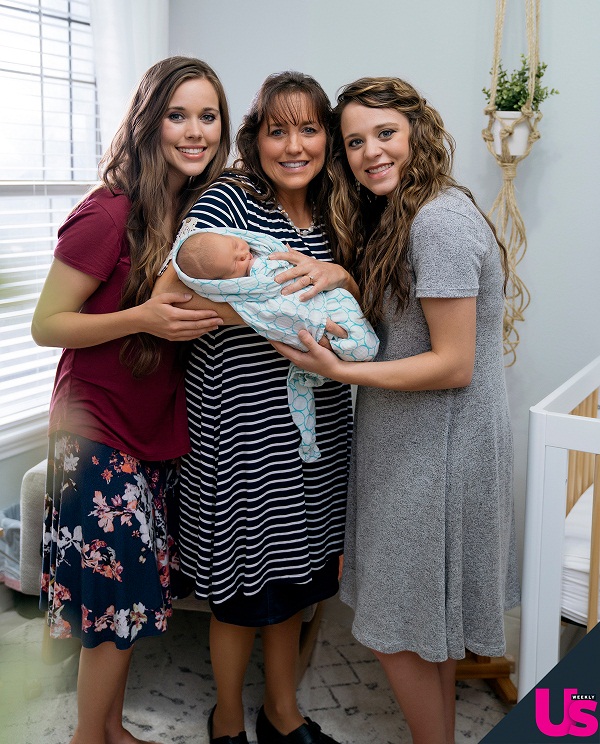 The matriarch of the family Michelle Duggar used to see to it that everyone in the house is aware of when she is ovulating. She has slowed down on her reproduction but might have passed on this information to her kids for that super fertility to go on.
Duggar children and ovulation
The Duggar clan has never talked about the fact that they are planning weddings around the period of maximum fertility or ovulation. But fans are discussing this possibility on Reddit already. One of the fans suggested that the kids of Duggar are getting married around the period of maximum fertility. They feel that this is a high likelihood but there are other fans who believe that this could be a mere coincidence. One suggested that people avoid weddings during the menstrual cycle. This means that most weddings would come during the time of ovulation which is the most fertile period.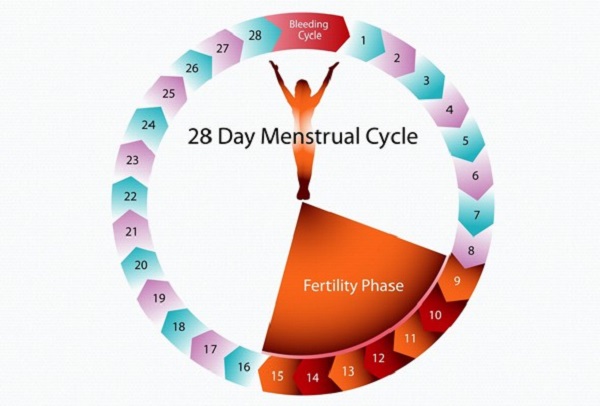 Add to this the long honeymoons, and the chances of being pregnant during honeymoons increases. This is common in the ultra-conservative Christian community. Hence it explains the high fertility amongst the kids of the Duggar household.
Source: cheat sheet