Married Al Roker Lost His Weight? See this NBC TV personality's life, Wife, And Much More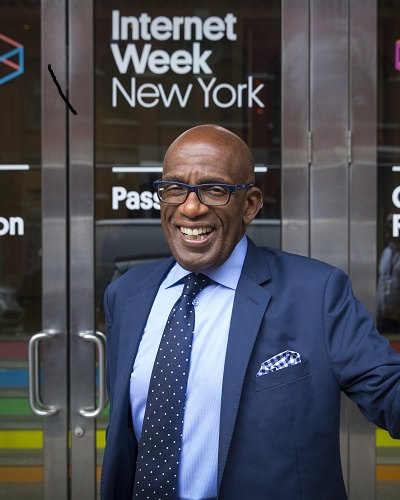 Al Roker is a popular television personality, a weatherman, a book author, and an actor.
People mostly know him as a weather anchor on NBC Today.
Moreover, he also sometimes shows up on NBC Nightly News.
The talented anchor who started his career as a weatherman is now the popular anchor for the 'Today Show'.
---
Though he was getting along the stairs of success in his professional life, he also had to go through some roller coaster.
Scroll to know the story behind the weight loss of Al Roker.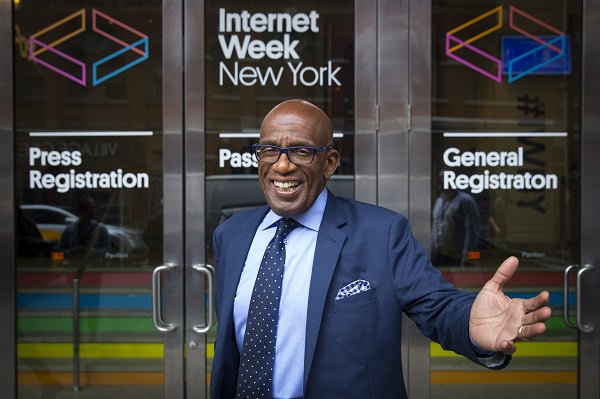 Weight loss story of television personality Al Roker 
Al Roker did not always have a smooth life. He also went on a roller coaster ride during his career phase. Everyone wants to know how did the television personality, Al Roker. So, let us find out the story.
In 2002, Al went through the highly publicized gastric bypass surgery to lose weight. He lost 100 pounds of weight in eight months after the surgery.
He turned to off his 320-pound figure. In 2013, he was all over the news when he visited the White House after the surgery.
He sat in the nationally televised interview talking about the effects of gastric bypass surgery. He also wrote a whole book explaining his tough journey of weight gain and weight loss surgery.
He named his book Never Goin' Back: Winning the Weight Loss Battle For Good published in 2013.
You may also like to read Courtney Roker, daughter of Today host Al Roker is engaged to boyfriend Wesley Laga!
Is Al Roker married?
Now coming to his personal life, Al never had a smooth married life too. In 19984, he tied the knot with WNBC producer Alice Bell 1984.
The former duo parts their ways in 1994 after the divorce. He then married his second wife, fellow journalist Deborah Roberts.
She has served as a reporter for both ABC and NBC. The duo met when she joined NBC in 1990. Al Roker is blessed with three children. He has two daughters, Courtney and Leila, and one son, Nicholas Albert.
He is now happy with his family and children and enjoying his married life.
Also read Today Show hosts Al Roker, Craig Melvin, and Carson Daly talk fatherhood and parenting!
More About Al Roker 
Al Roker is a weatherman and television star from America. Furthermore, he is also an actor and author. He is popular as being the weather anchor on NBC's Today. 
Moreover, Al also holds the Guinness World Record for reporting for 34 hours. In addition, he has also written several novels such as The Morning Show Murders, The Midnight Show Murders, and The Talk Show Murders. See more bio…